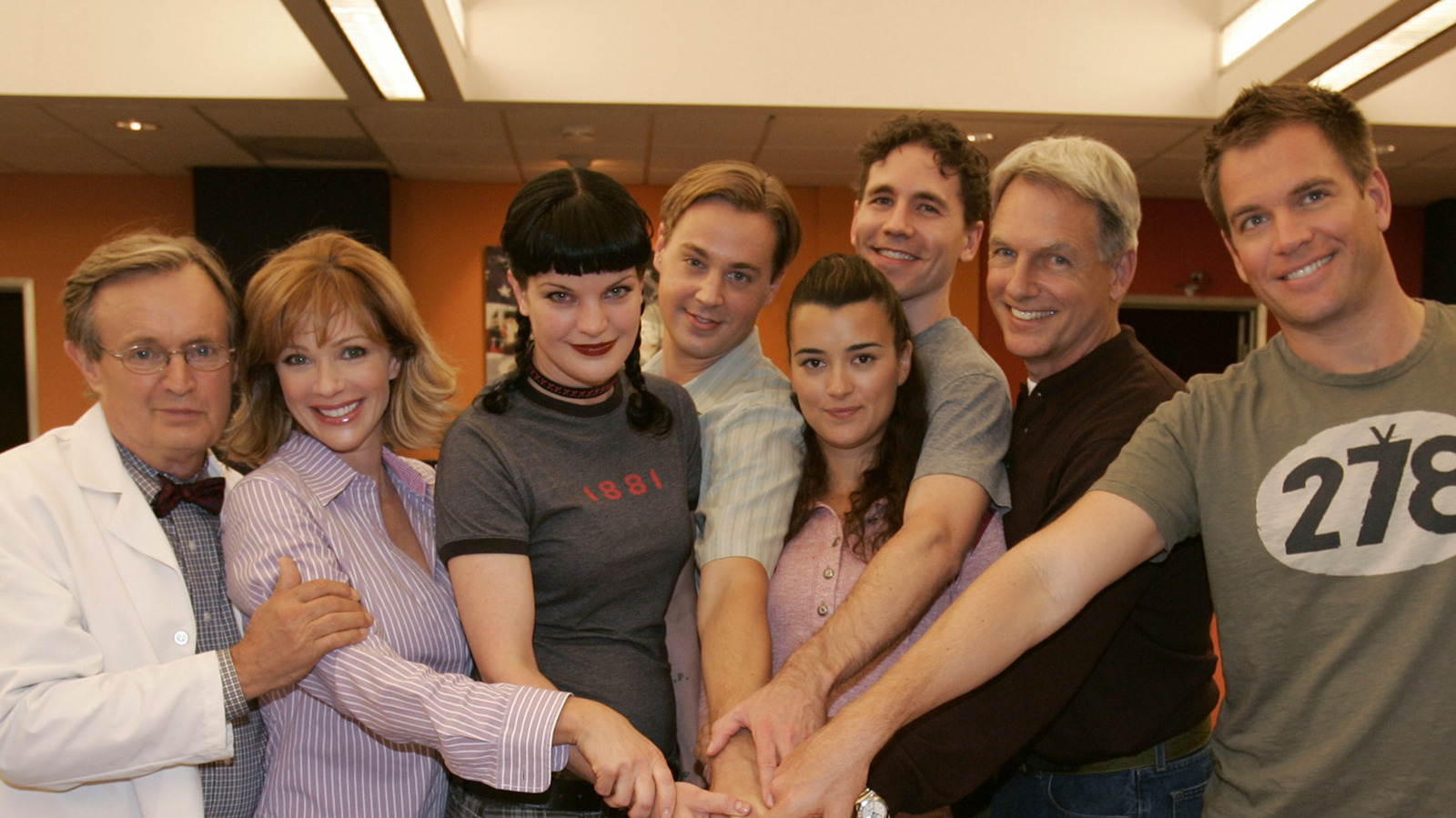 In an exclusive poll by Looper, NCIS fans were asked: Which character do you think would have never left the show? 601 enthusiasts of the CBS process voted and Abby Sciuto was declared the winner. Abby, however, won by the smallest margin – she squeezed in to #1 in the poll with 23.46% of the vote. Second place went to Special Agent Anthony DiNozzo with 23.13%.
True, Gibbs might not want to play favorite on the show, but fanatics had a hard time saying goodbye to both Abby and Tony, and Abby won the gold medal by just 0.33%. If that were the result of a presidential election, wouldn't you know that a recount would be called for immediately?
Another longtime "NCIS" character, Ziva David (Cote de Pablo), was ranked third in the Looper poll with 18.80%, while Jacqueline "Jack" Sloane (Maria Bello) was fourth with 14.81% Place on the list slipped voting. Former NCIS director Jennifer "Jenny" Shepard (Lauren Holly) was killed off the show and 11.98% of fans voted her fifth in the poll. Finally, Clayton Reeves (Duane Henry) – the MI6 liaison who was fatally shot in Season 15 – came last with 7.82% of the vote.
One final question remains, though: Why wasn't Gibbs shown love?