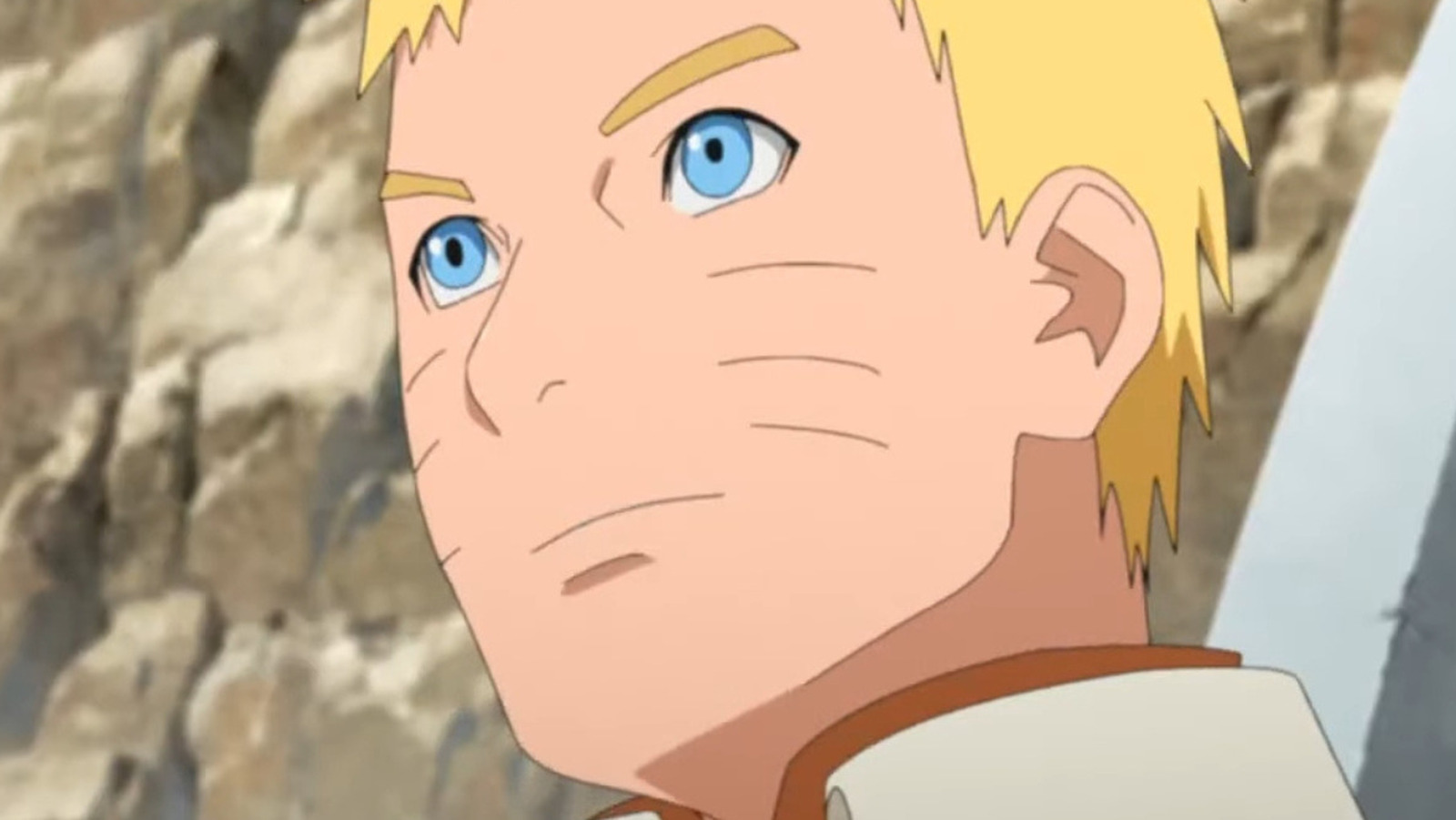 Though visibly older, Naruto still looked recognizable in Boruto: Naruto Next Generations. Even as Konoha's seventh Hokage, the ninja still sported his blond hair, blue eyes, and orange outfit. However, when it comes to his personality, it's clear that the responsibilities of running a village and having a family have tempered the hero considerably. In "Boruto," Naruto is a wiser and more mature character than in his younger glory days. And while speaking to Crunchyroll, the character's voice actress Maile Flanagan revealed her efforts to portray the hero as an adult.
"Well, I'm trying to be a little stricter," Flanagan told Crunchyroll. "A little bit more emotionally strict, I think. A little more emotionally grounded. The first episodes of 'Boruto', I won't lie, I taught a lot there. Then that stopped and it became very adventurous, fun and interesting. I had to fight again, which was fantastic. And some really emotional stuff.
Flanagan's delivery for the first part of the series actually included his share of Naruto lectures. Still, it was necessary as it showed the complex relationship between Naruto and his son. Whether it was Boruto defacing Hokage Rock in the first episode or being caught cheating later in the series during the Chunin exams, the young ninja acted to get his father's attention as Naruto was often careless towards his family. Eventually, however, the two come to an agreement.