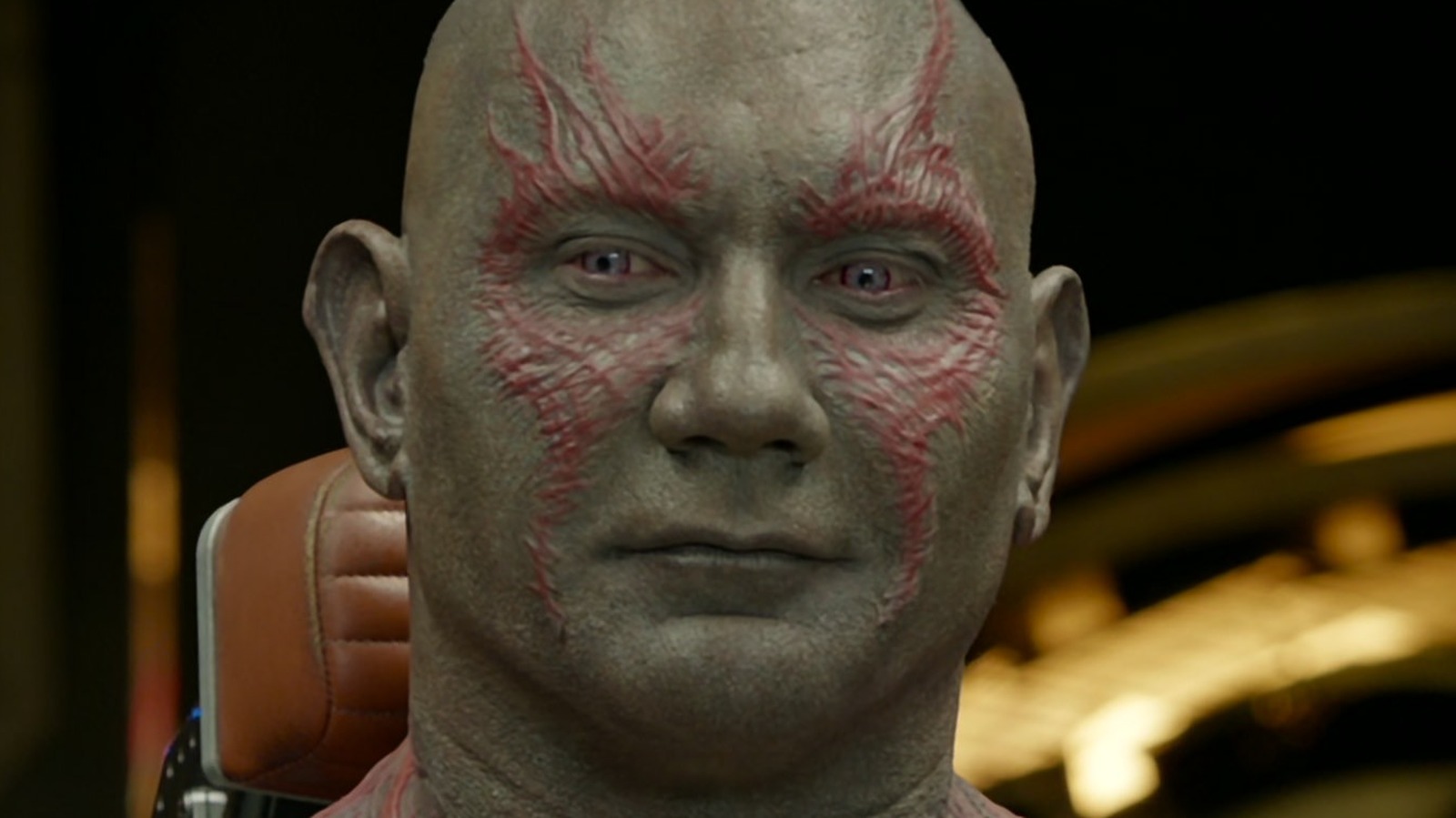 Okay, so we didn't promise Avengers OG was not will be on this list. If it were one of the Avengers you would have to assume it would be Chris Hemsworth. The Aussie stunner had just three credits under his belt before landing the role of Thor in the 2011 title film. But since then, Hemsworth has starred in seven "rotten" films, according to the aggregator site. Neither of these films are MCU projects (no, not even Thor: The Dark World), which does not detract from his work at Marvel Studios.
Hemsworth doesn't seem to seek critical acclaim in his film choices, so it's not too surprising that he's amassed some duds. His list of "rotten" films includes "Snow White and the Huntsman" (49%), "Red Dawn" (15%), "Blackhat" (32%), "Vacation" (27%), "In the Heart of the Sea" (42%), "The Huntsman: Winter's War" (20%) and "Men in Black: International" (23%). There are no surprises on this list, with "Red Dawn" being his worst ever.
Since joining the MCU, Hemsworth's highest-rated film outside of it is The Cabin in the Woods, with an impressive 92% rating. His two highest scores ever are 94%, namely "Avengers: Endgame" and "Star Trek," which was his very first credit two years before Marvel Studios called.