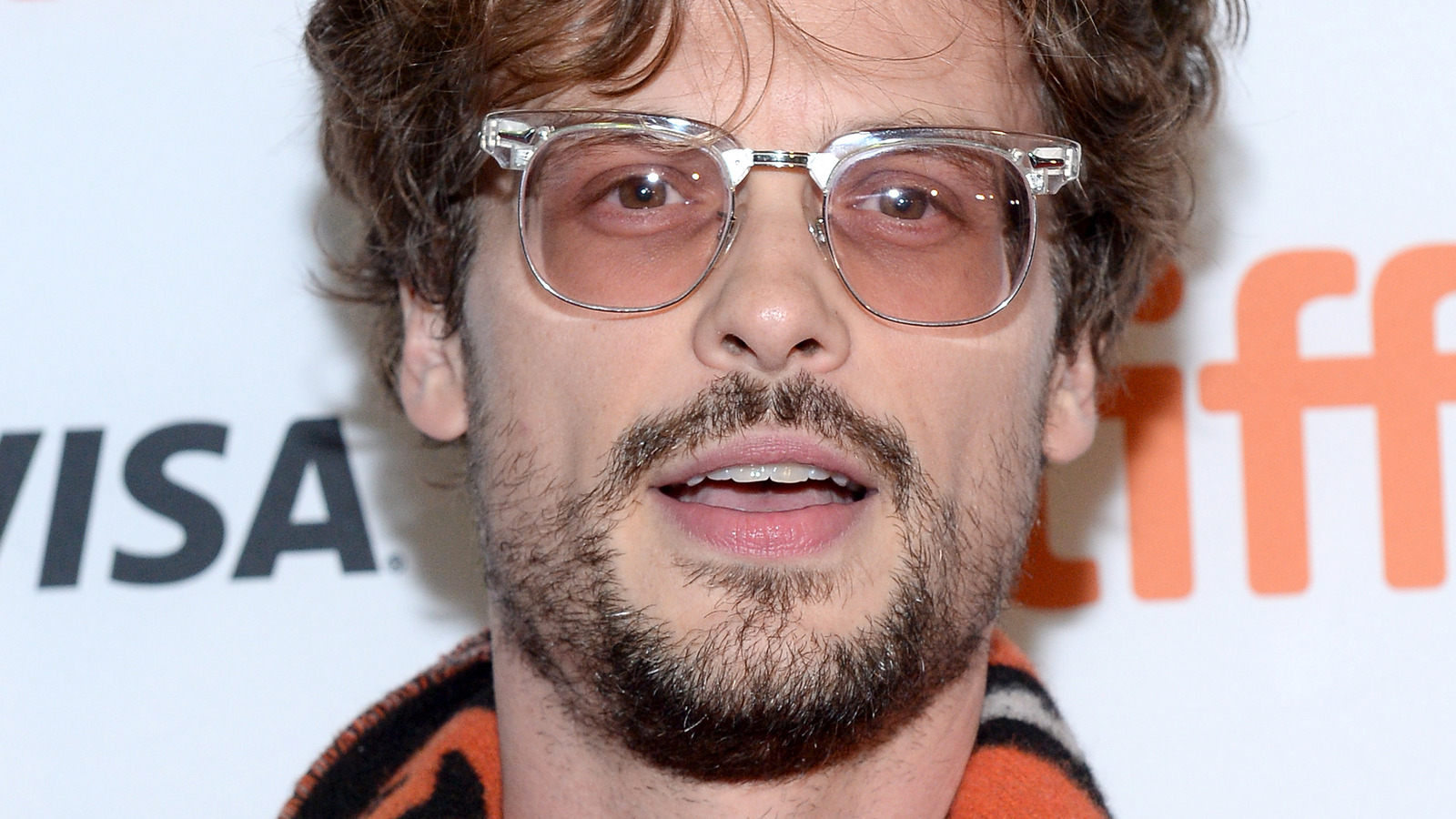 On a crime series like Criminal Minds, viewers have about 45 minutes at home to experience each episode's unique arc, and typically end up learning the "who, what, and why." That's hypersonic speed compared to the actual experience on set. That became clear when Gubler answered a question about how long his typical day filming the show was. "Very demanding," he revealed in an interview with George Satsidis. "It's 11 to 14 hours every day, 10 1/2 months a year."
And while one might think Gubler enjoyed his free weekends, fleshing out the details of his character — as well as other artistic pursuits — meant dedicating time on Saturdays and Sundays as well. "I usually spend a lot of my weekend learning weird dialogue because my character says a lot of weird medical terms," ​​he said, adding, "I like to draw and paint and I like to direct." That enthusiasm for directing started with the very show he was spending most of his time on, stepping behind the camera to direct a Season 5 episode of Criminal Minds. He directed an additional 11 episodes of the show.
As for his inner Picasso, Gubler has launched a website showcasing his own quirky artwork, pieces of which have sold for thousands of dollars. He also released a children's book called Rumple Buttercup: A Story of Bananas, Belonging, and Being Yourself in 2019, followed by a Rumple Buttercup line of merchandise in 2022.