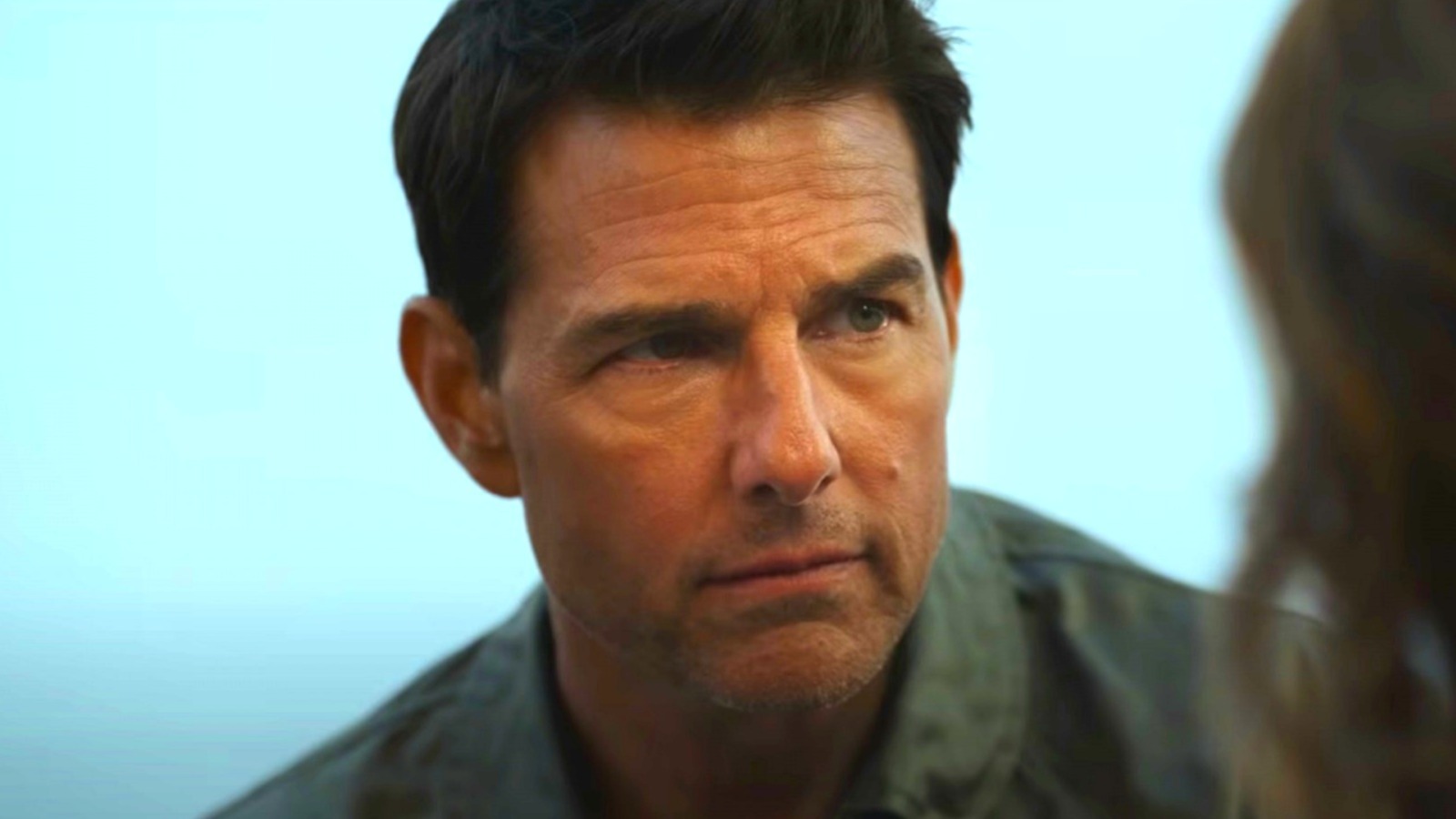 Lady Gaga's message of acceptance has always resonated with fans. Her "Little Monsters" rose up over a decade ago and continue to show their support for the performer (via Vice).
"I'm literally crying because of #HoldMyHand, this song gave me so much goosebumps!! It touched my heart in a way I can't even describe! AMAZING AS EVER GAGA," @MarvelousRaken tweeted after publication.
"I just want you to know that I am so grateful to you for inspiring us every day and motivating us to keep going. The song Hold My Hand is beautifully perfect, your voice is amazing as always." @Dannyhxzz commented.
Lady Gaga teased the song on social media ahead of the release: "I wanted to make music for a song where we share our deep need to be understood and to try to understand each other – a longing to be close when we feeling so far away and an ability to celebrate life's heroes."
As always, Lady Gaga delivers. The music feels modern while still reminiscent of the 80's aesthetic of the original film. What more could we ask for in the last few weeks before Top Gun: Maverick finally hits theaters?