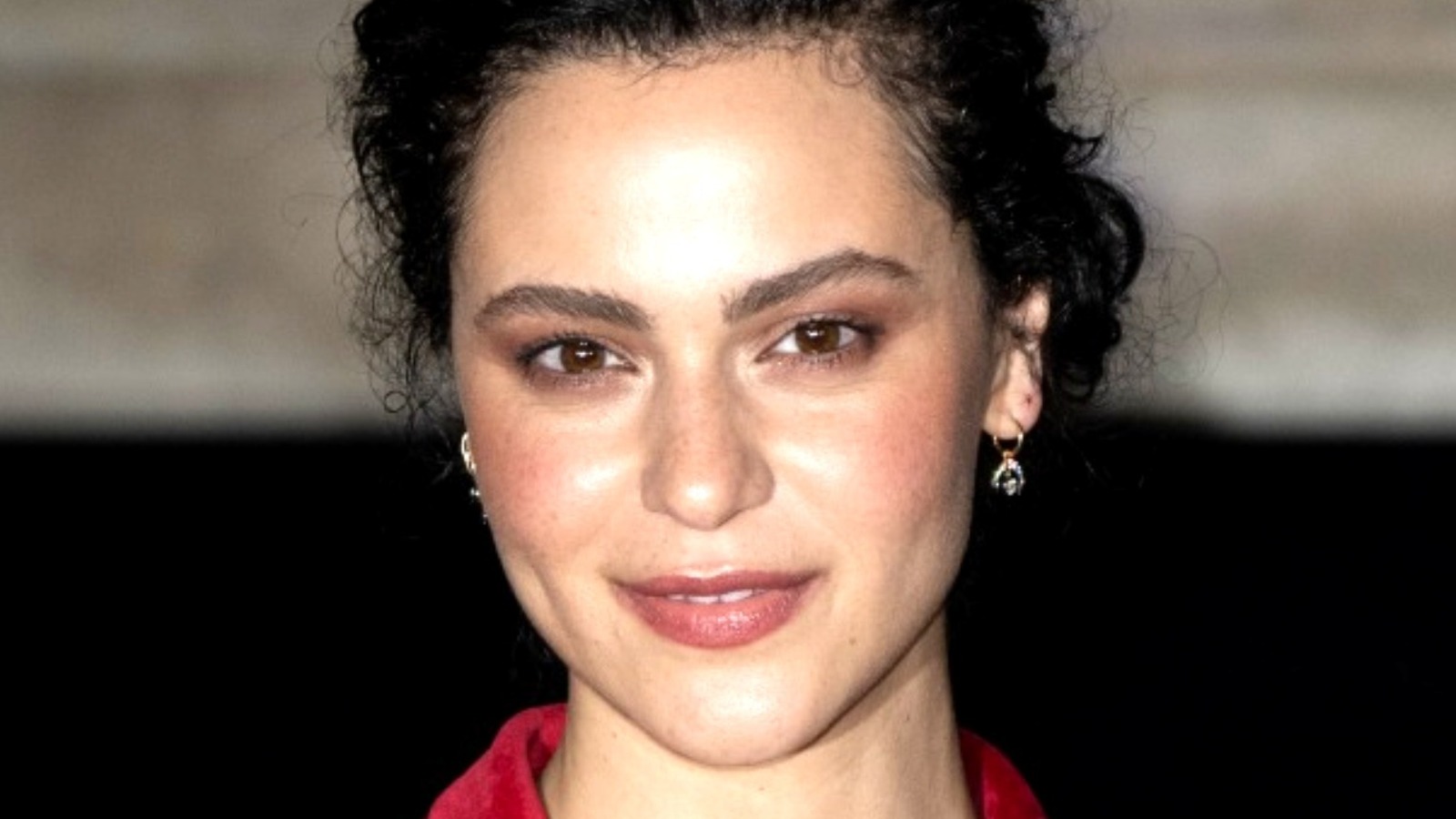 Scarlet Scarab is a woman empowered by an Egyptian god, and May Calamawy wants her character to join forces with some of the most mysterious and mystical characters the MCU has to offer, most notably Blade (Mahershala Ali), Doctor Strange (Benedict Cumberbatch), Agatha Harkness (Kathryn Hahn) and Mist (Karen Gillan).
"I love Doctor Strange, that would be cool," Calamawy told Inverse. "Blade would be cool because I've worked with Mahershala Ali and I think he's so wonderful. And besides, I love all women. I love Agatha…Nebula…But honestly, it really depends on the story, somehow I want to be with all of them."
To be clear, Calamawy was answering a question about specific heroes and not a team. Nonetheless, the names she mentioned — with the exception of Nebula — definitely seem to fit within the dark supernatural superhero team known as the Midnight Sons, a group that also includes her husband Marc Spector, as well as Werewolf by Night, Ghost Rider, and Elsa bloodstone.
Calamawy's debut as Scarlet Scarab came in the finale of Moon Knight, which aired May 4th. The Disney+ series ended its finale with hints of another season, but director and executive producer Mohamed Diab said nothing has been ordered yet. "We don't know if there's going to be a next season," Diab recently told Deadline. "Marvel doesn't follow a conventional path. Even if they like the character and want to expand the world, it could be season 2, it could be a standalone movie, or it could join another superhero's journey."