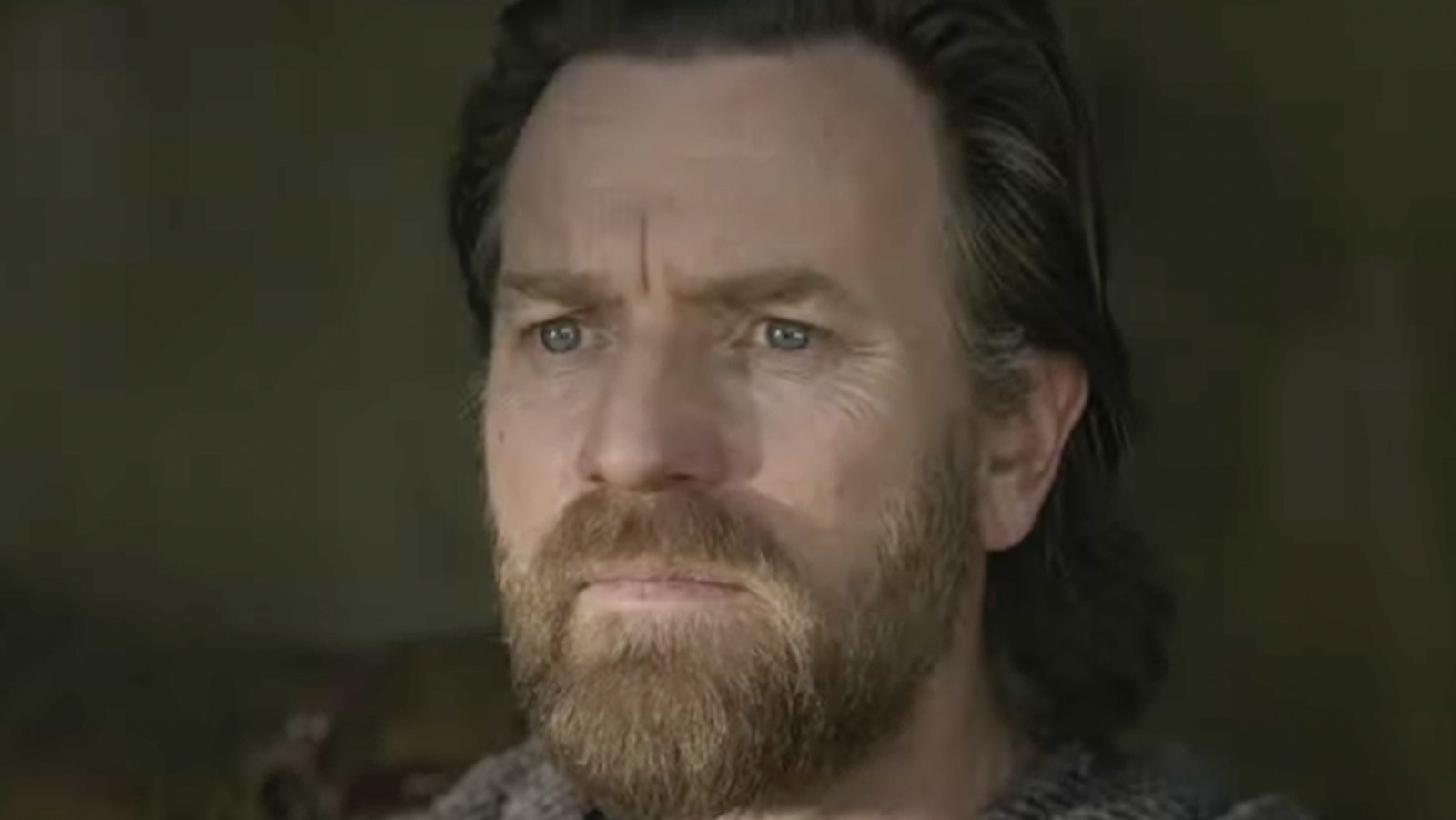 The intense new footage begins with Kenobi telling Owen Lars (Joel Edgerton) that he has to keep a young Luke Skywalker (Grant Feely) hidden because the Inquisitors are coming. Though the conversation quickly becomes awkward when the Jedi insists that Luke should be trained in the ways of the Force, to which Owen replies, "Like you trained his father?" Somebody call Vader because this is one hell of a burn. From there, the trailer focuses on the Inquisitors specifically hunting for Obi-Wan, even though he has vanished from the face of the galaxy.
But it looks like audiences can expect some cameos and fan-favorite characters to make their way onto screens, as Reva (Moses Ingram) sends hordes of bounty hunters after the titular hero. There's also an interesting shot of Kumail Nanjiani looking like he's playing a hidden Jedi given his outfit anyway, so it'll be interesting to see how he flows into the story. But obviously it's time to address the Sith Lord in the room.
The trailer ends with brief footage of Darth Vader's contraption being turned on while those iconic, intimidating breathing sounds send shivers down Kenobi's spine. It doesn't reveal anything about their rematch or how it affects the villain, just teasing his arrival. Hopefully Disney doesn't reveal too much about Vader's role on the show in the coming weeks – just look at how well his brutal performance as a surprise in Rogue One worked.
Thankfully, there won't be long to wait, as Obi-Wan Kenobi begins streaming on May 27th.