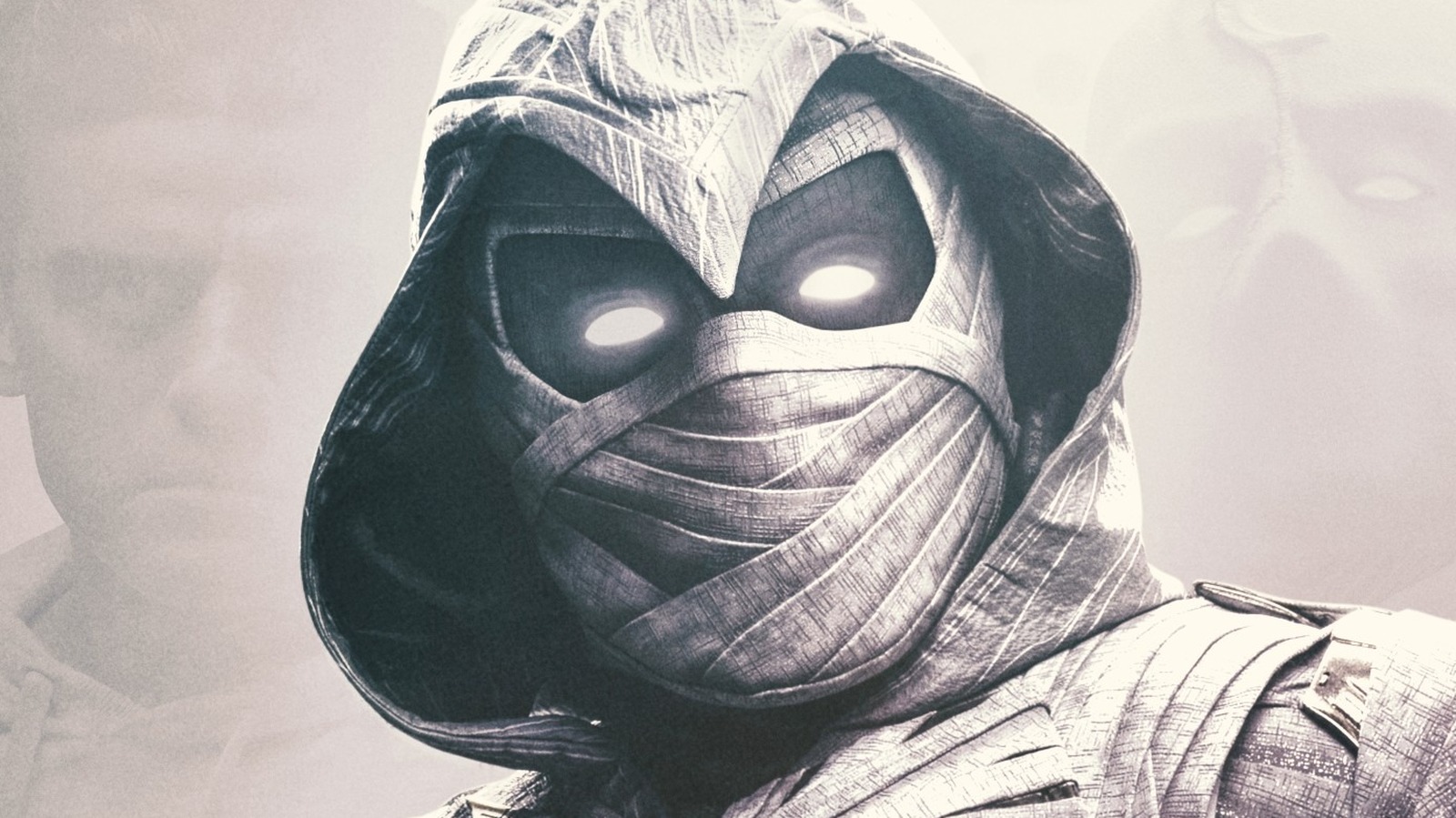 All the filmmakers who worked with Oscar Isaac on Moon Knight – including executive producer Grant Curtis and production designer Stefania Cella, to EP director Mohamed Diab and his cinematographer Gregory Middleton – agree that Isaac is a gifted collaborator is in charge of all aspects of the "Moon Knight" production. Palermo is no different.
"He's such a filmmaker. He's not just an actor. He thinks about it all [production]' Palermo said to Looper. "I often felt like my job was to get out of his way, like with the camera, to give him the space to move, to give him the space to create when he's in a scene is, not in a box Don't give him those rigid parameters to work in and let him explore. And he's such a fantastic actor. For me, the core of the show is Oscar. That's the thing I'll come back to when I watch it now. I'm so impressed with him."
All six episodes starring May Calamawy, including the season finale of Moon Knight, will stream exclusively on Disney+.