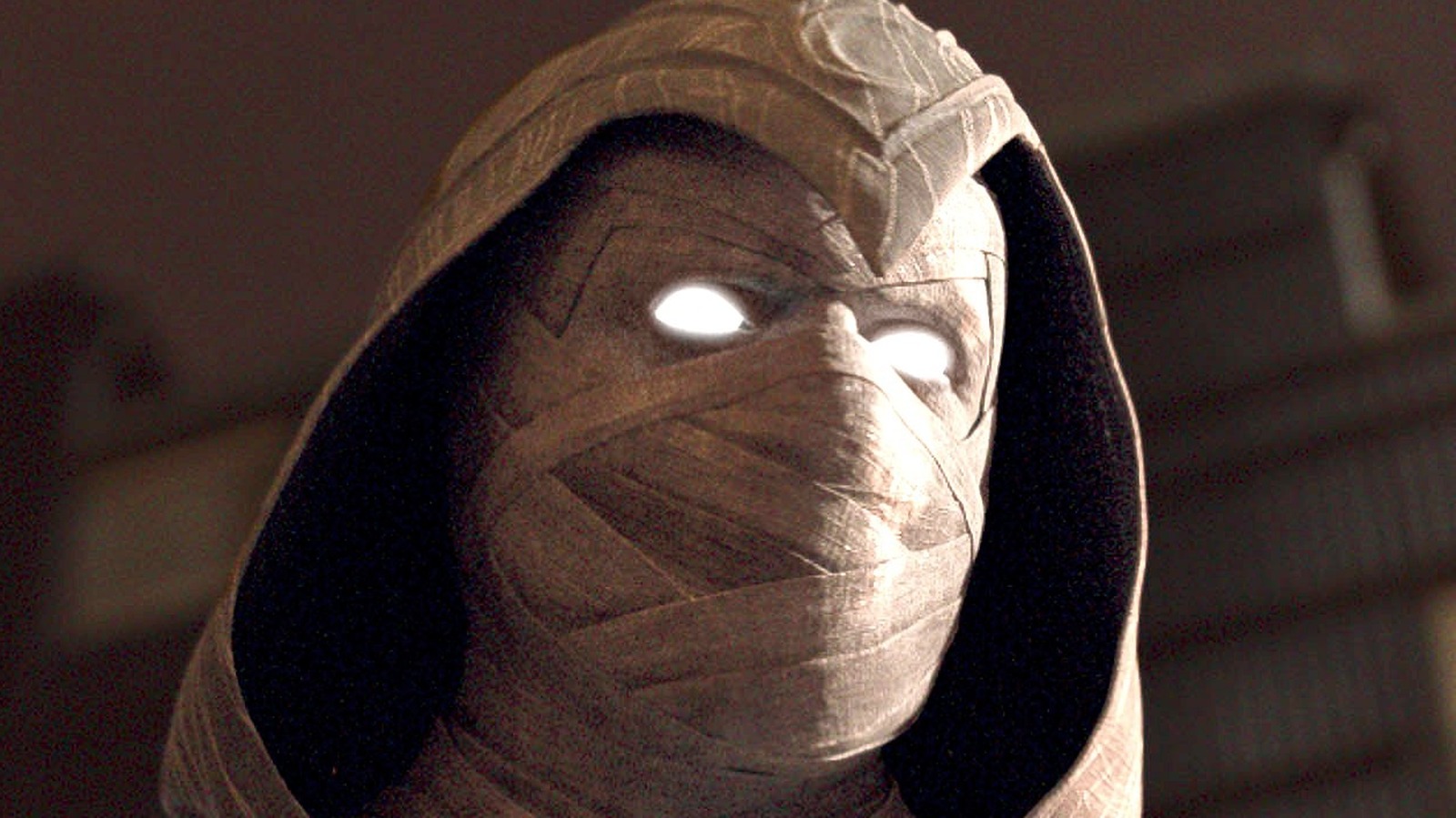 Because Stefania Cella designed so many different sets for Moon Knight, it's hard for her to pick a favourite. However, she fondly recalled how Ammit's tomb was made on-site in Hungary, which was doubled in the series for Cairo.
"Hungary has a fantastic tradition of arts and crafts. They are amazing artists," Cella told Looper. "We called the art school because we wanted to do painting phases. They did come – four or five of their students – and they helped us decorate the chambers, the Alexander [Sarcophagus] and the yellow leaves in the chamber. I loved that – to see young people having the opportunity to actually go on set and have the experience. For me – as a mother of a teenager – it was great and very rewarding to give them this opportunity because they had a lot of fun."
Cella is set to return to the MCU as a production designer for the film Blade, which is in development. "I can't talk about it…I can tell you I love it," Cella said.
All six episodes of Moon Knight, including the season finale, will stream exclusively on Disney+.