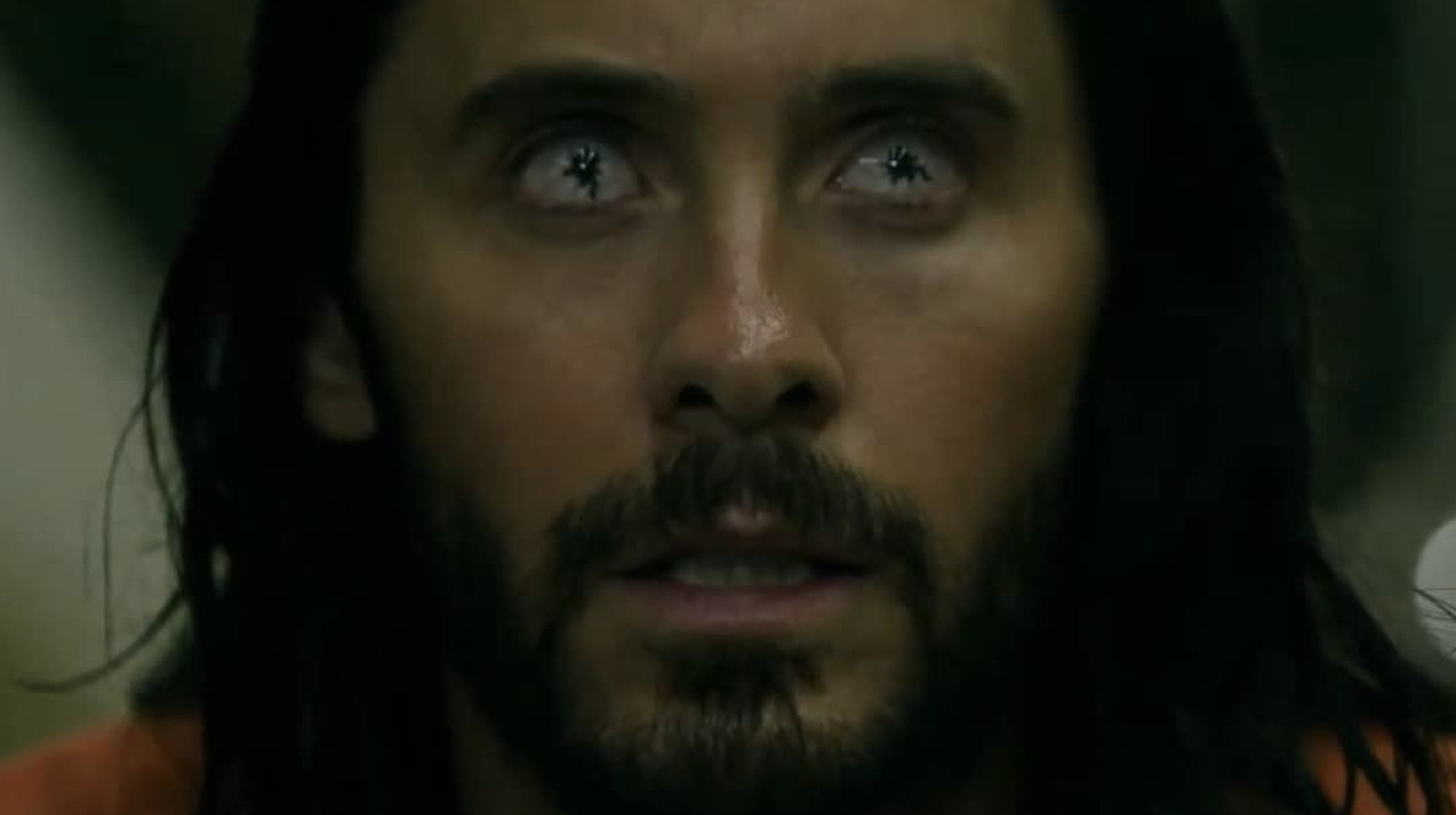 Luckily, the movie's Marvel elements elevate it above your standard vampire movie. Aside from franchises like the Blade and Twilight movies, and minor outliers like Let the Right One In, most cinematic vampire stories of the last few decades have been uninspired public domain dudes, from Dracula 2000 to Abraham Lincoln. : Vampire Hunter" to "Daybreakers" and "John Carpenter's Vampires". As shown in this film, Morbius is a character who "invents" vampirism in order to save his life, someone who opens a Pandora's box and is then forced to deal with the aftermath by frantically carrying bags of fake blood sucks to keep his hunger at bay. but smart enough to know he can't keep it up. Say what you say about "Morbius," but at least its origins — a Marvel character first released in 1971 with 50-year-old storylines — lend some depth to this particular vampire.
Every comic book movie needs a villain, and while Morbius is about as anti-hero as a hero can get, he doesn't (try) to kill people, and he doesn't (try) to turn others into vampires. This isn't the case with Milo, who follows and then laps his friend on the path of vampirism, seeing his new reality as a long-overdue reward, embracing his newfound health and athleticism, and drinking deep from the throats of everyone he serves holding his next dinner . The Milo character is drawn terribly – what's really his motivation other than just being his best self? — but Smith is insanely joking when the dialogue is over. Half the time he's on screen it seems like he's performing some kind of merry dance.
Leto, on the other hand, can't seem to decide whether he wants his character to be grumpy or mischievous. It's probably not his fault ("Morbius" feels like it was edited rather than directed), though he's credited as the film's executive producer. At times he hums so much that even the scared, rain-soaked vampires of the Pacific Northwest from "Twilight" would tell him to calm down; out of nowhere, he jokingly pretends to be burned by sunlight and teases that he's "not that much of a vampire". This movie could have used more of that lightness, but instead feels like a serious Doctor Strange stuck in mystical mumbo-jumbo without the release of the occasional Wi-Fi joke.
The film also has its hits and misses. More than any recent blockbuster, "Morbius" suffers from this horrible trend of shooting action scenes so close up that you can't tell what's going on for a long time; There is a scene where the character tumbles through the air and the viewer becomes completely detached. On the other hand, a sophisticated "whirlpool" surrounds the vampires when they use their powers (a visualization, it seems, of their sound waves), often giving them the appearance of painted pictures rather than humans. With all the comic-based media we see these days, such flourishes of uniqueness are appreciated.