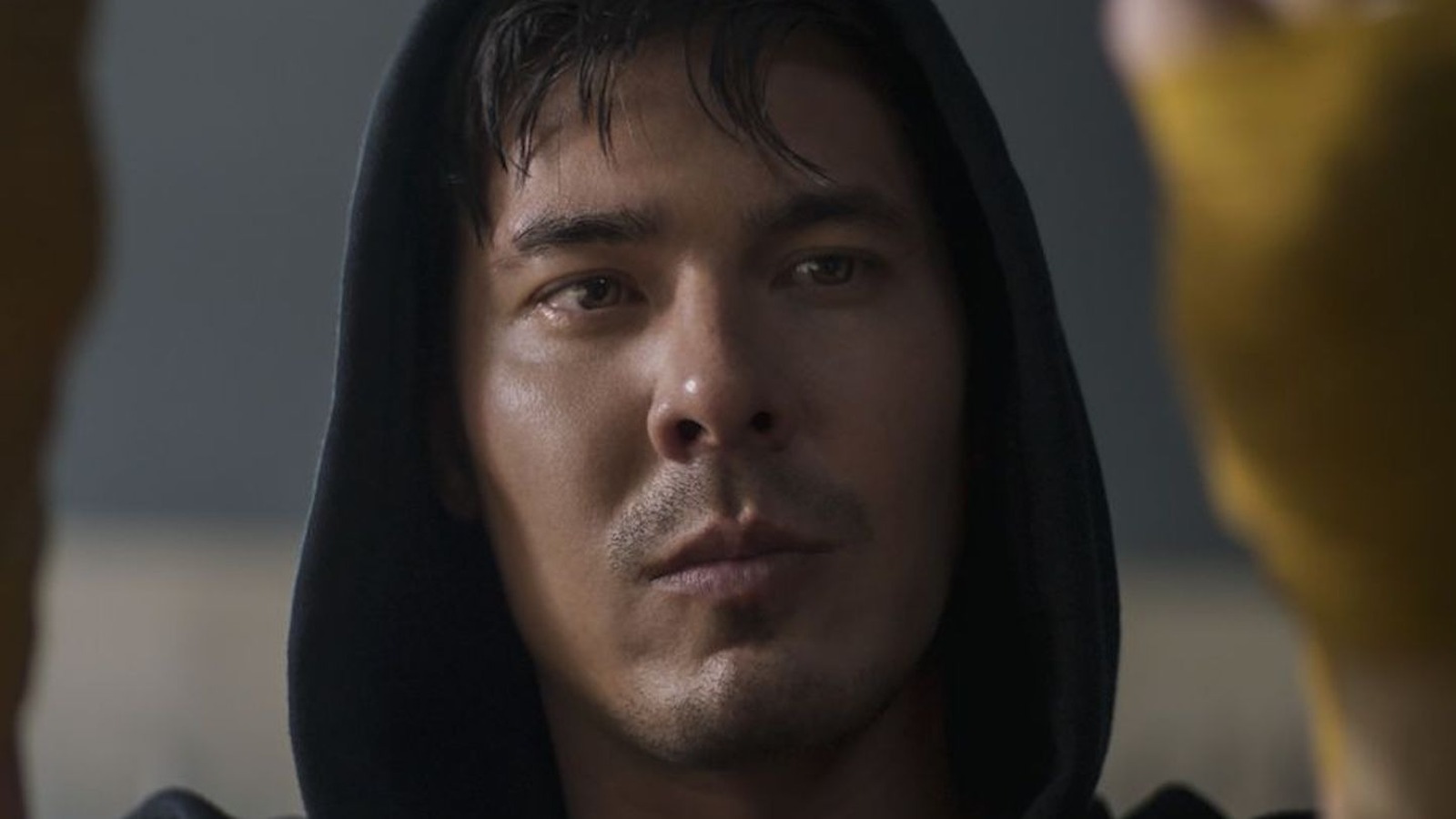 Johnny Cage is one of the most popular characters from the original Mortal Kombat games and he will be joining Cole and the gang in the sequel.
It's a bit surprising that Cage didn't appear in the first film. Mortal Kombat 2 writer Jeremy Slater acknowledges this fact. He recently spoke to ComicBook.com about what to expect from the sequel, noting that it would be odd if Cage didn't show up. "Johnny Cage is one of my favorite characters and I think the way the first movie ends definitely promises Cole to be like, 'Okay, my next stop is recruiting Johnny.' So I think if he wasn't in the sequel at all it would feel very weird."
The Moon Knight executive writer added that he has yet to figure out how Cage will appear in the sequel, but he intends to deliver the best version of the character. "It's still a bit up in the air as to how much he'll be recorded, it's one of the things we're working on right now. But yeah, I love Johnny and I'd really like to do the final version if possible, and really take everything that's fun about that character and bring that into the live action."
Fans will remember Teen Wolf star Linden Ashby playing Johnny in the 1995 Mortal Kombat movie, so it'll be interesting to see how the new movie uses him compared to the original.