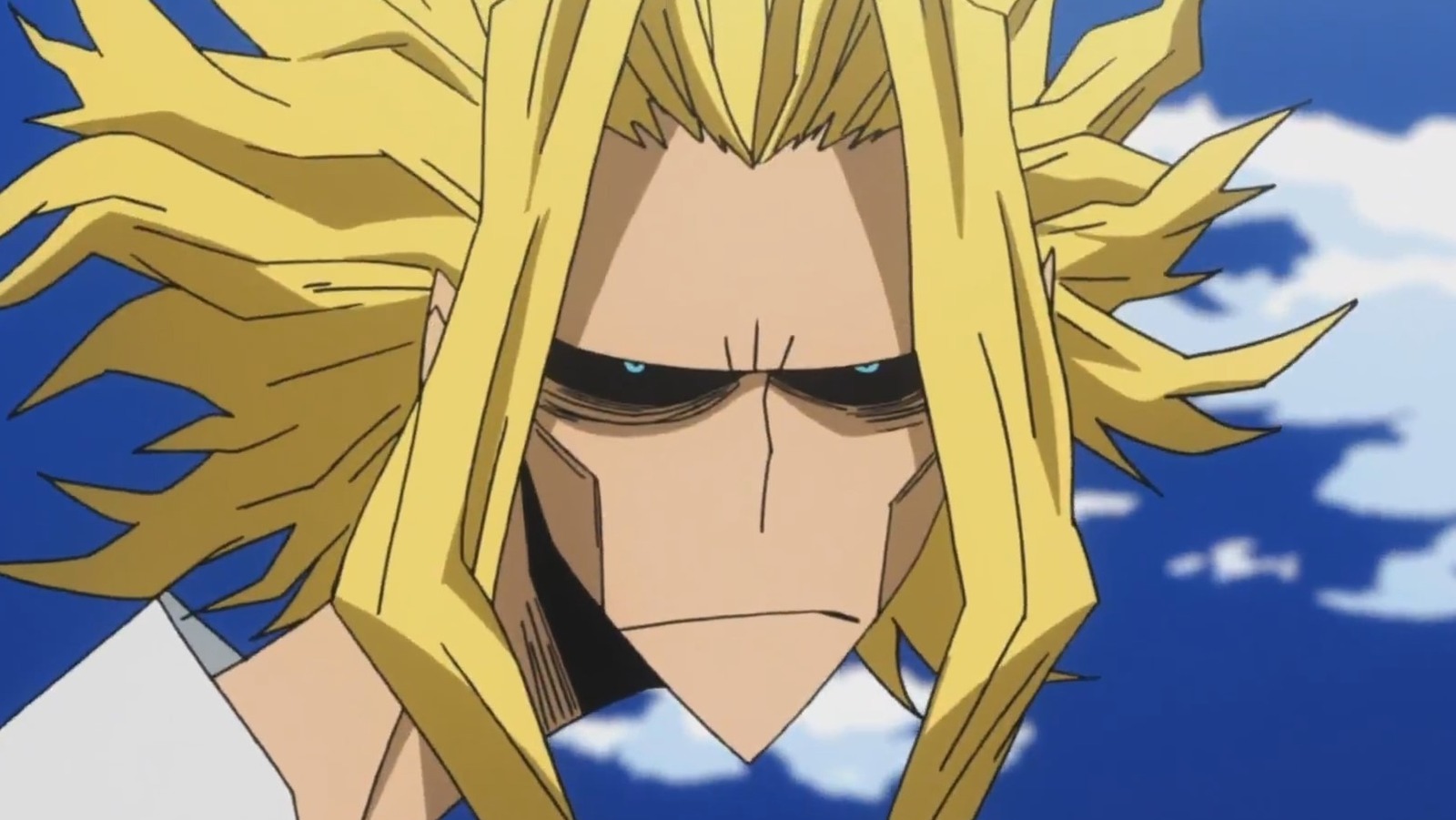 In an official Reddit thread started by Funimation, fans got a chance to ask three English voice actors from My Hero Academia some questions: Sabat, Justin Briner, who voices Deku, and Clifford Chapin, who voices Katsuki Bakugo.
u/firered23ful reached out to Sabat to ask how the actor got his voice for All Might. In response, the voice actor explained, "When I was auditioning, I was channeling a lot of All Might's very US comic book, superhero act. We then referenced the Japanese original and made sure we kept the same spirit." He then jokingly added, "Colleen [Clickenbeard] nearly whipped me to death too until I got it just right."
As mentioned by her co-star, Colleen Clinkenbeard not only voiced Momo Yaoyorozu, but also served as co-ADR (Automated Dialog Replacement) director for the series. She is also the voice actress behind Monkey D. Luffy from One Piece and Riza Hawkeye from Fullmetal Alchemist.
Although All Might can no longer actively participate in most combat and action sequences, the relevance of his role in the series is unquestionable. As well as being an admired character, he is also a devoted teacher and mentor who has accompanied Deku every step of the way in learning how to control his inherited quirk.
For Sabat, "Plus Ultra" means pushing yourself "beyond the way you normally push yourself. Even more than that" (via Funimation/Twitter). The actor, who lends his voice to the heroic tutor, has proven to fans that he gets the true meaning of the memorable catchphrase.