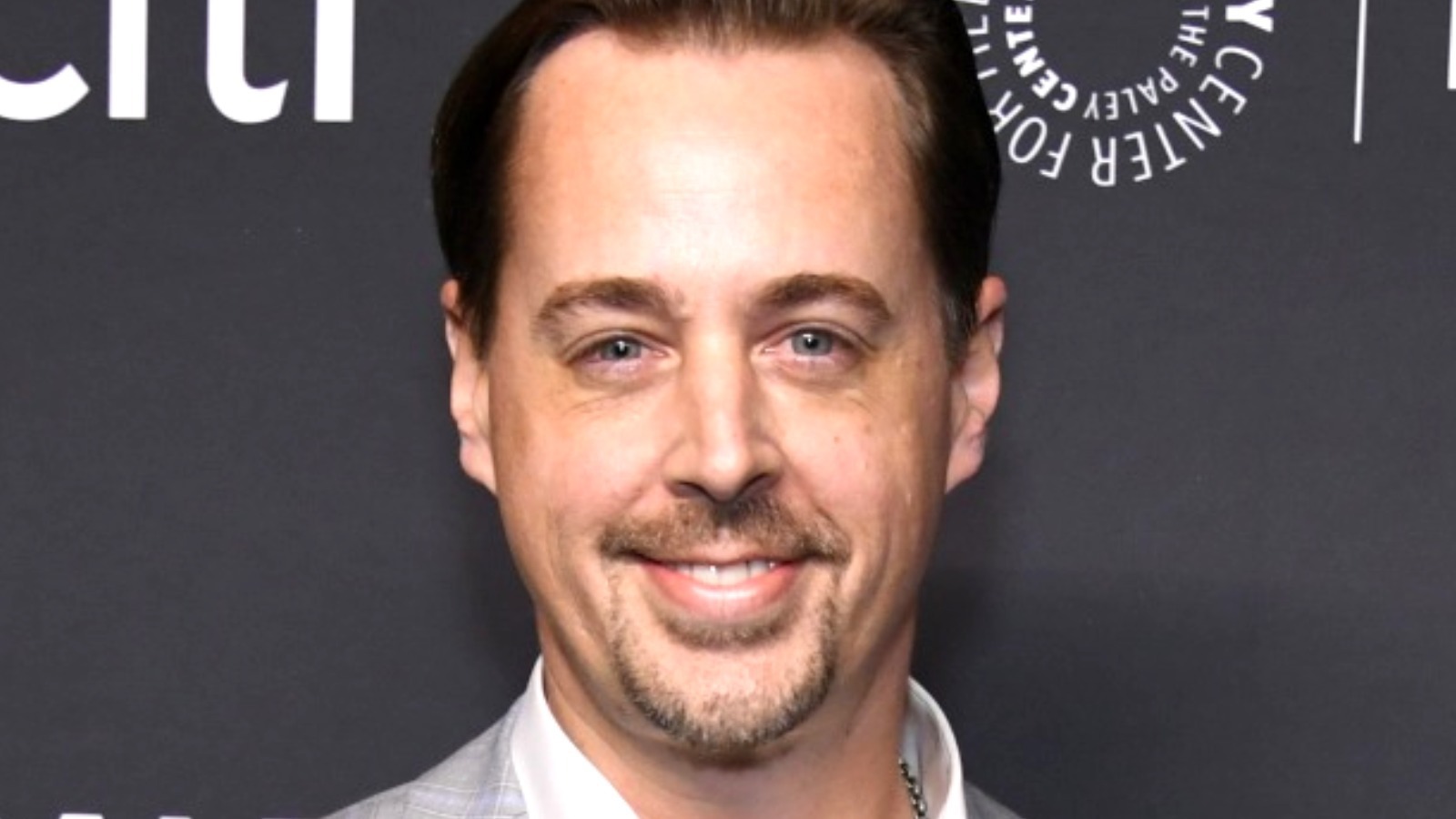 In an interview with Parade, Sean Murray revealed that while Gibbs will no longer be on NCIS, executive producer Mark Harmon can still be seen on set occasionally. "He's coming over. I actually saw him two weeks ago," Murray revealed. "So he's close. It's not like he packed his bags and left town or anything." Murray then addresses the question legions of "NCIS" fans no doubt have: "I'm not just saying this as a joke and all that bullshit, I really think the Gibbs might show up somewhere. I really think there's a chance that's going to happen."
And that's not all. Murray also discussed the possibility of a return for Tony DiNozzo (Michael Weatherly), who has been missing from the show since 2016. "I talk to Michael all the time, so sometimes we joke about that possibility," Murray explained. While we'd like these bantering conversations to get more serious, at least we know the actor is still chatting to former colleagues about a comeback — and with Weatherly's show Bull coming to an end, the actor may have a little more free time to enjoy his pay a visit to old places of activity.
Though Harmon has retired from his role as Gibbs, the fact that he's still busy on set and producing certainly leaves the door open for his return. Perhaps fans of "NCIS" won't have to wait too long to see these two famous agents return to the beloved show!