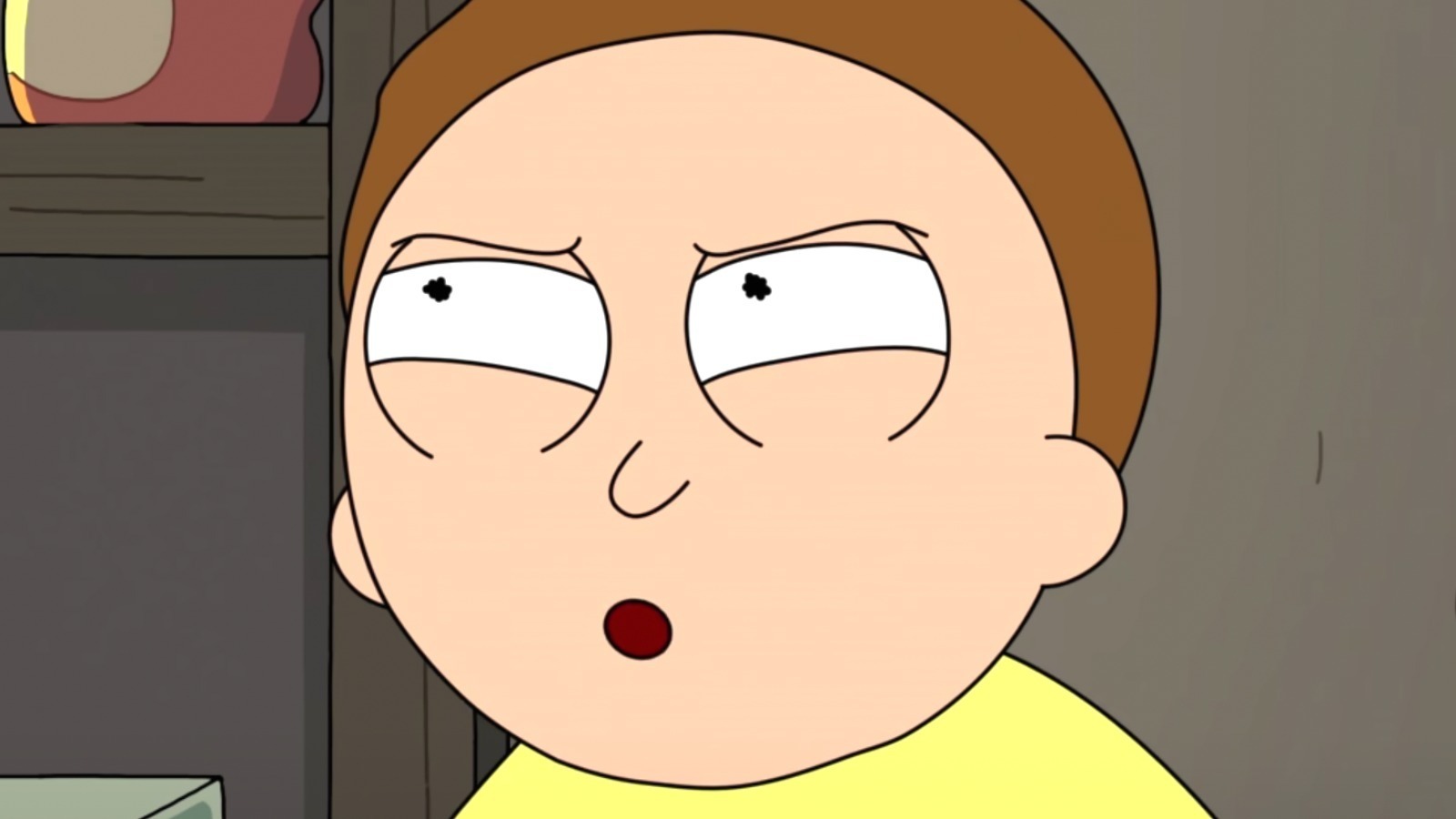 In Rick and Morty Season 2 Episode 6 ("The Ricks Must Be Crazy"), the titular duo attempt to fix the battery in the inventor's flying car. At that moment, Rick says three magic words to the sentient vehicle: "Keep Summer safe." In typical fashion, the car obeys Rick's orders closely and stops various attackers from harming Morty's sister. It doesn't take long before the vehicle is engaged in a hostile confrontation with the police and military.
In a Reddit thread showing a clip of the car mocking a military officer, some users expressed their love for the episode. "One of the greatest B-plots in a show ever, honestly," wrote one user. "It is so good." In response, u/JoelRobbin also chimed in with applause, writing, "This is still the best episode of 'Rick and Morty' in my opinion and it doesn't even come close." Similarly, u/AC2-YT praised it wacky B-plot and amusingly implied that writers first wrote Summer's story and then wrote around her.
"First 'Rick and Morty' episode I've seen," u/Brian2017wshs also wrote. "Addicted to the series after." In this Reddit thread, praise like this seemed to be a common refrain. Another example was u/idrow1, who said, "This show has some brilliant but at the same time very messed up scenes. It's equal parts impressive and terrifying."
For a show like Rick and Morty, that's almost certainly a compliment.