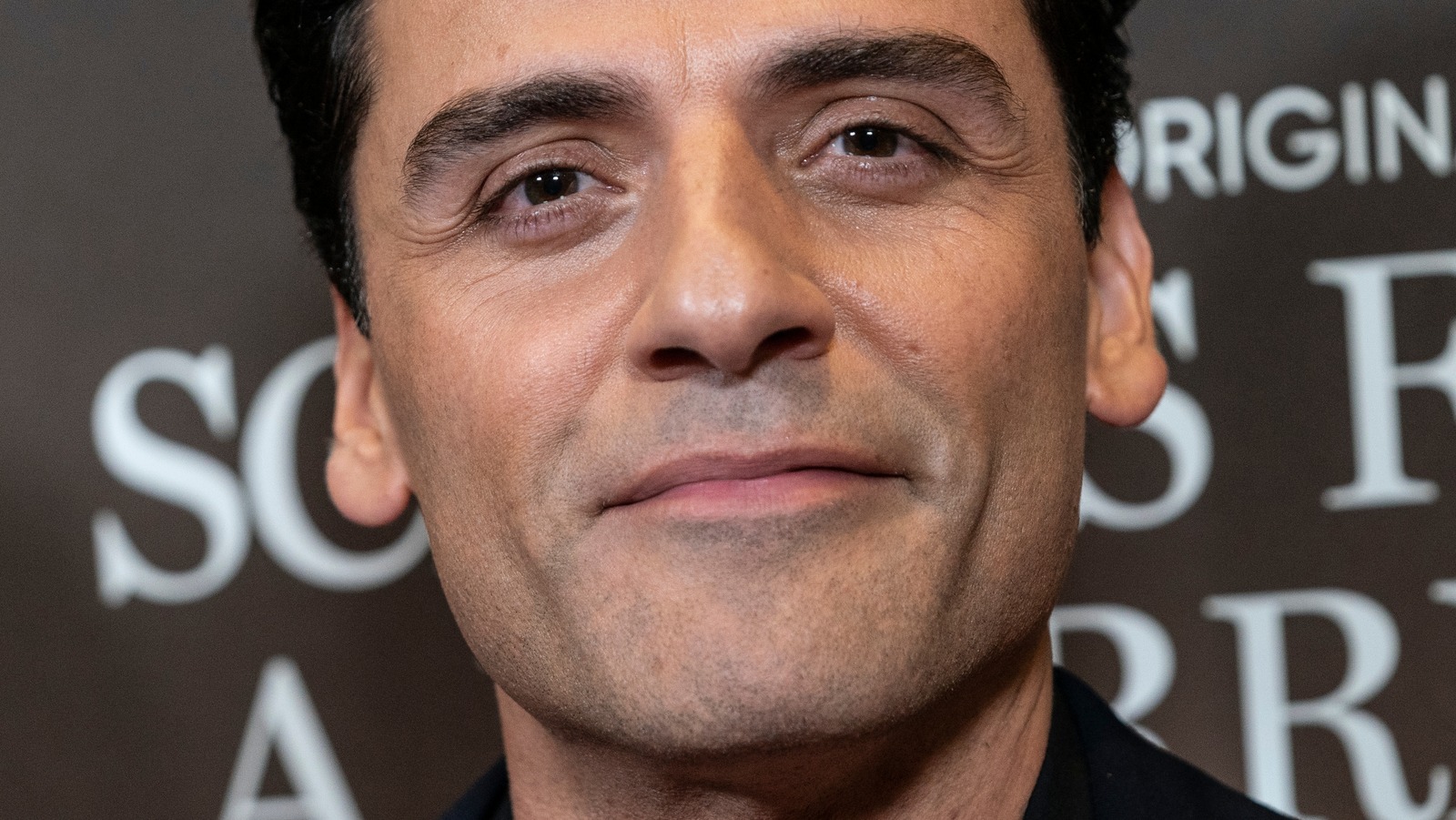 On Demand Entertainment interviewer Melissa Nathoo noted that Domhnall Gleeson and Richard E. Grant – who played General Hux and Allegiant General Pryde, respectively – weren't allowed to take home any memorabilia from the set, nor were they given any gifts. Nathoo then asked Oscar Isaac if he felt the same way, to which he replied that after fighting for it, he got something to take home: Poe Dameron's helmet.
"I sent Domhnall a picture of it," Isaac said, "just so he can see." While fans have seen similar helmets since the start of Star Wars, it's easy to spot Poe with that helmet and his pilot outfit to connect. Not just because he's a pilot; because the rebellion means so much to him. Taking the helmet home makes perfect sense as it represents exactly what Poe fought for and enjoyed.
Those looking forward to seeing Oscar Isaac in future roles can hear his voice as Spider-Man 2099, who has been confirmed not to be the film's villain, in the highly anticipated Spider-Man: Across the Spider-Verse". In the meantime, the next big chunk of Star Wars cinematic content arrives on March 1, 2023 with Season 3 of The Mandalorian.