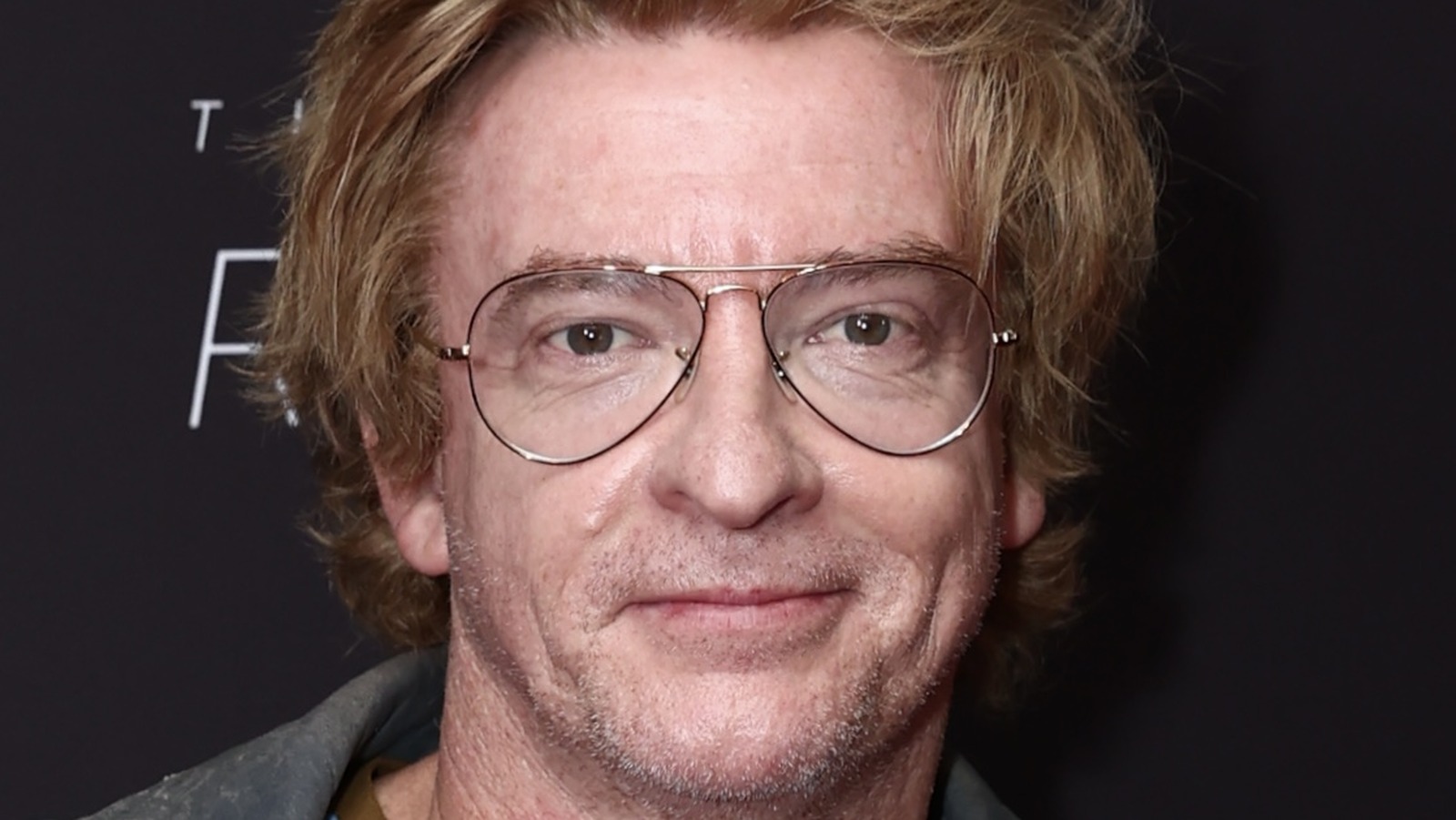 Rhys Darby's first voice acting role was as Dennis Gobb in 2012's Missing Christmas. for the animated series "The Barefoot Bandits" (via IMDb). Shortly after landing the role in Missing Christmas, he began voicing Percy the Penguin in the animated series Captain Jake and the Never Land Pirates.
Darby became much more immersed in voice acting after landing the role of Coran in the Netflix animated series Voltron: Legendary Defender, which he considers his first major role in an animated project, he revealed to Digital Trends. "I've done a few small things on other things, but this is a pretty big deal," he continued. Darby told the outlet he was impressed with his portrayal, seeing Coran portrayed as being similar to him in real life. "It's really amazing. I think they knew what I was like in real life and brought a version of that to the show," the actor said.
While Darby currently has no voice roles that he is currently filming, he can be seen in the upcoming Next Goal Wins, directed by Taika Waititi, and Relax, I'm From the Future, where he will have a role with the name Kasper.