Advertisement

JJK has moved towards a new fight, turning away from Hakari's gambling fight. So, as fans try to make sense of Hakari's domain extension, another character with a burning desire emerges. He seems very sure of the things he wants. On the other hand, Panda doesn't seem ready for a fight. But there seems to be no escape as it has already begun. Kashimo has longed for Sukuna for 400 years. So, will he be able to subdue Panda and reveal Yuji's whereabouts, or will Panda celebrate his first victory? Find out everything in Jujutsu Kaisen Chapter 184.
In the following chapter, the scene has changed, and Panda faces Kashima as his first rival. Also, Bernard or Hakari are nowhere to be seen. It is clarified that Panda and Hakari got into culling games together but got separated due to teleportation. So, here's all about it.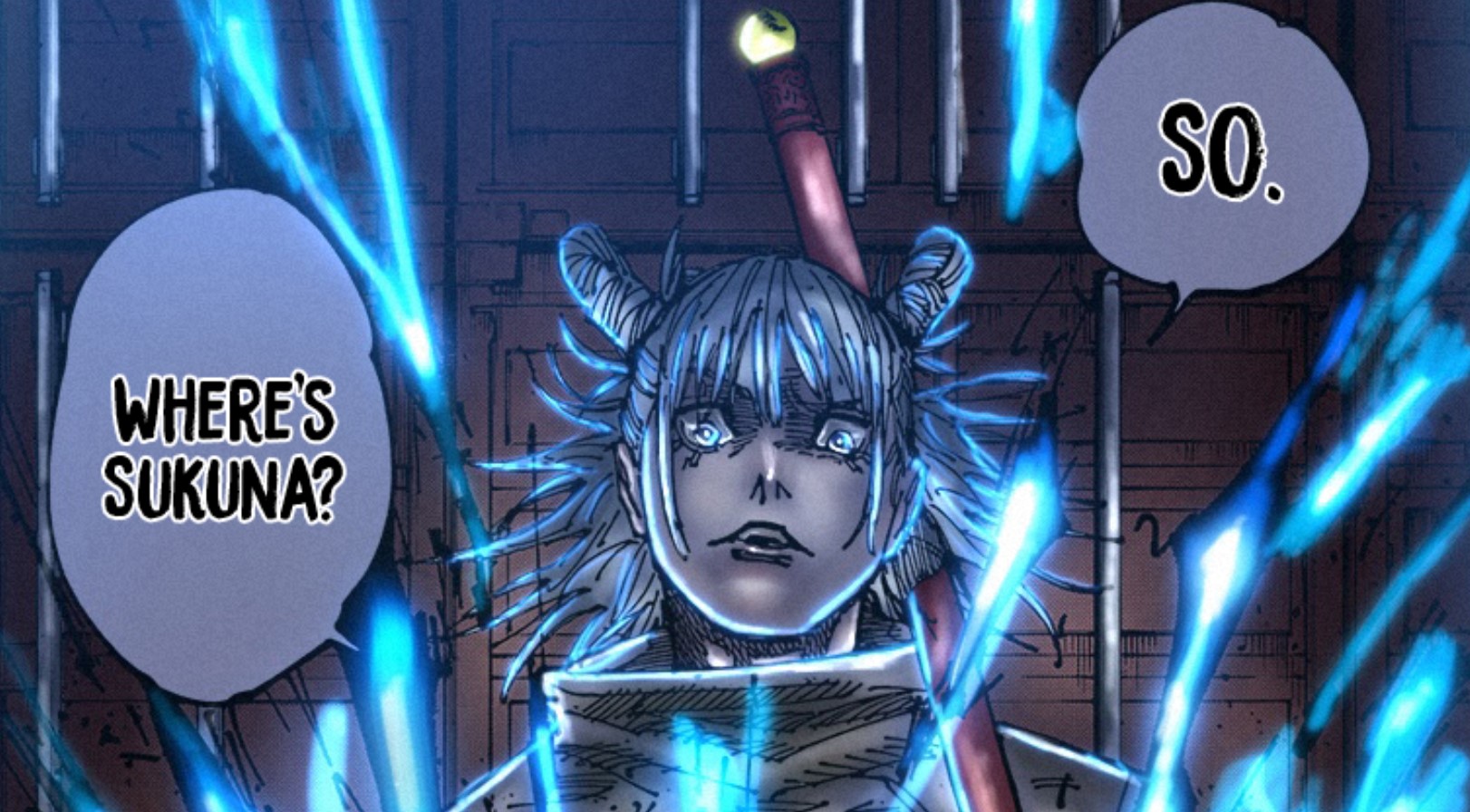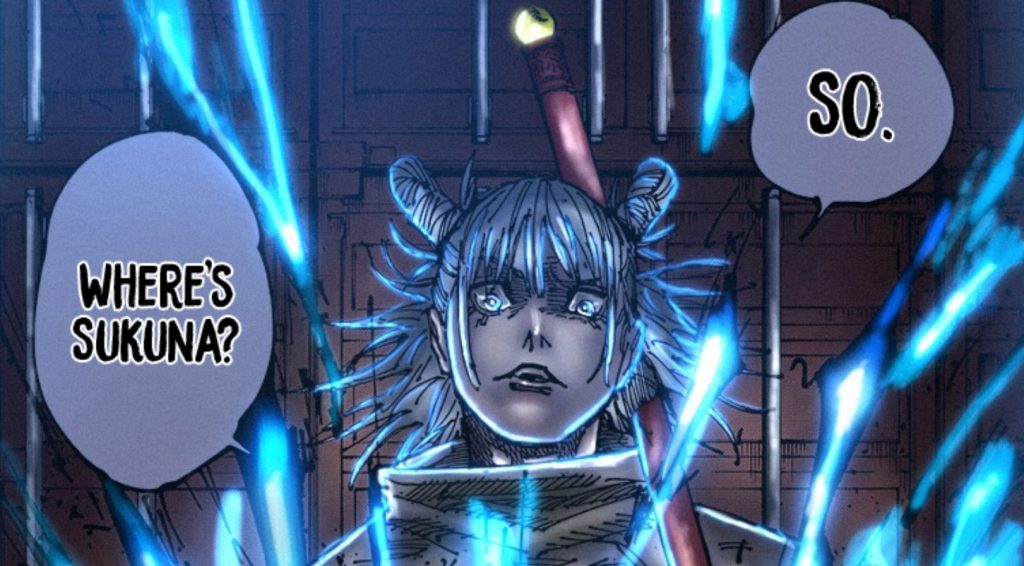 Jujutsu Kaisen Chapter 184: What Will Happen Next?
Jujutsu Kaisen Chapter 184 starts with Panda not ready to fight so he decides to act like a wild animal. He doesn't want to be found until he finds an "angel" and negotiates. However, after wandering around for a few moments, he is noticed by Kashimo, another Culling Games player. The latter will at first think that panda is just an animal. But Kogane will announce him as a player and cause trouble. This will start a fight in no time.
In the next scene, Panda gets pummeled by Kashimo's fast movements. The moves are even compared to Fushiguro's Nue. Soon Panda will turn on his gorilla mode. He will attack Kashimo with Unblockable Drumming Beat but will be countered the next second. Eventually he gets tired. At that moment, Kashimo will ask about Sukuna. Realizing that this could harm Yuji, Panda shuts up. Kashimo will inflict more hits on his opponent and ask the same question again in the last panel.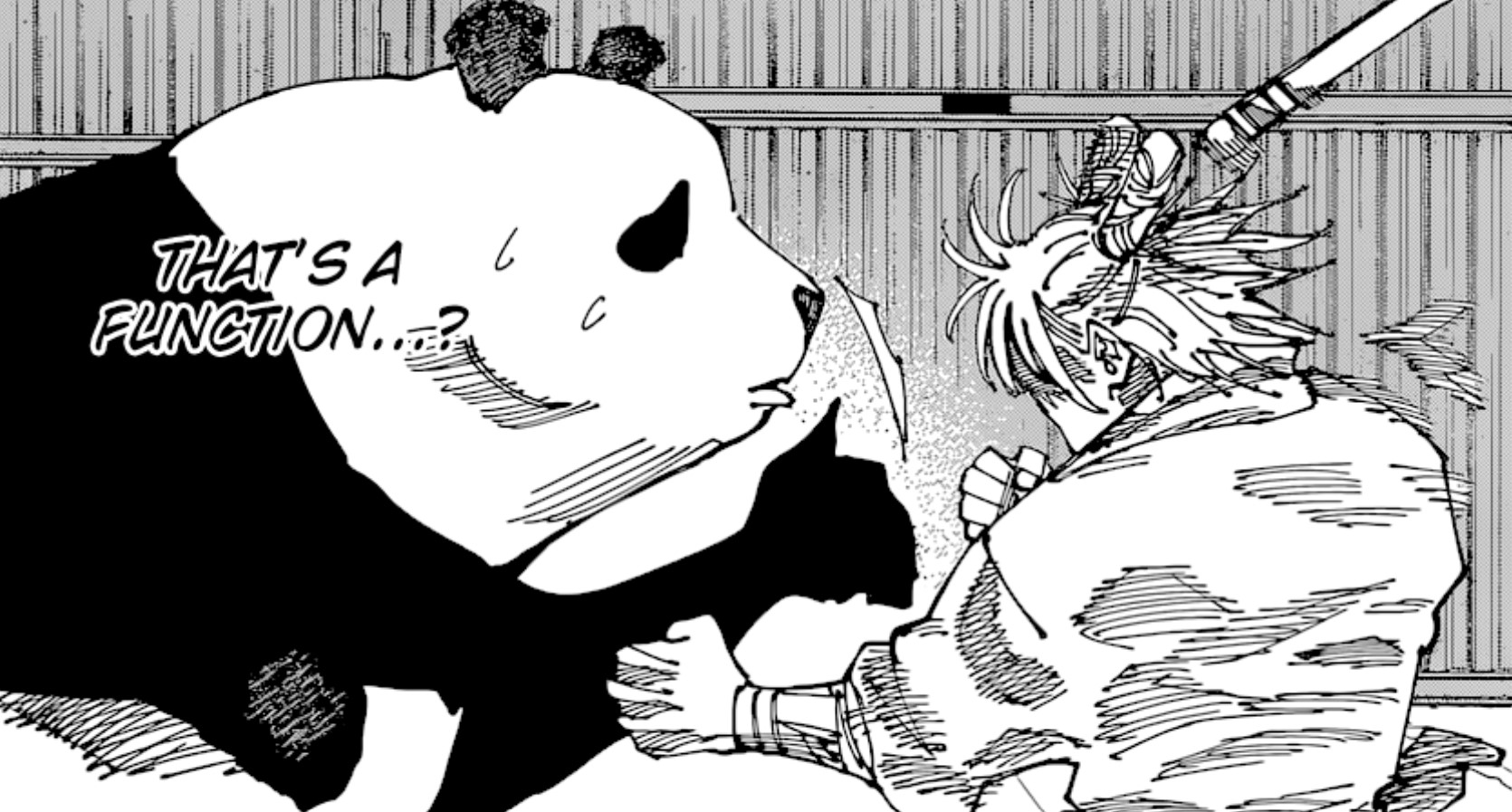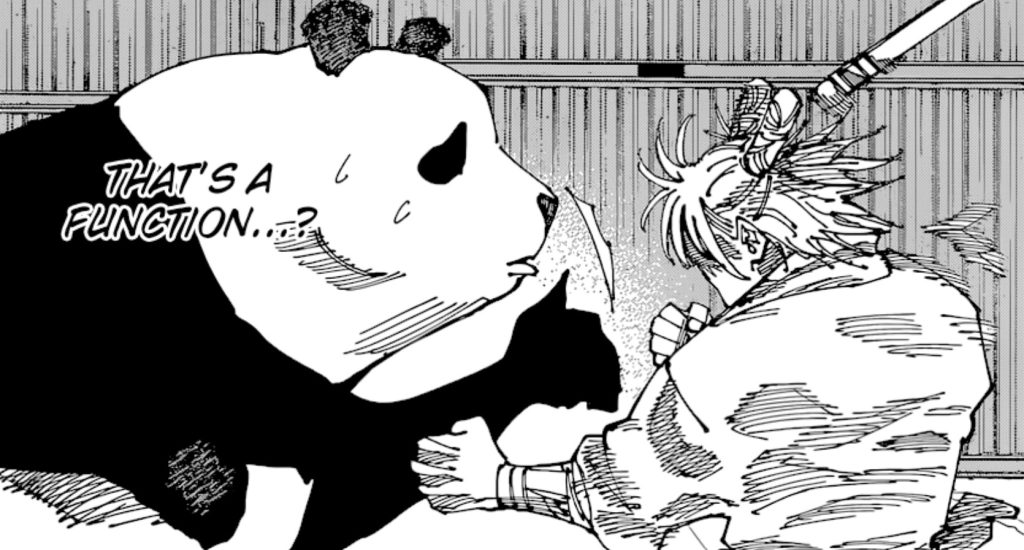 Summary of the previous chapter!
Jujutsu Kaisen Chapter 183 began after Hakari unleashed his famous domain extension. The rules of the DE are explained on the next page. It revolves around a pachinko game. However, Charles did not take it well. Hakari set the stage for this first piece called Private Pure Love Train. Charles once again hated it, calling it an insult to the manga. Hakari released a green ball and the scene began.
It was obvious that Hakari would hit the jackpot if Richi successfully took his last move. But Richi would probably fail, according to Hakari. The duo fought while the scene was laid out in the background. It became clear that Yume was sitting on the edge of the seat looking sad, causing Richi to take his last drag. This resulted in Hakari losing the bet. The final panel showed Hakari kicking Charles even though he lost the jackpot.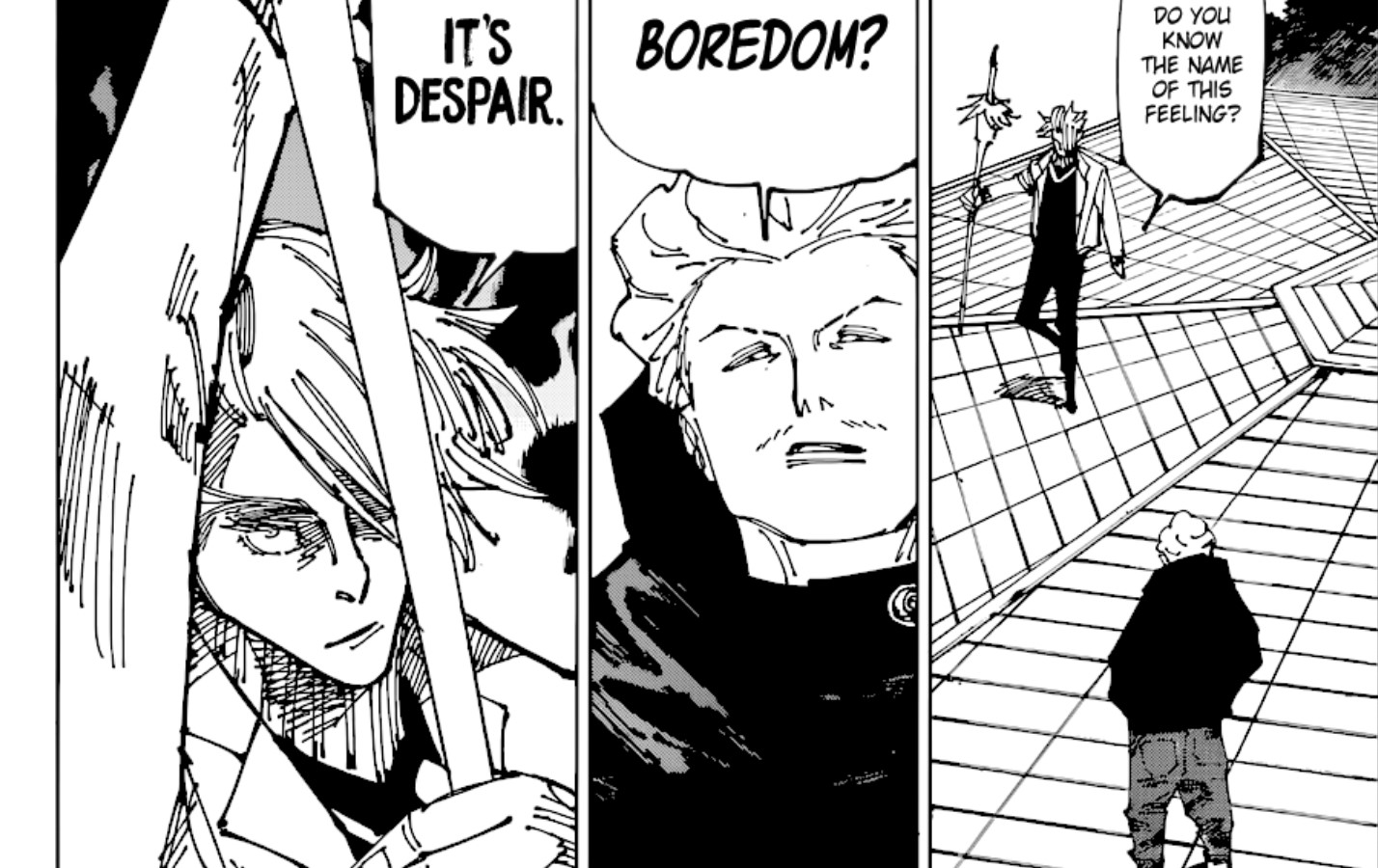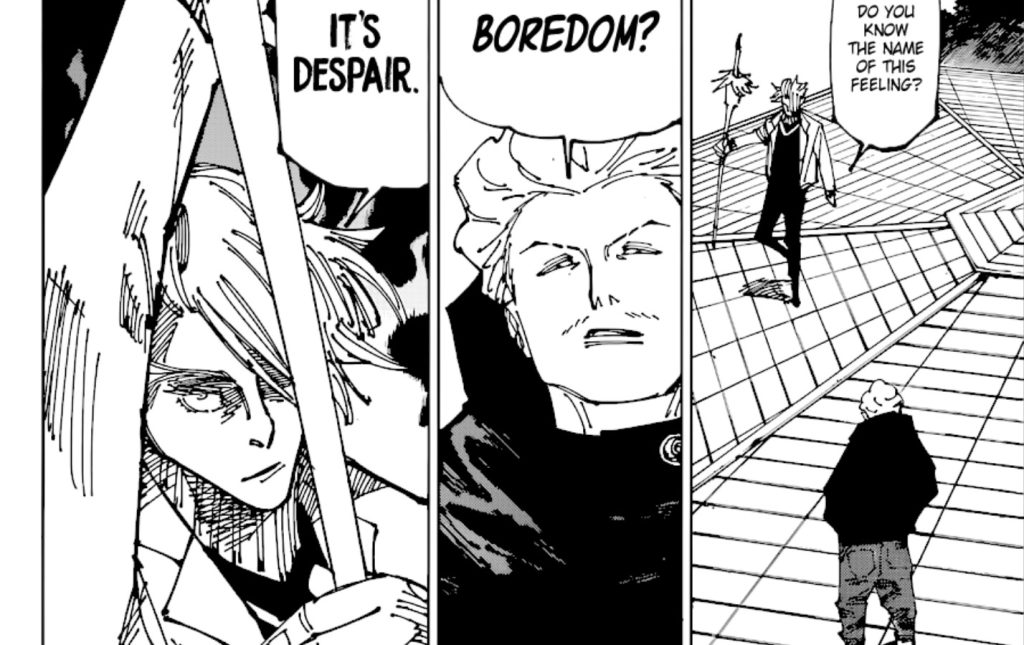 Jujutsu Kaisen Chapter 184 Release Date
The upcoming chapter will lead the readers to another intense battle. Therefore, Jujutsu Kaisen Chapter 184 will be released on May 15, 2022. The text is available on Viz Media and Manga Plus. So stay tuned for more updates.
Advertisement