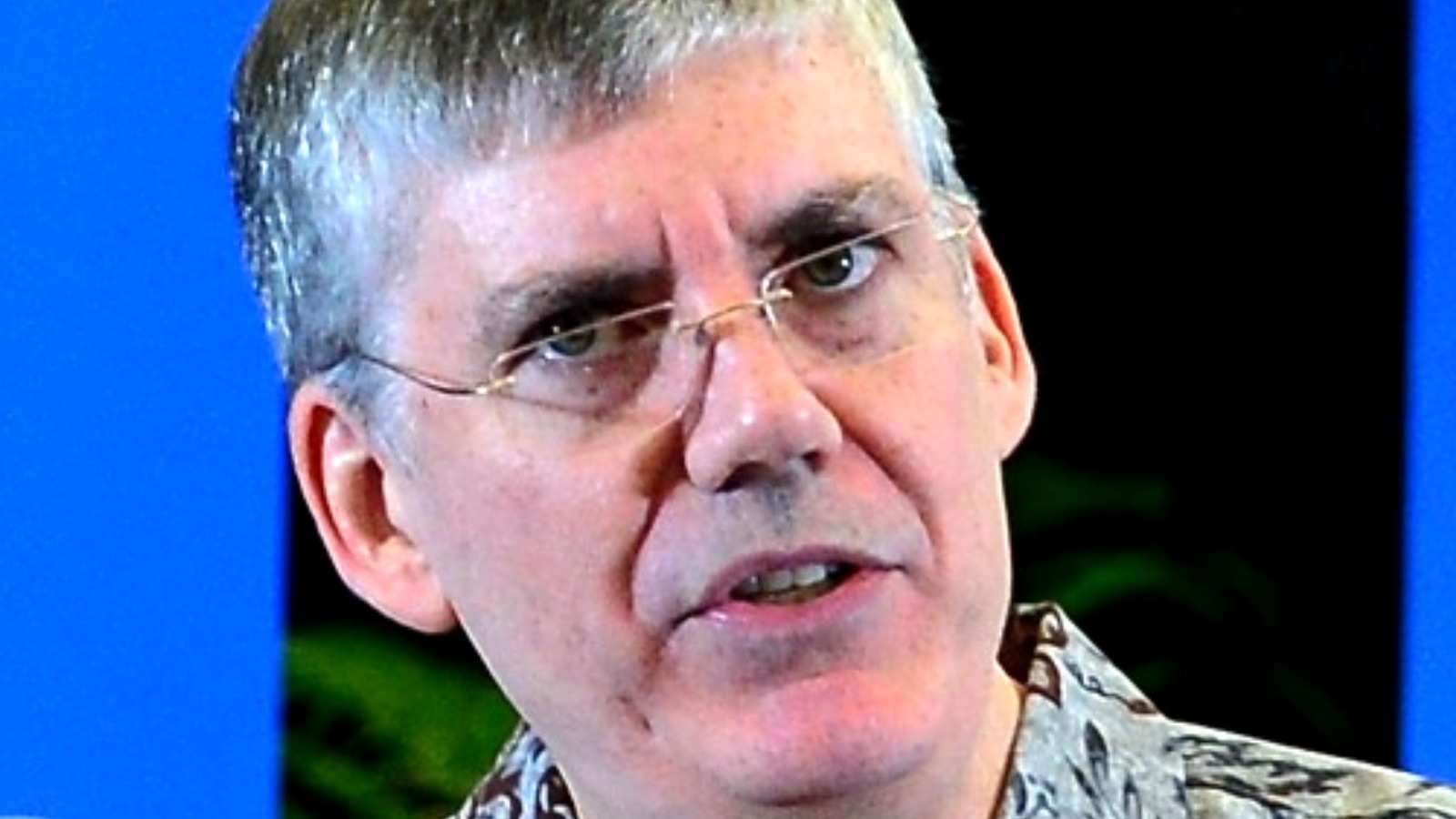 If anyone's opinion on the casting of Annabeth matters, it's Rick Riordan's. The "Percy Jackson" author seems to have learned from his experiences with the films. This time around, Riordan is so involved that he's even co-writing the first episode (via Polygon). After learning about Leah Sava Jeffries' harsh treatment, Riordan took to his official website and vehemently defended the casting decision.
"Leah brings so much energy and enthusiasm to this role, so much of Annabeth's strength. She will be a role model for new generations of girls who will see her as the kind of heroine they want to be," Riordan wrote. "However, if you have a problem with this casting, contact me. You have no one else to blame. Whatever you take away from this post, we should be able to agree that online bullying and harassment of a child is unpardonably wrong." Riordan went on to say that Jeffries portrays the role of Annabeth and is the perfect choice for the role. In his involvement with the show, he fully supports her.
Bullying is not only wrong, it goes against what Riordan intended with his books. In the series, the writer takes a seemingly ordinary boy and makes him a part of something bigger. Everyone can be special – that is the thematic core of the novels. Percy Jackson has always been about inclusivity, and it will continue to be for what Riordan has to say about it.