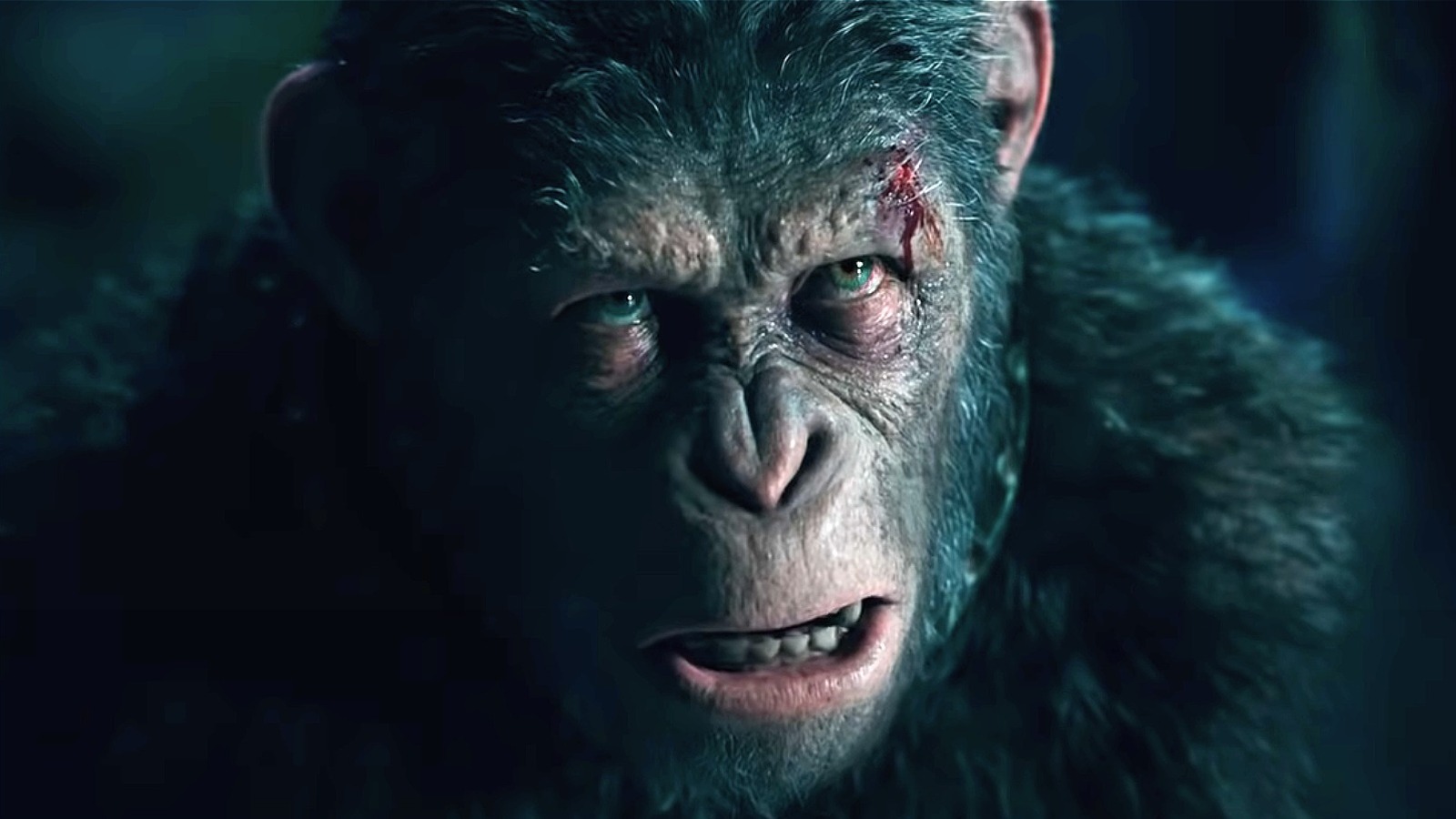 In December 2019, two and a half years after the release of War for the Planet of the Apes, The Hollywood Reporter broke the news that a new film was in development. This happened not long after Disney bought 20th Century Fox, but before it was rebranded as 20th Century Studios, a move that gave them ownership of all of the studio's intellectual property rights. All that was known at the time was that Wes Ball (above) was developing the project with the intention of directing it.
Ball is best known for directing all three entries in The Maze Runner Trilogy, based on the young adult science fiction novels by James Dashner. According to The Numbers, this franchise has grossed over $924 million at the international box office. It seems that the studio wants a filmmaker who can handle the vast ownership of Apes.
The Hollywood Reporter interviewed 20th Century Studios President Steve Asbell in March 2022. When asked for an update on the "Apes" film, Asbell simply said, "We're expecting a draft shortly, and Wes Ball will be directing . We're hoping to go by late summer, early fall." While this is a vague note, it does suggest that the screenplay, by an unknown author, is well on the way to completion and that pre-production will begin when filming begins in less than six months to begin.