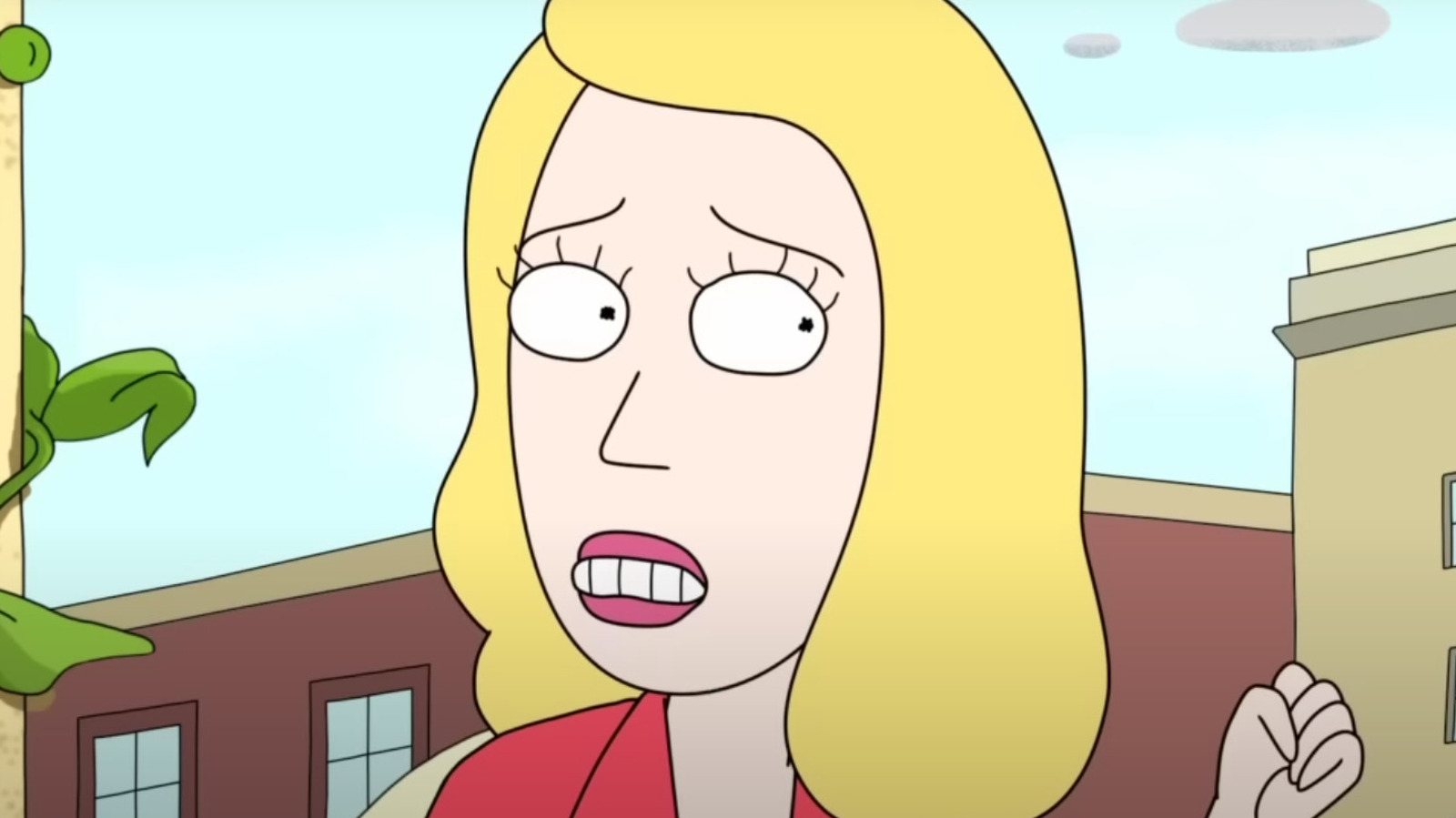 Chris Parnell and Sarah Chalke joined SciFiNow to talk about their many years starring in one of the most popular animated series on the airwaves, and the duo shared what they love most about working on Rick and Morty. For her part, when asked which episodes and moments she loved the most, Chalke had a lot to say.
"Definitely where Werner Herzog is playing Shrimply Pibbles and the only way Jerry can save him is if he donates his penis and Beth is really against it and then she flips through the catalog," Chalke offered of a specific moment she loves. However, the voice actor also explained how working on the series often shows her multiple times just how good a joke is.
"You read [the script] and visualize it in your head, and then when you see it animated, it's obviously a thousand times more amazing than what you imagined," Chalke enthusiastically said to Inbox and then when you watch it on TV," she explained.
With fans getting twice as much Beth in Season 6 of Rick and Morty, the character has probably never been more popular. However, fans will have to wait and see if both Beths remain in the show's upcoming seventh season.