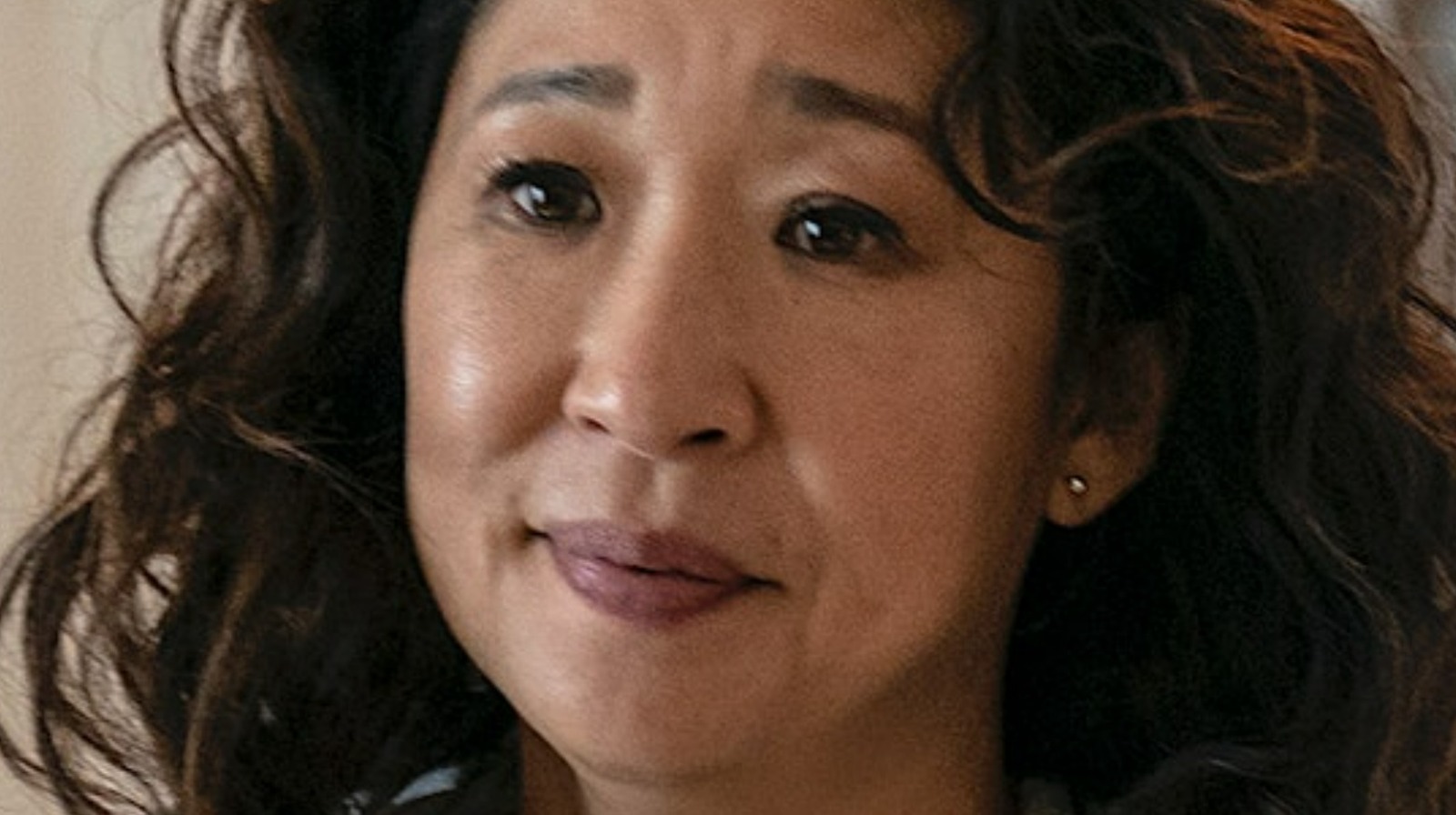 On May 4th, 2022, Sandra Oh spoke to Deadline about Killing Eve and its unexpected finale, mentioning that the ending was almost completely different than what we got. "I was like, 'You should kill my character,'" she recalled speaking to Season 4 lead writer Laura Neal. In Oh's eyes, by the end of Season 3, Eve had reached a point where killing her would have served the story well. "Eve started to get into a nihilistic place and we were like, 'Let's just continue this line and go straight in,'" explains Oh, and for a while that plan stalled.
Of course, the COVID-19 pandemic eventually reared its ugly head and shut down productions around the world — including "Killing Eve." During that time, the minds behind the show apparently had a change of heart when it came to Eve's fate. Oh remembers being told, "'We can't do it. Though Jodie Comer didn't dispute the call, the author of the novel Codename Villanelle, on which the series is based, Luke Jennings, wasn't particularly thrilled with how the series treated its two main characters.
"Killing Eve" is long over and the finale remains a sticking point for fans of the show and the source material. However, based on Sandra Oh's comments, it seems like the finale left viewers unhappy.