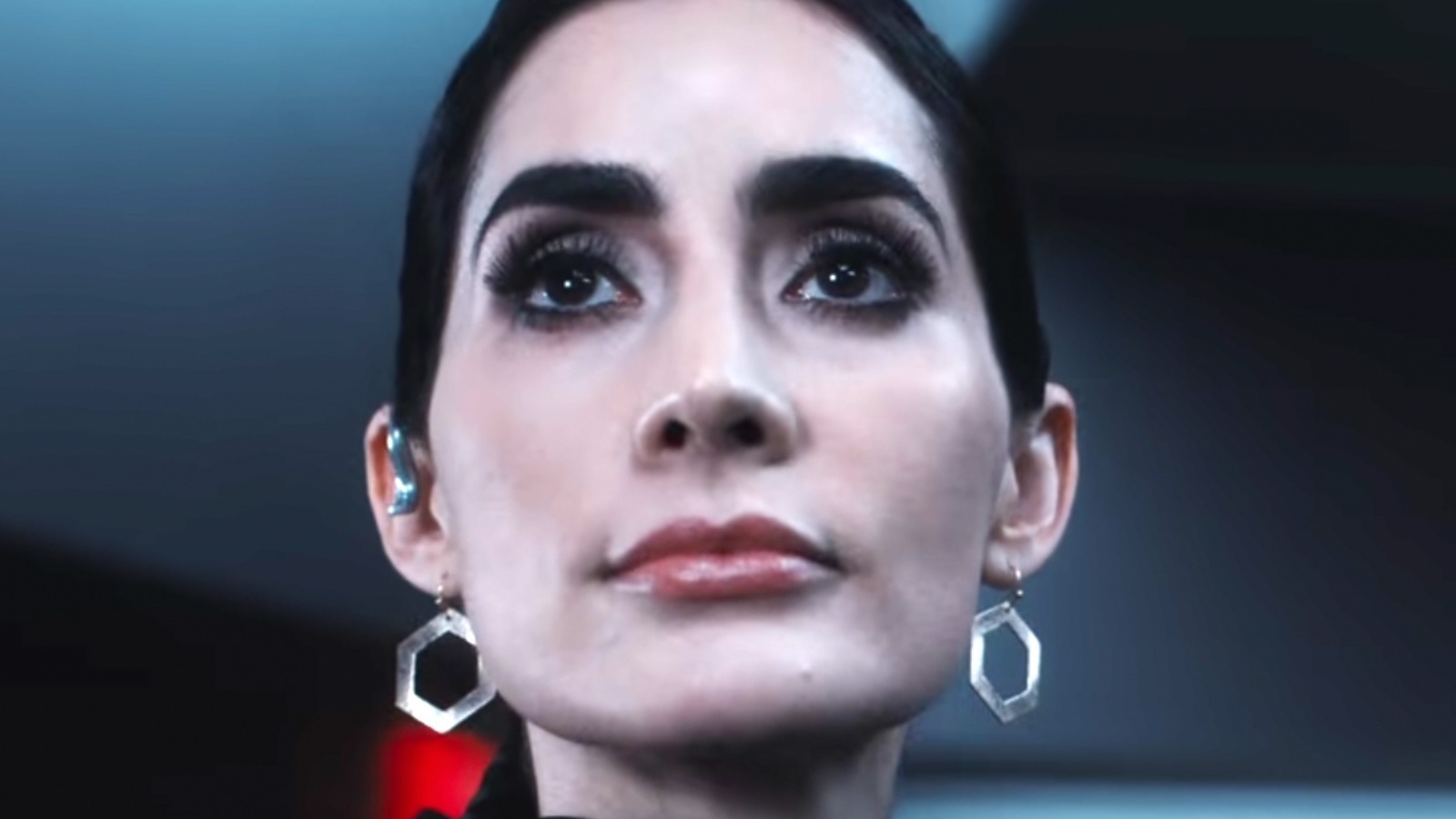 In many ways, Netflix's version of Resident Evil isn't all that different from other adaptations. It tells the story of how the evil megacorporation Umbrella Corporation unleashed a deadly zombie virus on an unsuspecting world, leaving the fate of humanity in the hands of a few able ones (via The Hollywood Reporter). However, unlike other stories, it reportedly jumps back and forth between the present and 14 years into the future while following an original character in Jade Wesker (Ella Balinska and Tamara Smart). Many fans now feel that what they really want is a no-nonsense, faithful adaptation of the games.
"Hey Netflix, here's an idea, adapt a well-founded 'Resident Evil 1' story about the Spencer Mansion," wrote YouTube commentator Anthony B. "Turn it into a creepy survival horror series or movie and focus more on it the scary than on jumpscares or over-the-top action."
Another user named Doctor Bag PhD added, "I'll never understand why it seems so impossible to make a 'Resident Evil' adaptation even remotely good."
In the end, it could turn out that "Resident Evil" fans reject the Netflix series prematurely. Given that the number of decent video game adaptations has always been small, it would hardly be a surprise if this new Resident Evil falls short in one way or another.