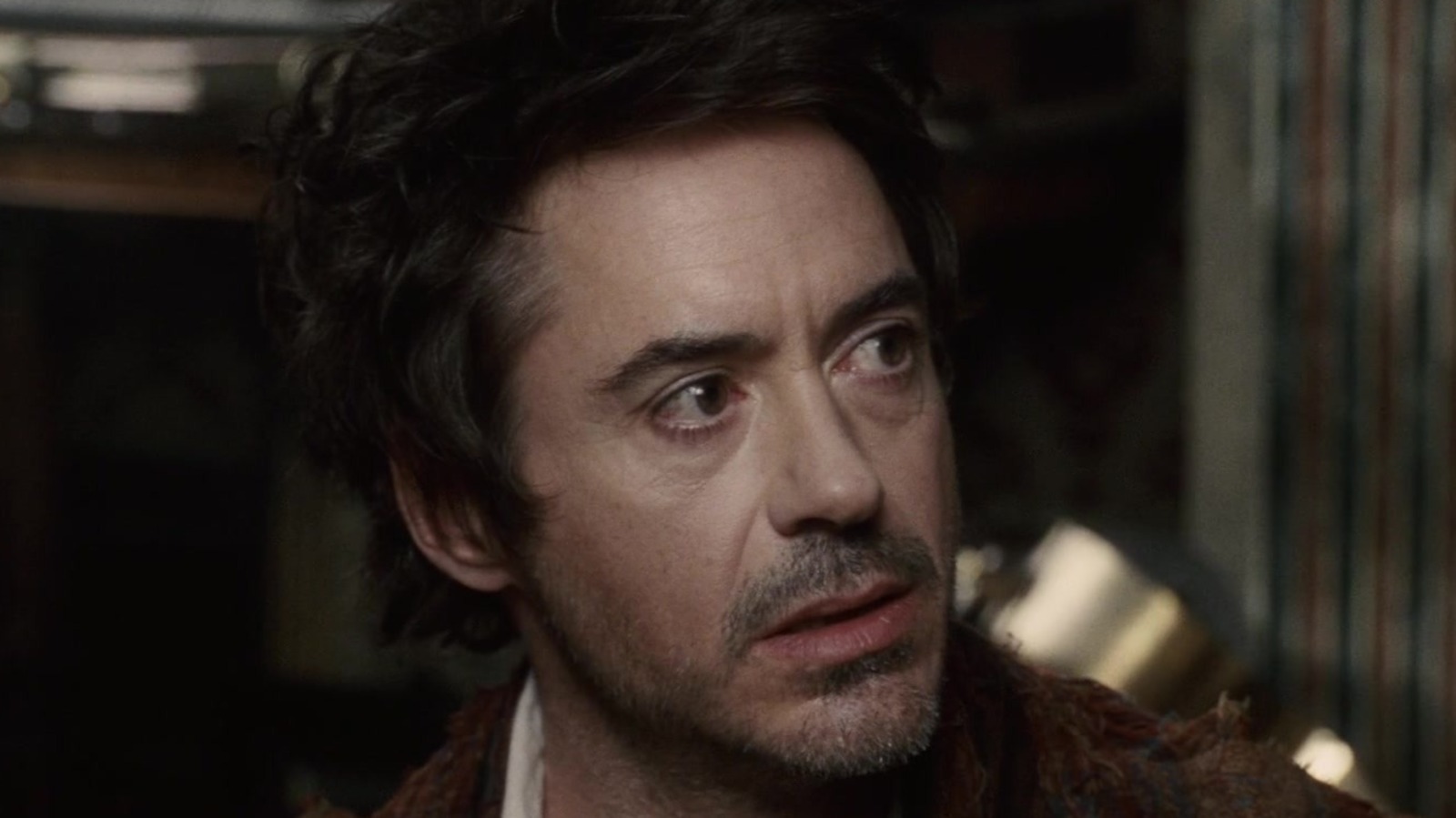 As mentioned, most Sherlock Holmes stories are in the public domain, and the character has been reinvented time and time again. However, the creators have still encountered some legal issues while adapting these stories and using the character over the years. For example, in 2020, Arthur Conan Doyle Estate sued Netflix over "Enola Holmes," claiming that the version of Sherlock Holmes used in the film was still their intellectual property because the character was portrayed in a warm and positive light.
Essentially, the Conan Doyle Estate argued that the "Enola Holmes" version of the character was based on one that was not in the public domain at the time. The Case Book of Sherlock Holmes consists of Doyle's final stories about the detective, and they portray the detective as a warmer and healthier character – just like the Netflix adaptation. The case was eventually settled out of court, but it still revealed some complicated legal issues surrounding the property.
Now that The Case Book of Sherlock Holmes has entered the public domain, every Sherlock Holmes story and iteration of the character is free to use.