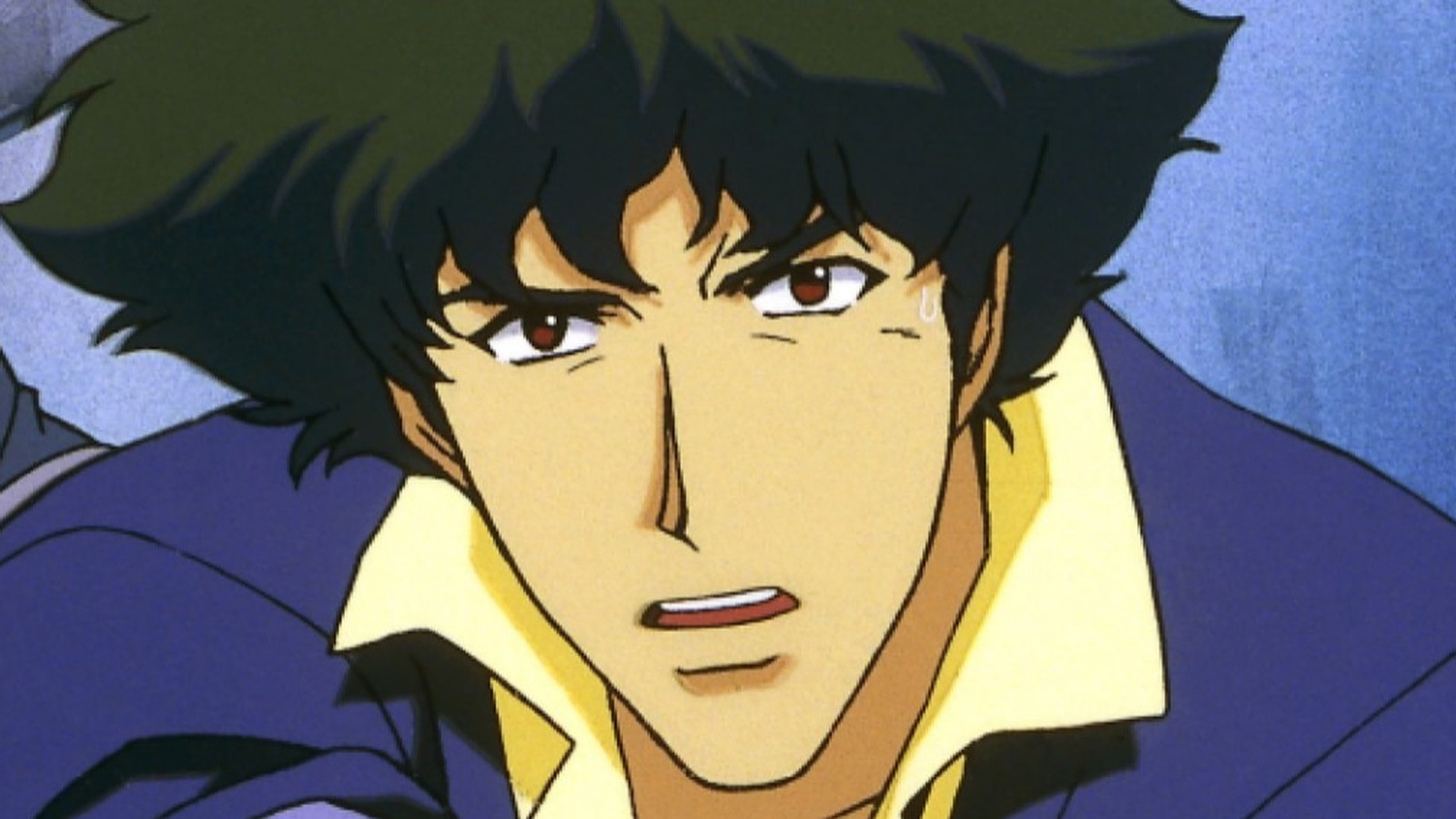 "Ever since I saw the movie 'Blade Runner' in 1982, I have wished for a future where many ethnicities, races and genders live together," said Shinichiro Watanabe in reference to gender representation. "But that kind of future has yet to become a reality, so I thought I'd at least make it come true in my anime world."
Set in a futuristic version of Los Angeles with many Japanese cultural elements, Blade Runner is a cultural fusion inspired by predictions of Japan's economic rise in the 1980s. Cowboy Bebop presents a similar cultural fusion of East and West, albeit from the slightly different perspective of a Japanese creator than that of a British filmmaker making an American film.
Watanabe is such a fan of Blade Runner that he directed an anime short film set in the universe of the film titled Blade Runner Black Out 2022 and is credited as the creative producer of the anime series Blade Runner: Black Lotus would.
Carole & Tuesday is now available on Blu-ray.