advertisement

The chase match made the whole manhwa exciting and seeing Siyeon in action blew the fans away. However, it is not the end of the road. In Reality Quest Chapter 66, fans will see her in more action as the manhwa explores her deadly past. Is she hiding something from her friends? But it looks like it. Will Do-Wan find the truth? Read on to find out more.
The 66th chapter will finally reveal the identity of the new character. He was also a part of Boramedong. But it is unclear whether he is still alive. Also, Do-Wan will continue his journey and fight back against the dungeon boss. However, can he win the quest? Let's see.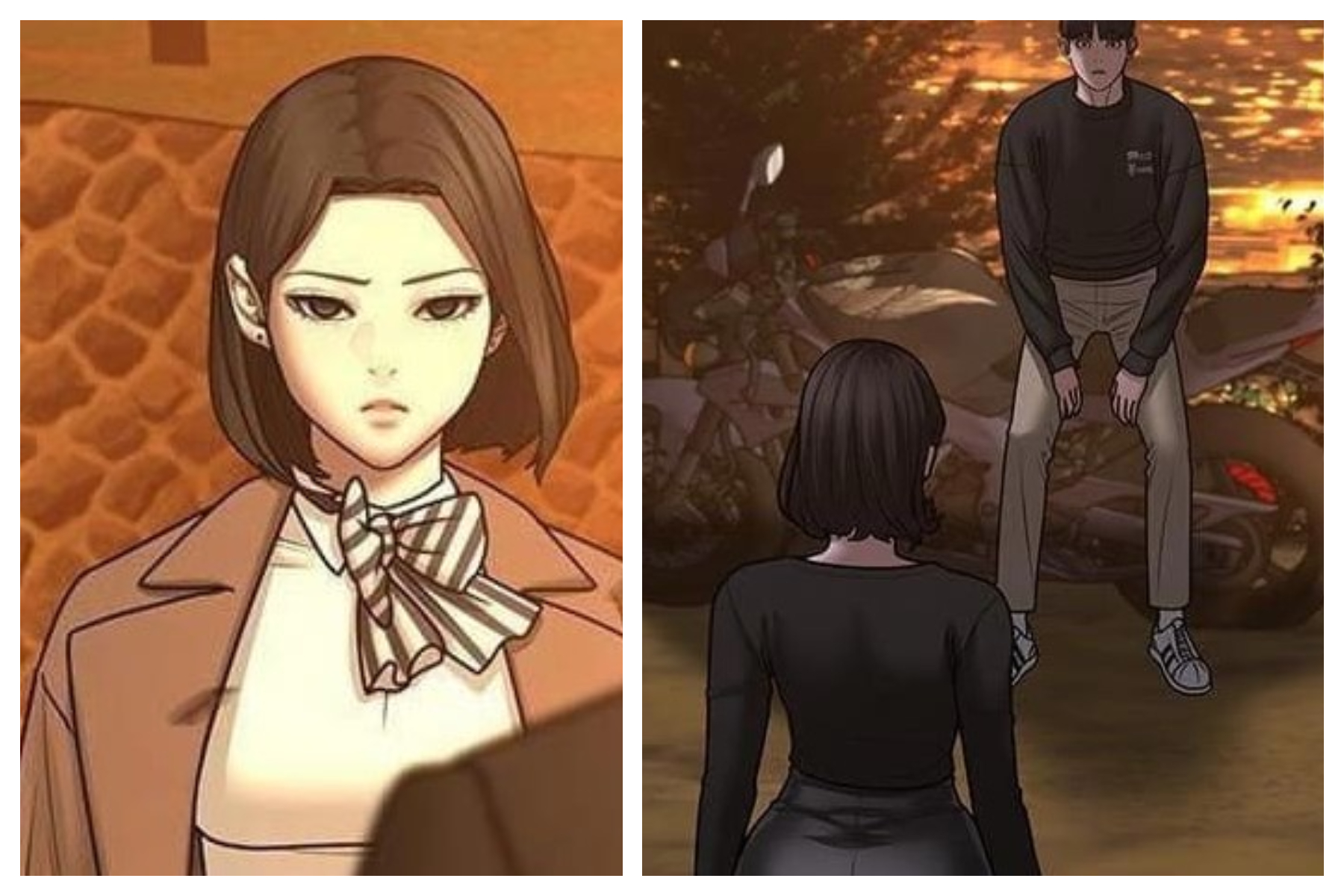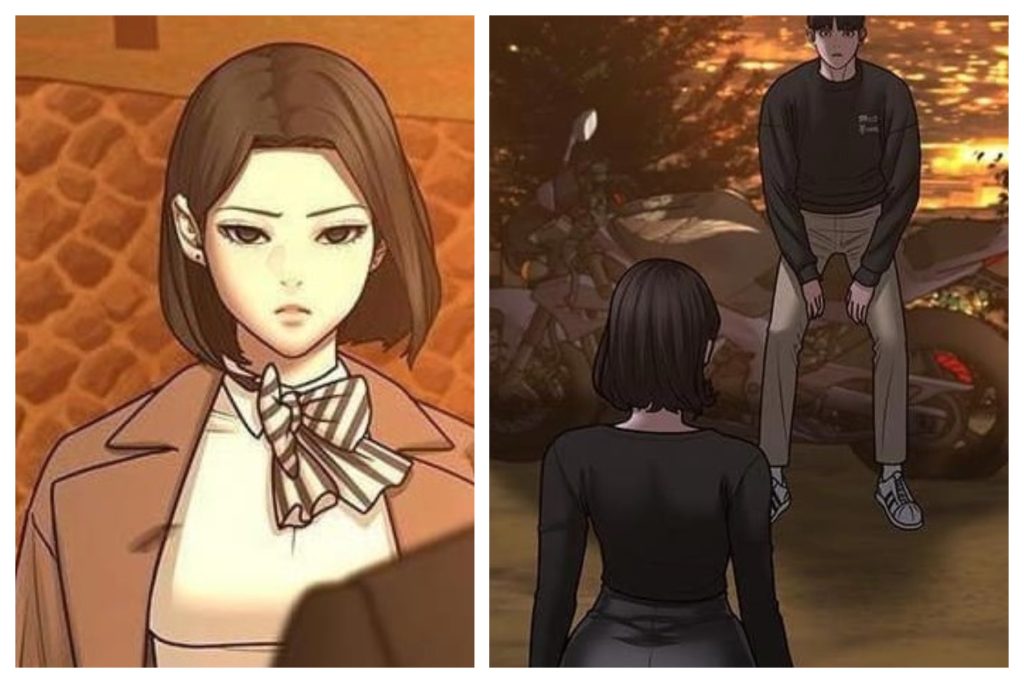 Reality Quest Chapter 66: What Will Happen Next?
In the upcoming chapter, Siyeon and Do-Wan will finally reach a safe point far from Juryeong's reach. However, Siyeon does not know why Do-Wan interferes in such a dangerous situation. She believes he shouldn't risk his life for the Boramedong delegate position. It's not that important. It leaves Do-Wan mulling over his decision, as he has no idea why he's doing it either.
But he decides to do what his heart desires. It reminds Siyeon of someone, and it remains unclear who that person is. Reality Quest Chapter 66 might start with a flashback. It could explore Siyeon's past and how she becomes involved in it. Also, Do-Wan will keep fighting the dungeon boss and try to establish Boramedong's supremacy there. But will it be easy? But it doesn't look like it.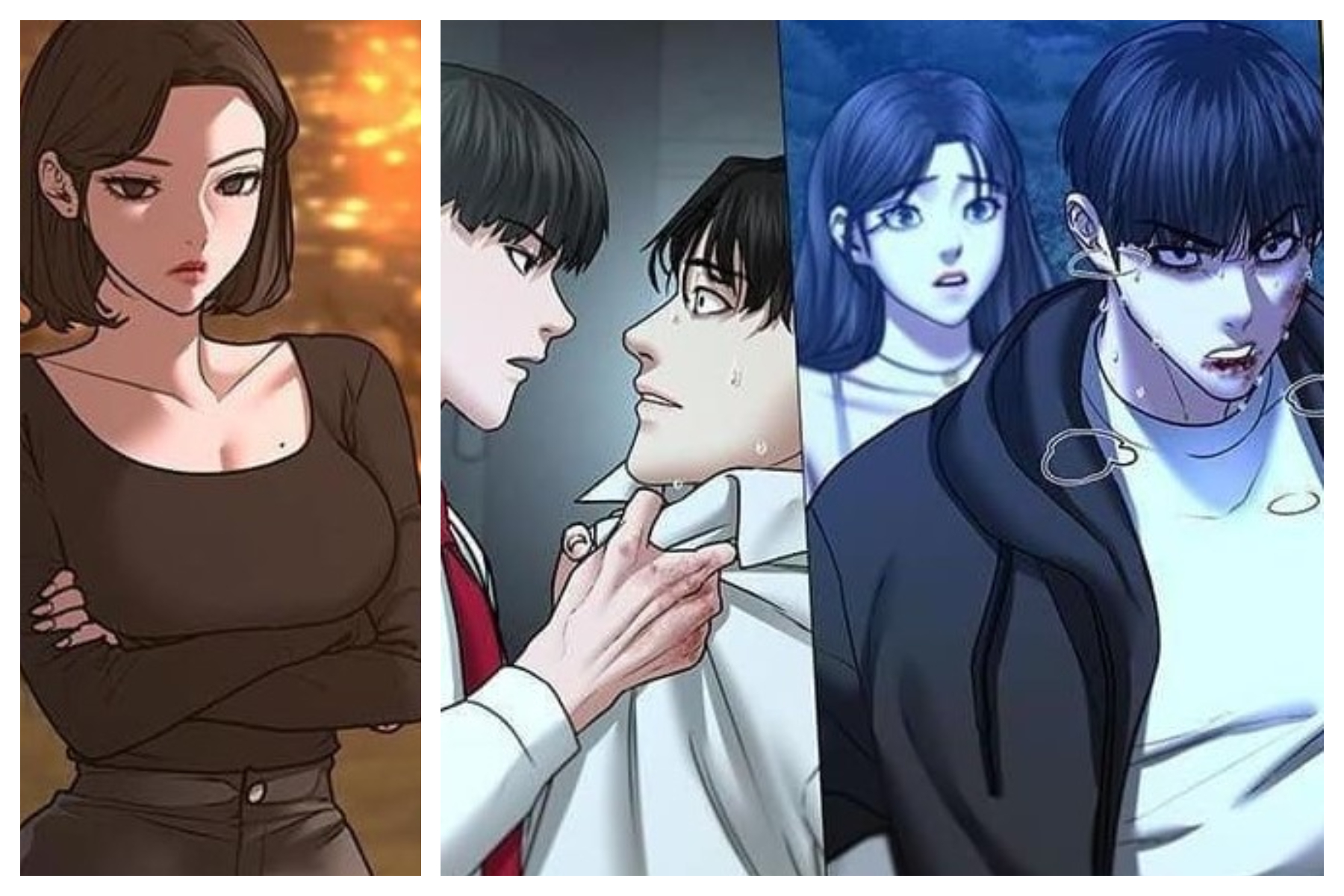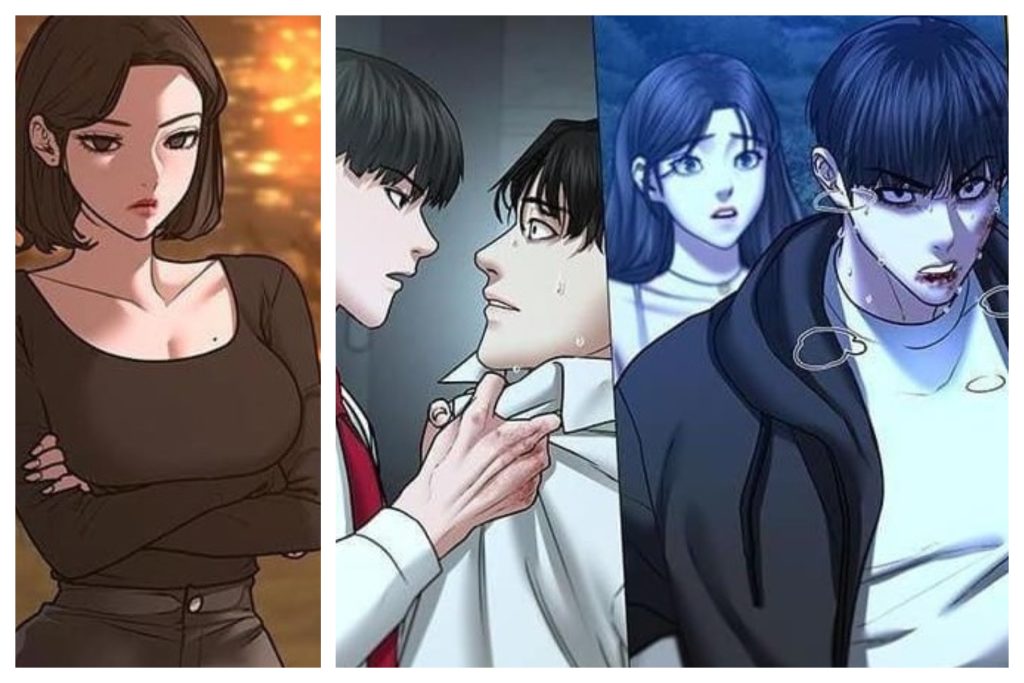 A short summary!
Previously, the thug boss Juryeong found out about Do-Wan's whereabouts in Reality Quest Chapter 65. His comrades found him at an internet cafe in Cheongryeong-dong and told their boss that they would soon introduce him to their boss. But when he entered the café, it wasn't what he had imagined. In fact, many of his comrades were lying on the ground covered in blood. However, he could not believe that a single person had done this. Juryeong explained that based on his experience, he could not escape from there alone. He needed someone else to help escape Kim Kyunggu's clutches.
He was right. Siyeon came to pick him up. But Kim and his gang cornered them. However, Siyeon performed a stoppie that helped both of them escape from Kim and his goons. Impressed by her skills, Kim decided to punish her when he caught her. They started chasing her, causing Do-Wan to panic. One of the thugs reached them, but Do-Wan hit him hard and kicked his bike. Next, Kim ordered his two other thugs to block her. They used a chain to bar their way, but again, Siyeon performed another stoppie and escaped from there. But the couple hit a dead end and decided to hide in the building. Kim planned a trap to catch her, but surprisingly, Siyeon was much smarter and played the ruse on Kim and his goons, leaving them behind.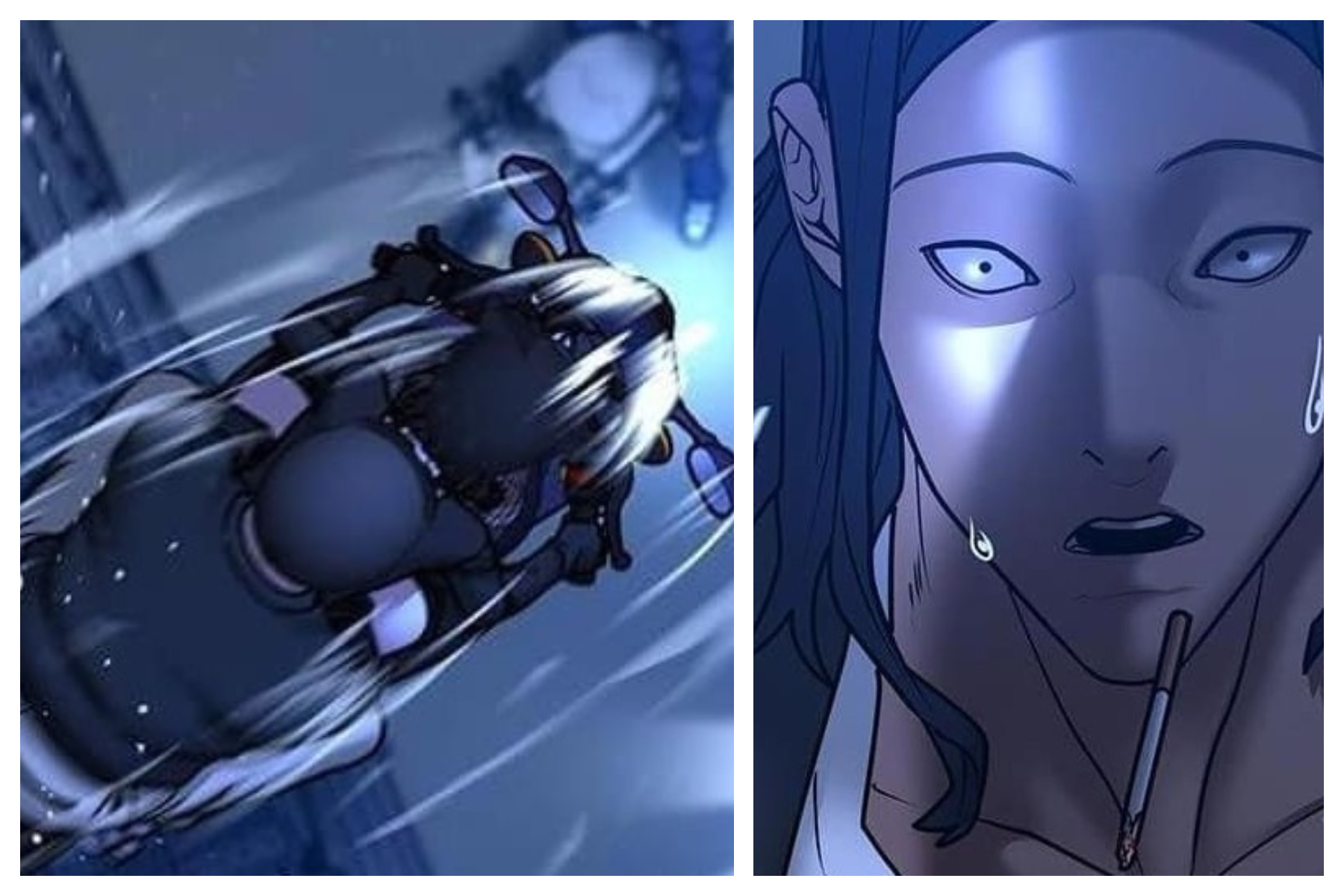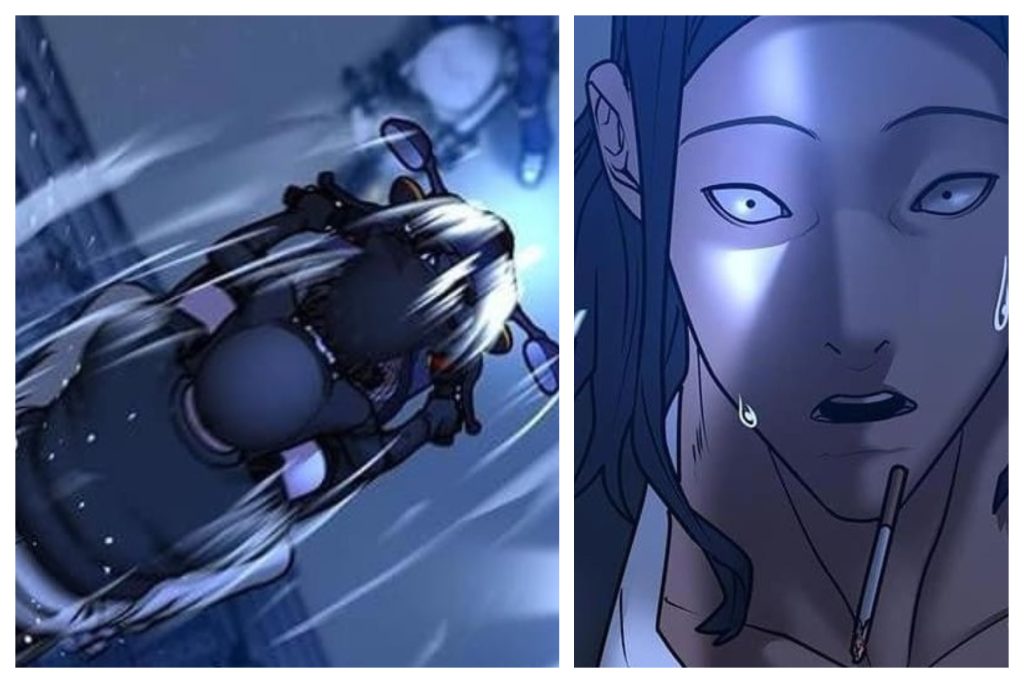 Reality Quest Chapter 66 Release Date
Fans will finally learn about this new character and his connection to Siyeon. Is he Siyeon's previous lover? You can find it in Reality Quest Chapter 66, which will be released on the Naver Webtoon and Kakao pages on January 3, 2023. Stay tuned. The Anime Daily keeps you updated.
advertisement