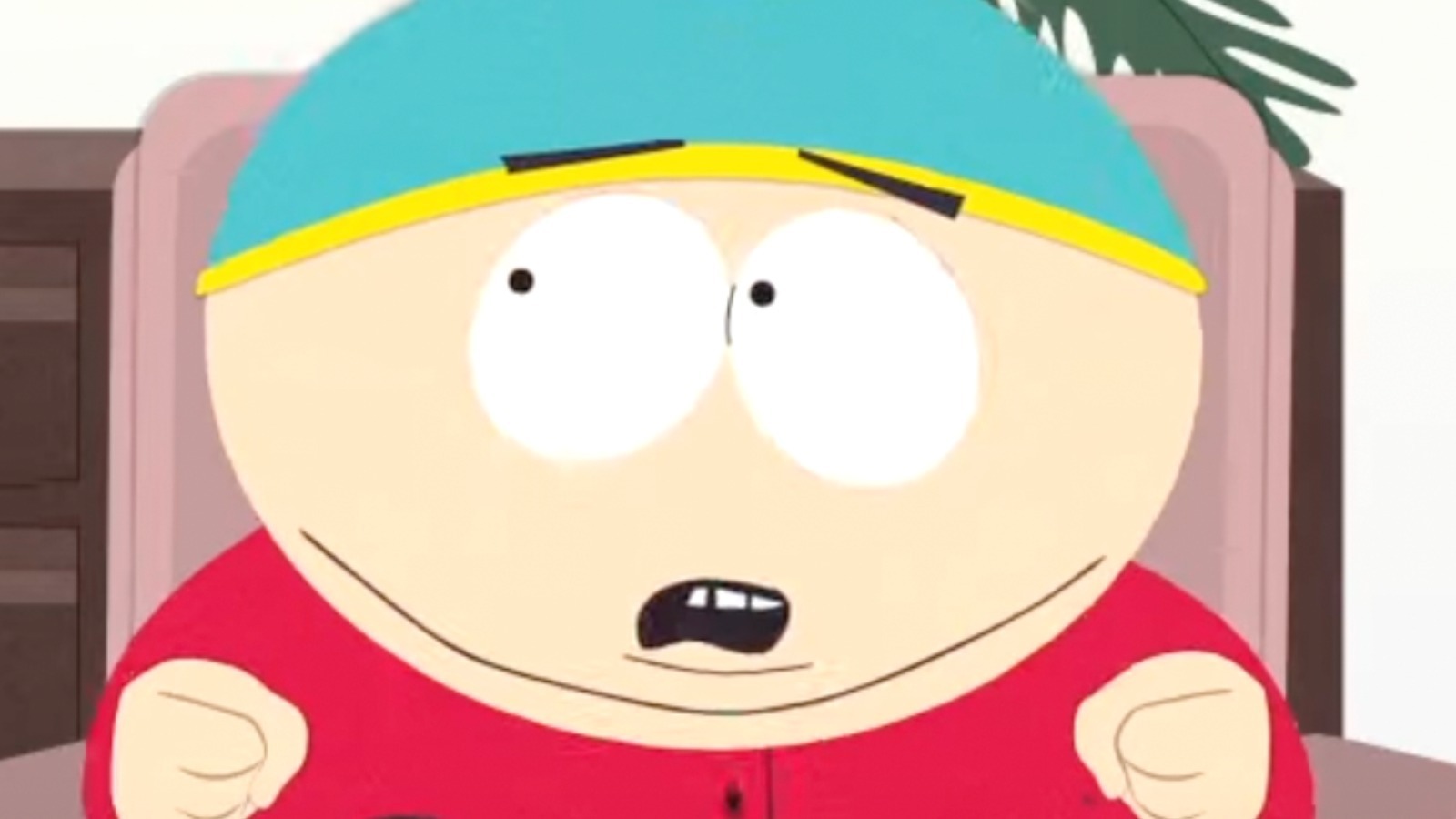 As of this writing, Paramount+ has released very few details about the actual plot of South Park: The Streaming Wars. The platform's official logline for the film promises that Trey Parker's Eric Cartman will engage in a "battle of wills" with his mother, while also enacting an "epic conflict" that appears to have the power to put "South Park's very existence" in jeopardy Obviously, there's not much to be gleaned from this brief synopsis, but the film's title offers a slightly better idea of ​​what could be in store for us in The Streaming Wars.
The film's title is a clear indication of the ongoing competition between Hollywood's various streaming services, including Disney+, Netflix, HBO Max, Apple TV+ and even Paramount+. That makes sense given that both of Paramount+'s previous South Park films also incorporated numerous modern themes into their stories. So, with those two facts in mind, it seems safe to assume that The Streaming Wars will find some ways to poke fun at Hollywood's all-encompassing streaming competition.
Unfortunately, fans will have to wait until more is revealed about South Park: The Streaming Wars before predicting the details of the film's story.