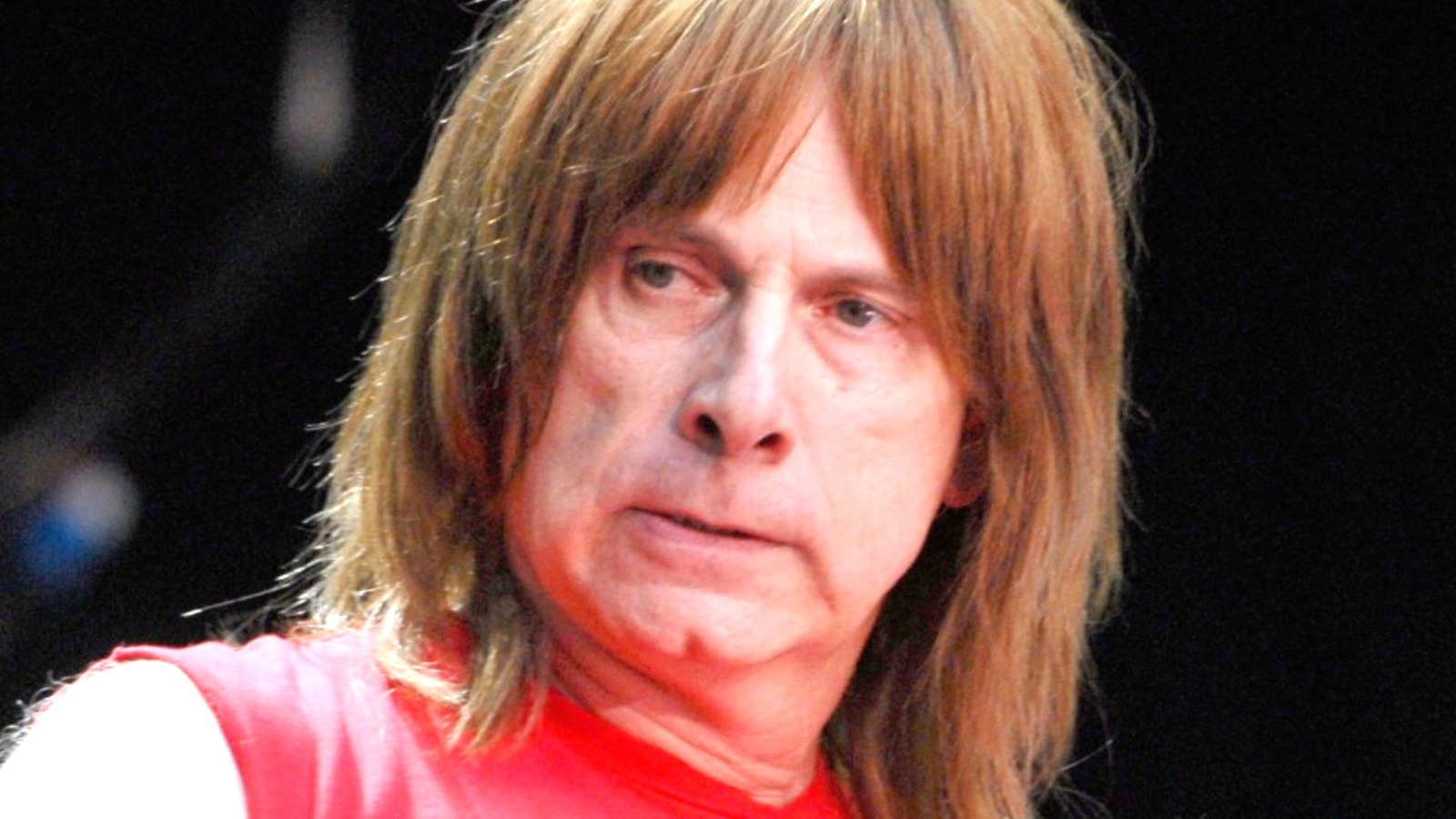 According to an interview with Rob Reiner, "Spinal Tap II" will be directly based on the 38-year-old original and weave the death of actor Tony Hendra into the concept. "The band was upset about the first film," Reiner said (via Deadline). "They thought I did a hoe job and this is a chance to redeem myself."
The band, in turn, are dealing with their late manager's impatient widow, who has inherited a contract that owes her another Spinal Tap live show. "All these years and a lot of bad blood that we get in and they get thrown back together and forced to confront each other and play this concert," explained Reiner.
DiBergi, who Reiner says now holds the august title of visiting instructor at the acclaimed and obviously (hopefully?) fictional Ed Wood School of Cinematic Arts (via Deadline), still considers himself a fan of the band and is quick to check in with the reunion while filming -Show.
If the group's upcoming movie is anything like their first, it's sure to be memorable.