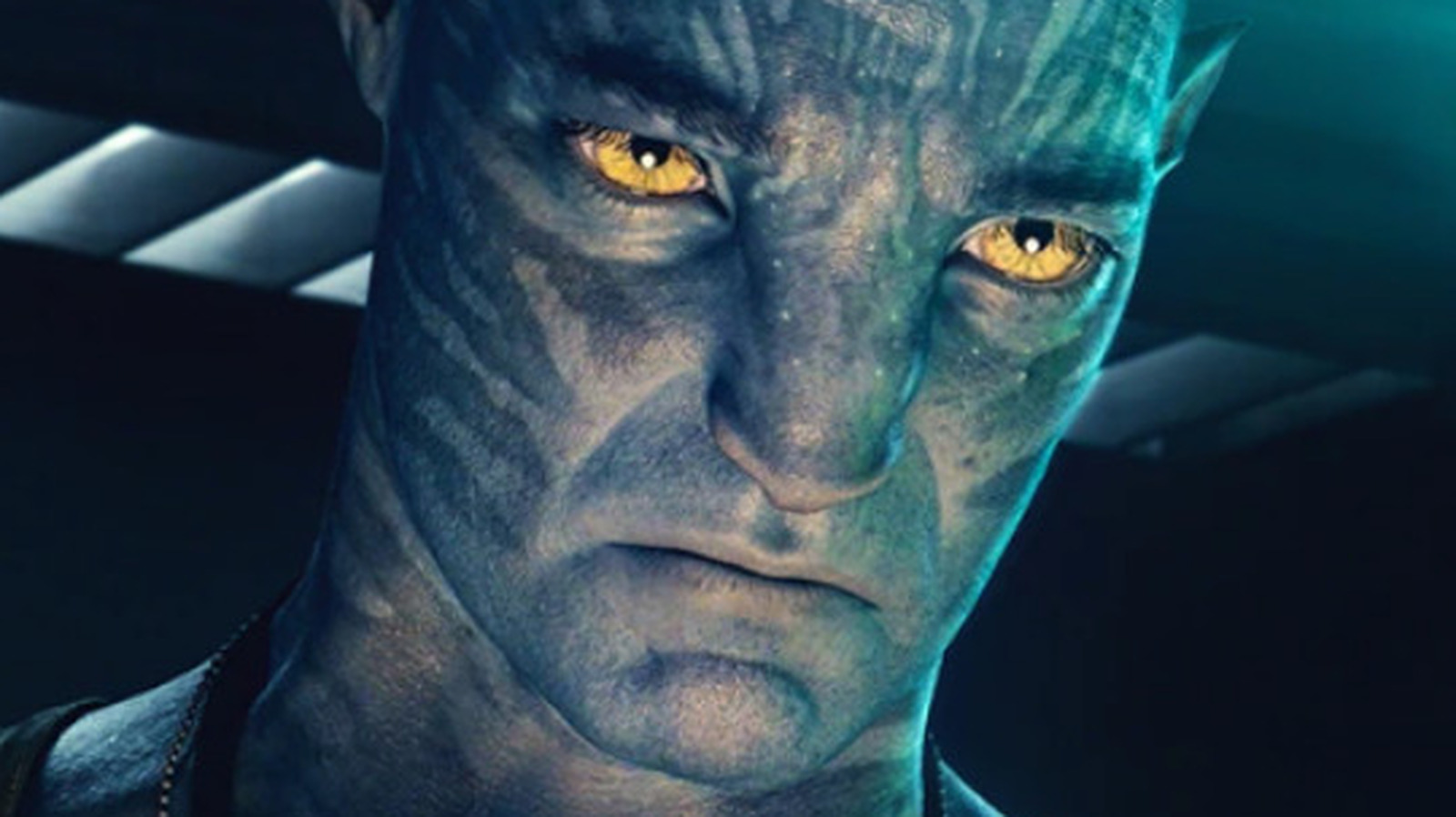 While Quaritch is far from changed by the end of The Way of Water, he has changed somewhat. In addition to the obvious – his new physical form – he is also saved from drowning by his own human son, Spider (Jack Champion), who then reprimands him and turns his back on him to rejoin Jake, Neytiri, and the Metkayina.
In an interview with Collider, Stephen Lang noted that changes do exist for Quaritch, albeit on an imperceptible level. "One should always remain open to the possibilities," he said when asked about a possible redemption arc. "Who can tell? This is a mysterious world. … He is part of this world now. What he has learned is that he cannot shape this world to his liking, how he wants to do things. He has to adapt to that. And so I think anything is possible under these circumstances. Do I personally believe that it is redeemable? Yes. Secure. Will he be redeemed? I can not say it."
Interestingly, Lang doesn't believe that the original human version of Quaritch would be susceptible to a change in his behavior. When specifically asked if OG Quaritch was redeemable, Lang was open. "It's a different situation," he replied. "The OG Colonel had etched away so much of his emotions and feelings. He was in a tough spot mentally." In a way, as Quaritch becomes more Na'vi, he becomes more human.