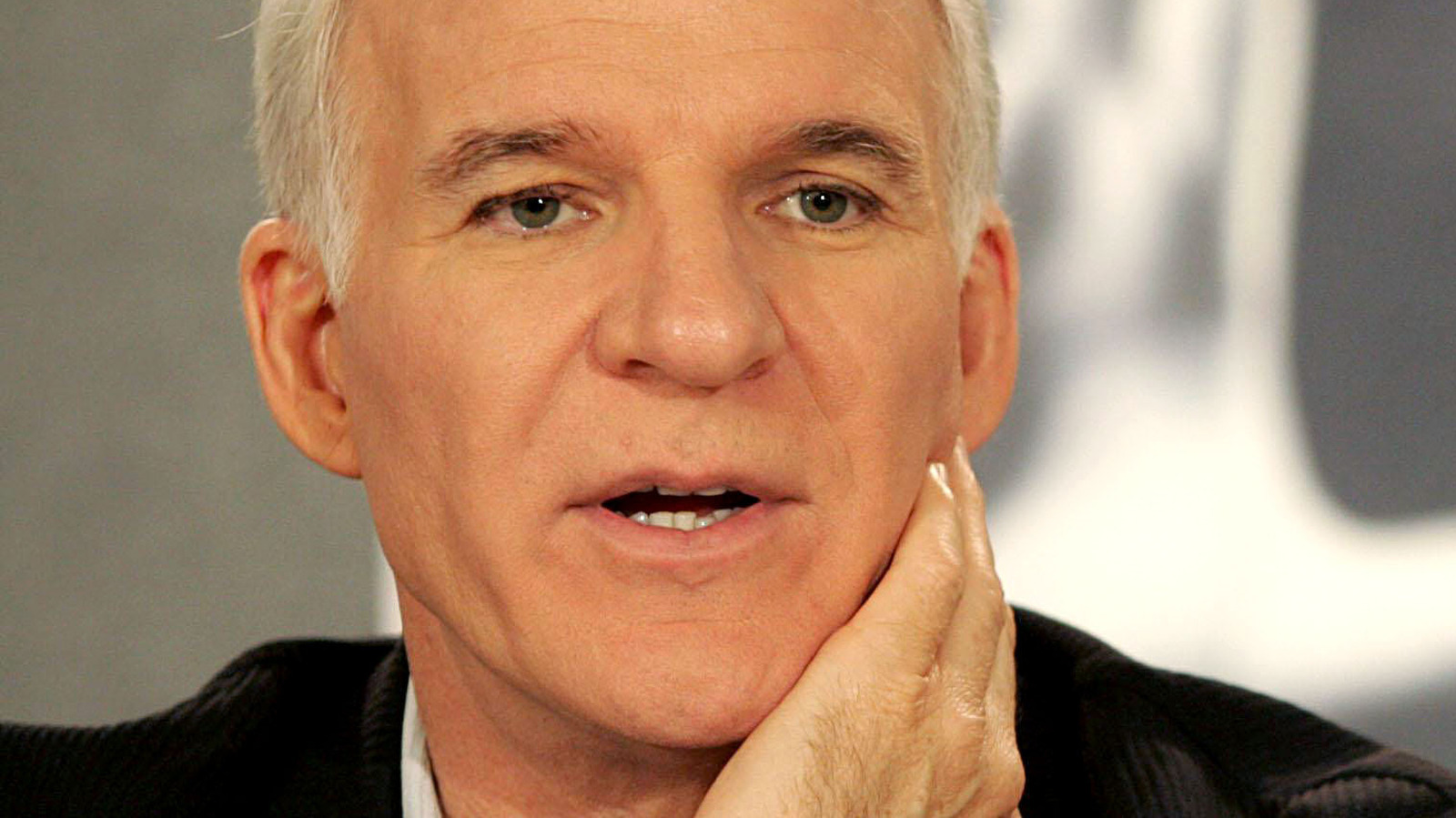 The Saturday Night Live show, hosted by Steve Martin and Martin Short, drew 5.1 million viewers, a record high for the show's 48th season, according to The Wrap.
"SNL" is still a staple of television, but there's no denying that in the age of social media short-form content and the convenience of streaming, ratings aren't what they used to be (the Sketch series will be streamed on Peacock). For example, the 2021 season 47 premiere of "Saturday Night Live" brought in 4.9 million viewers, the lowest ratings ever for an "SNL" premiere, itself a massive drop from the previous year's premiere, which garnered it more than 8 million viewers via The Wrap. These two episodes were hosted by Owen Wilson and Chris Rock respectively.
The Martin/Short episode is still nothing to complain about. Aside from the "SNL" episode hosted by Dave Chappelle, the season's next-highest rating was a November episode hosted by Amy Schumer, which drew 4.32 million viewers, and the week before, hosted by Keke Palmer, only about 3.9 million viewers, per deadline.
The final host for "SNL" in 2022 is Austin Butler and musical guest Lizzo, and they have a big shadow over Martin and Short.