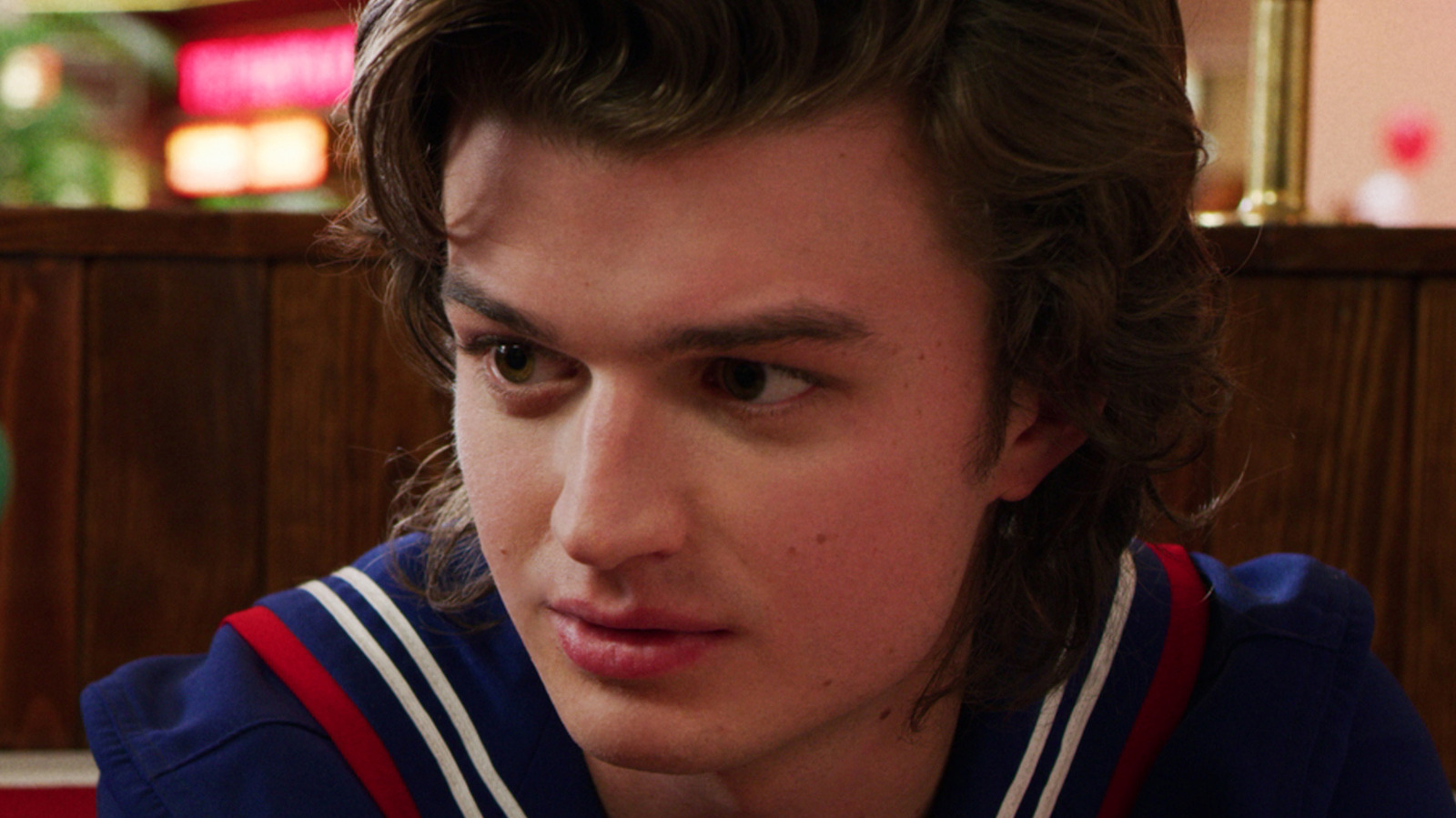 Over on the Stranger Things subreddit, fans of the hit Netflix series discovered that two characters have yet to speak: Will and Steve. It's a surprising revelation as both characters play significant roles throughout the show. A lot of users looked towards Season 5 hoping that Will and Steve would do something together.
Redditor u/Full-Surround clarified that the characters have been in scenes together but have not yet spoken directly to each other, stating that they would be interested in seeing the two in the next season. Another user suggested that they might be the fan favorite team in Season 5. U/Mole_in_the_Hole was also looking forward to the next season of the show, hoping that Will, Steve and the rest of the Hawkins teenagers would appear in a more focused story that features them all together, rather than the separate storylines that "Stranger Things" has previously presented to fans has given.
A fan named u/Majska394 took a different approach to what a potential interaction between Steve and Will might look like, bringing up each character's iconic haircuts for better or worse, saying, "That explains why Will is still wearing the Bowl haircut. I mean, if they actually had any kind of conversation/interaction between these two, there's no way Mama Steve would do anything about it."
User u/bioluminescent_nova noted that these insights appear to be an ongoing trend with Will's character, saying, "Will often seems detached from the rest of the cast." U/Owl_Resident made a similar statement, noting that Will barely gets along two of his best friends, Dustin and Lucas. Redditor & Flutterstrange hopes Will will get more interactions with other characters in future seasons of Stranger Things, and says he's only really interacted with his family and Mike so far.