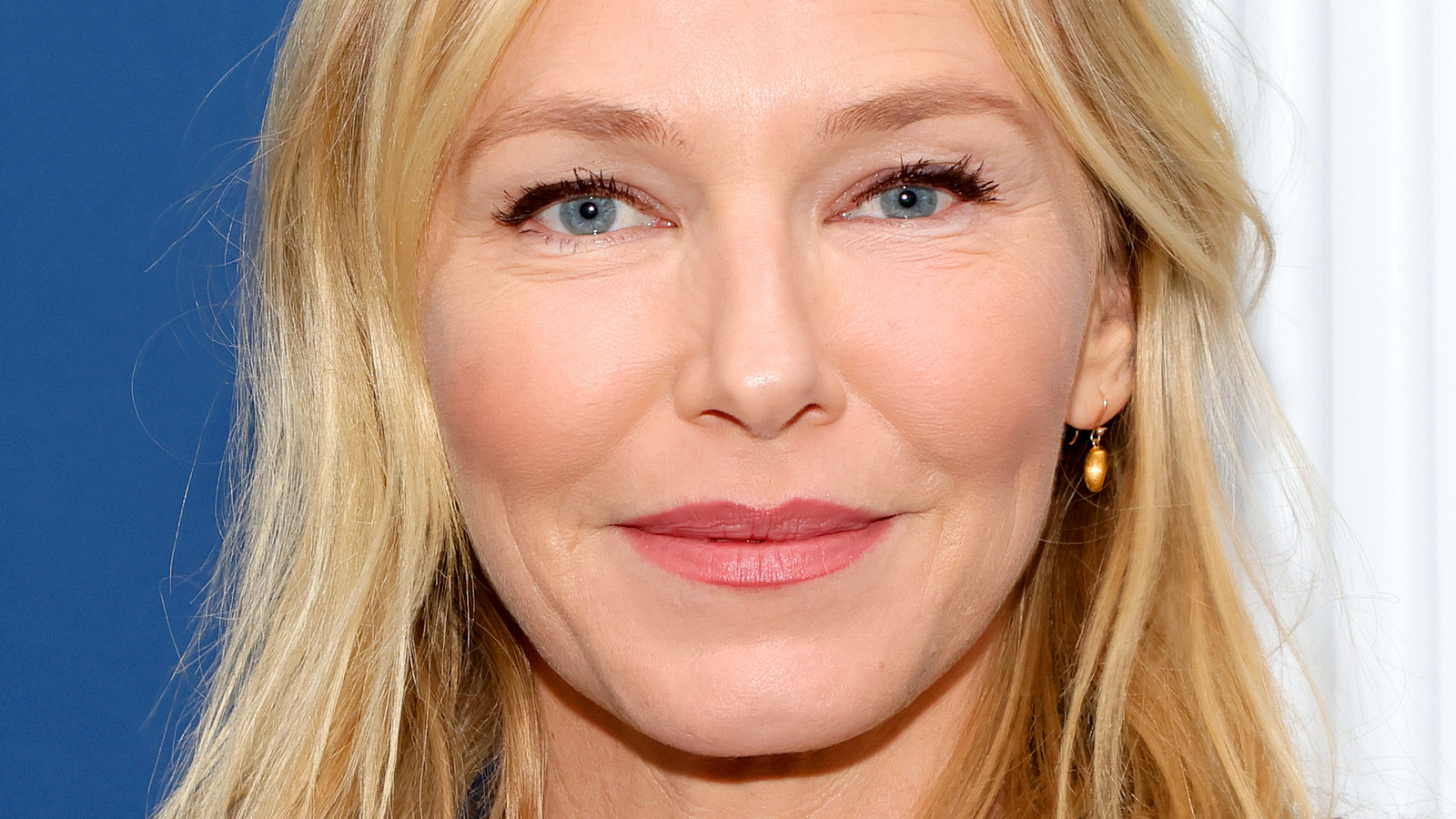 While Kelli Giddish spent the majority of her time on Law & Order: SVU, she also appeared in other series in the franchise. Her time with Olivia Benson spanned 253 episodes as of 2011. She appeared in a one-off episode on the series three years earlier before landing her recurring role. She also spent two episodes on Law & Order: Organized Crime and a single appearance on the original series Law & Order. Her time wasn't limited to New York as she joined Dick Wolf's Chicago franchise, appearing in two episodes of Chicago PD and one episode of Chicago Fire.
Following her exit from SVU, Giddish sat down with Variety to discuss whether the door was closed on a return. "The door is open. The world that Dick Wolf has created now with all these shows – I mean, the crossovers that are happening, the people that are coming back. Chris Meloni was gone for 12 years, and then his character came back. S. Epatha is on 'Chicago Med.' These characters are so popular and so well defined because you see them every day. We're in people's living rooms. So the audience loves these characters; they know us. Dick Wolf has such a fertile universe that people can show up in different places. That's really a cool thing that he created.
Part of her departure revolved around her character's surprise marriage to Rollins' love interest, Detective Sonny Carisi (Peter Scanavino). Rollins doesn't go too far, having accepted a teaching position in New York, so the possibility of her returning isn't that far-fetched.