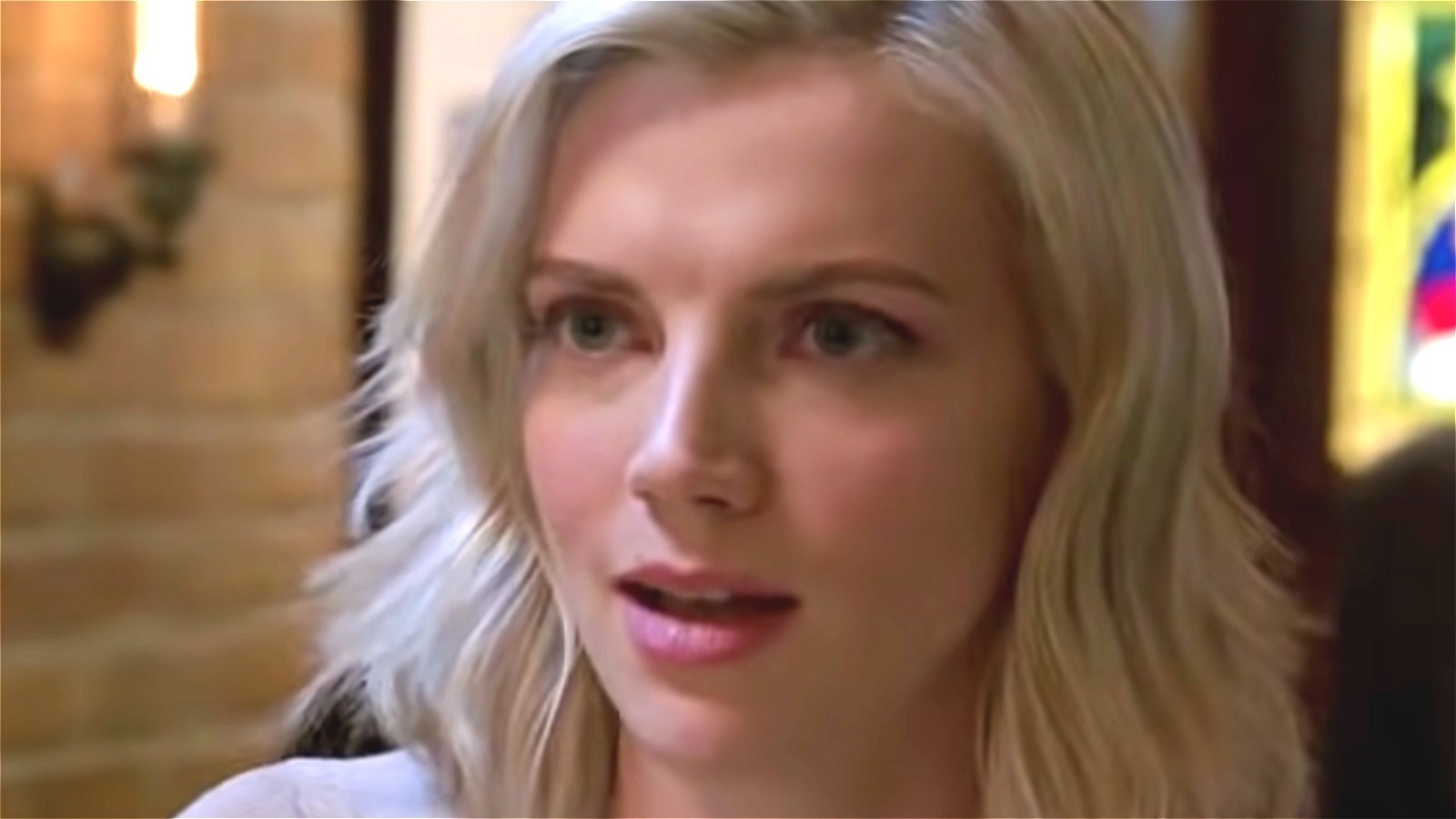 Of the seven seasons that Sylvie Brett has appeared on "Chicago Fire," season 8 didn't quite add up. One of the biggest Sylvie storylines that bothered fans was the introduction of her biological mother, Julie (Kelly Deadmon), which ended up smack in the middle of Season 8. Many felt that this plot point was completely useless and didn't make much sense. It was hard to tell if Sylvie could trust Julie and she seemed too good to be true. Fans feared Julie would do something to hurt Sylvie or she was seeking something from her daughter. The reconnection turned out to be sincere, but it didn't matter since Julie was killed due to complications during her daughter's birth. Why Julie was written into it only to be killed and break Sylvie's heart made no sense to fans and put a significant damper on their eighth season.
Also, Sylvie makes the ridiculous decision to marry Kyle Sheffield after a brief relationship, though she's starting to develop feelings for Matt Casey. She packs and leaves everything in Chicago and moves to her hometown where Kyle gets a new job. It was a wildly odd story that no one enjoyed. Eventually she comes to her senses and breaks up with Kyle, but that's how the ongoing storyline with Casey began, which went on for way too long.
A season full of pointless storylines resulted in Sylvie's worst year on the show to date. Here's hoping it doesn't get any worse.