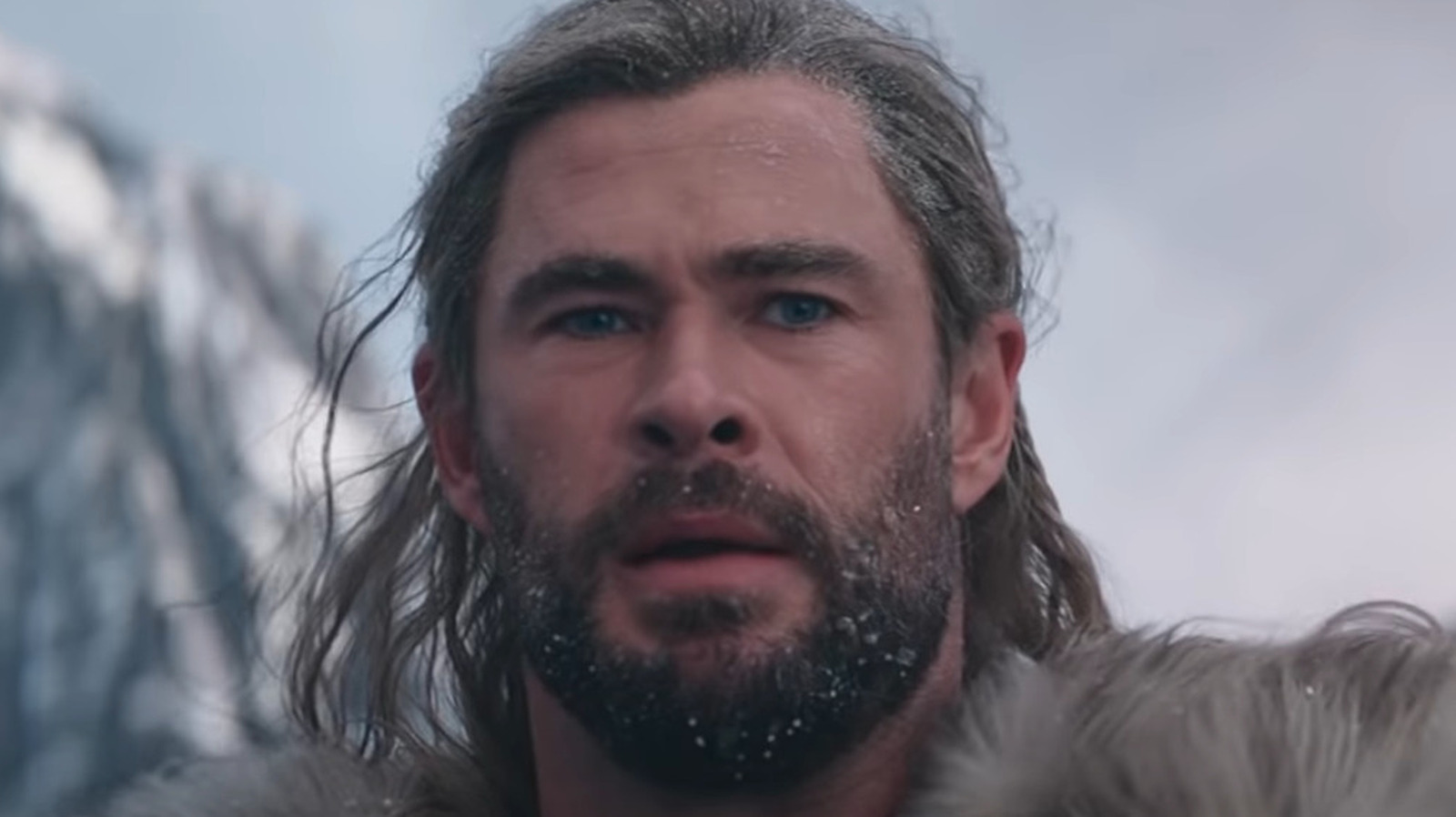 Gorr the God Butcher is an intriguing comic book character with a deep personal grudge and formidable skills (he slaughters gods, for goodness sake). But that doesn't mean that the character will appear on screen automatically. Even in the experienced hands of Waititi and company, there are no guarantees. It's up to every actor to bring their character to life.
In a recent interview with AP News, the director called his next MCU film the craziest film he's ever made. He also highlighted the unique cast of characters he had to work with in the latest installment of Thor's tetralogy. In typical Waititi style, the director called the group incredibly weird, saying, "It's a great, really funny, weird little group of heroes, a new team for Thor with Korg, Valkyrie and The Mighty Thor."
From there, Waititi went even further and opted for a personal revelation, adding, "And in my humble opinion, in Christian Bale we have quite possibly the best villain Marvel has ever had."
Those words come from a director who has worked with the likes of Cate Blanchett (as Hela) and Jeff Goldblum (as Grandmaster) on Thor: Ragnarok. This also stacks Bale's soon-to-be-revealed performance against other MCU villains like Josh Brolin's Thanos, Michael B. Jordan's Killmonger, and Tom Hiddleston's Loki. There is no doubt that the bar is set really high at this point. There's also no doubt that Christian Bale has the talent to land in the upper ranks of MCU villains. The only question that remains to be answered is whether the fandom will agree with Waititi's heady statement when Thor: Love and Thunder rocks and rolls in theaters this July.