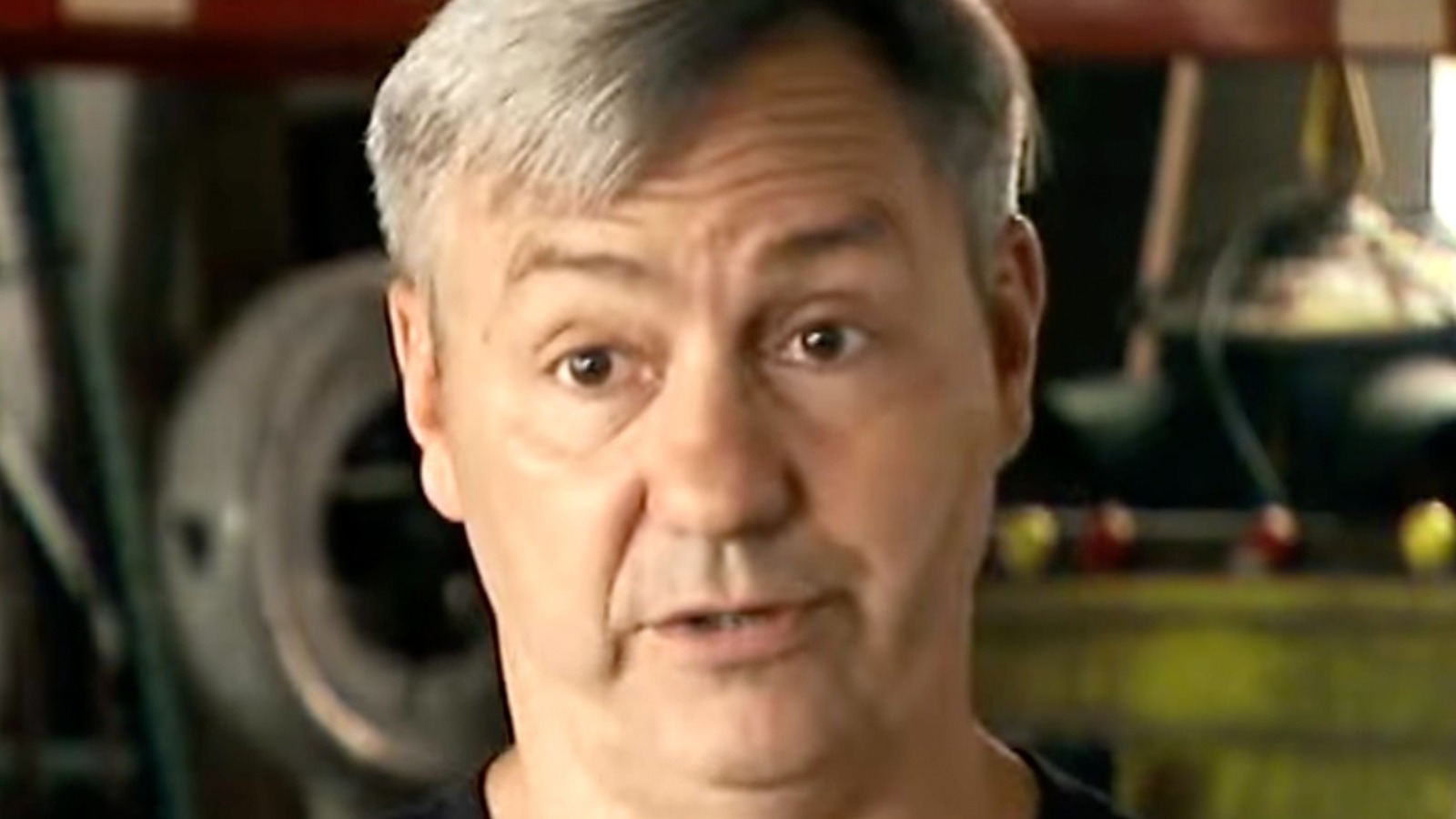 In "American Pickers" Season 23 Episode 2 ("Country Road Gold"), Picker and host Robbie Wolfe come across an astrology scale, just one of a vast collection of scales owned by Bruce Hunt. This is a special interpretation of a shared piece of American history. However, this piece differs significantly from any average scale. Instead of stepping on the scale and throwing in your money to find out your weight, this scale features a small card with an astrological reading on it – a fun and unique experience that's sure to have attracted plenty of curious coin-pocketed guests.
Luckily for Robbie, Hunt already has his own self-restored version of the astrology scale and is knowledgeable on the subject. Robbie soon learns that a restored astrology scale can fetch up to $15,000 from a buyer. This discovery provides the motivation to strike a deal with Hunt so the scale can be restored to its former glory and brought to life in a collector's home.
Ultimately, the couple settled on $1,000 for the scale in its current state, and both are happy with the agreement. The full clip with the star-studded article can be seen on History's YouTube channel. The astrology scale is a niche item that will undoubtedly make someone's dream come true of owning a piece of American and astrological history.