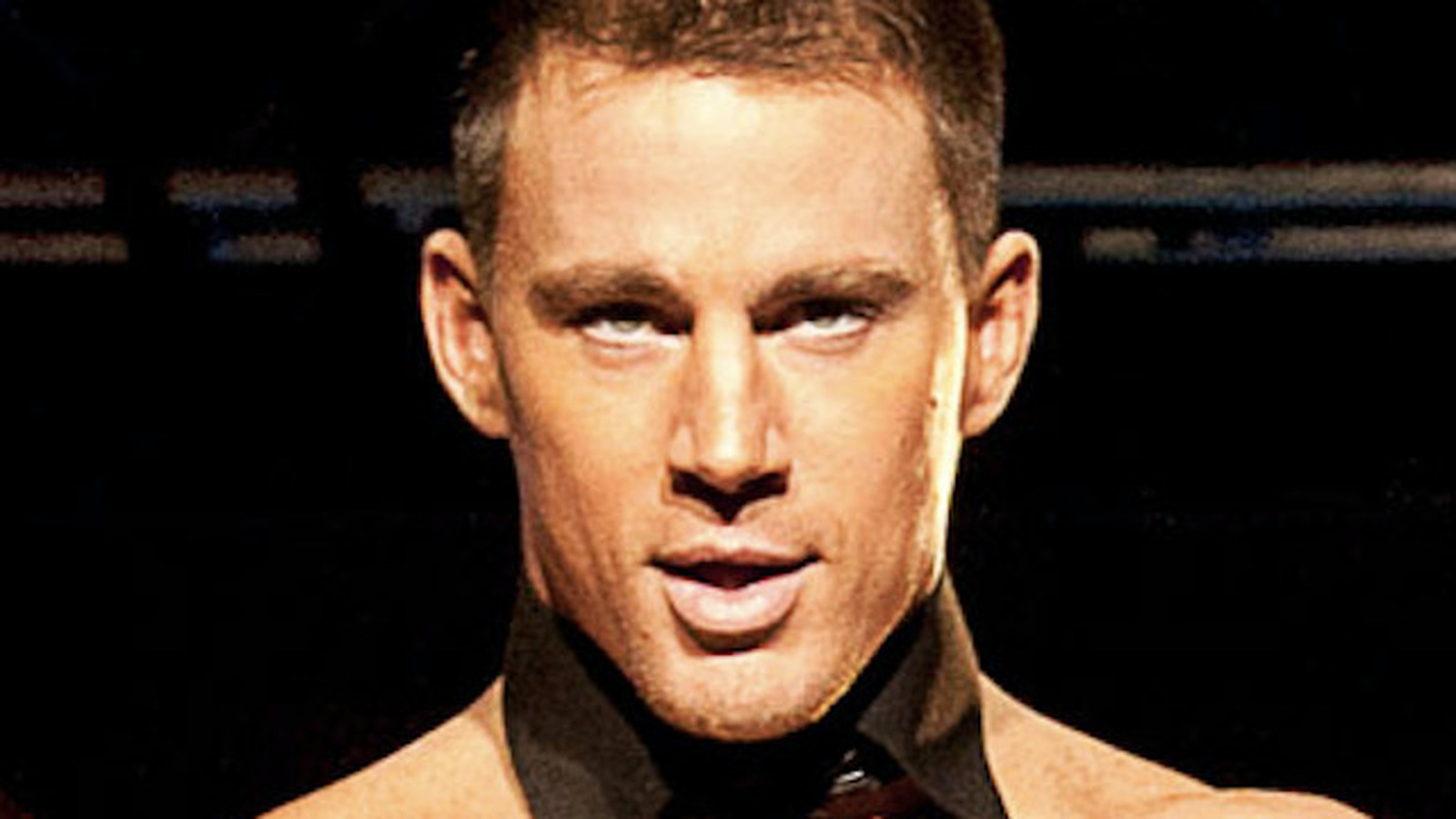 It might seem like CGI-heavy blockbusters are dominating the box office these days, but there was a time when all it took to make a hit movie was a beloved couple starring in a captivating love story. Richard Gere, Susan Sarandon and Jennifer Lopez have such an appeal, and their film 'Shall We Dance?' is a great throwback to the days of classic romance drama.
Gere plays John Clark, a successful lawyer who is married to Beverly (Sarandon) and has a happy personal life. But John feels something is missing in his life. An impulsive decision prompts him to enroll in standard classes, where he meets the beautiful and enigmatic Paulina (Lopez). As John's interest in ballroom dancing grows, Beverly becomes suspicious of all the time he's spending away from home and hires a private investigator to investigate.
There aren't many dramatic plot twists, but the film makes up for it with a heartwarming sincerity and relatable honesty from the actors, who play characters at different crossroads in their lives. The chemistry between Gere and his two leads is incredibly fresh, although the story never really made a love triangle out of John, Beverly and Paulina.