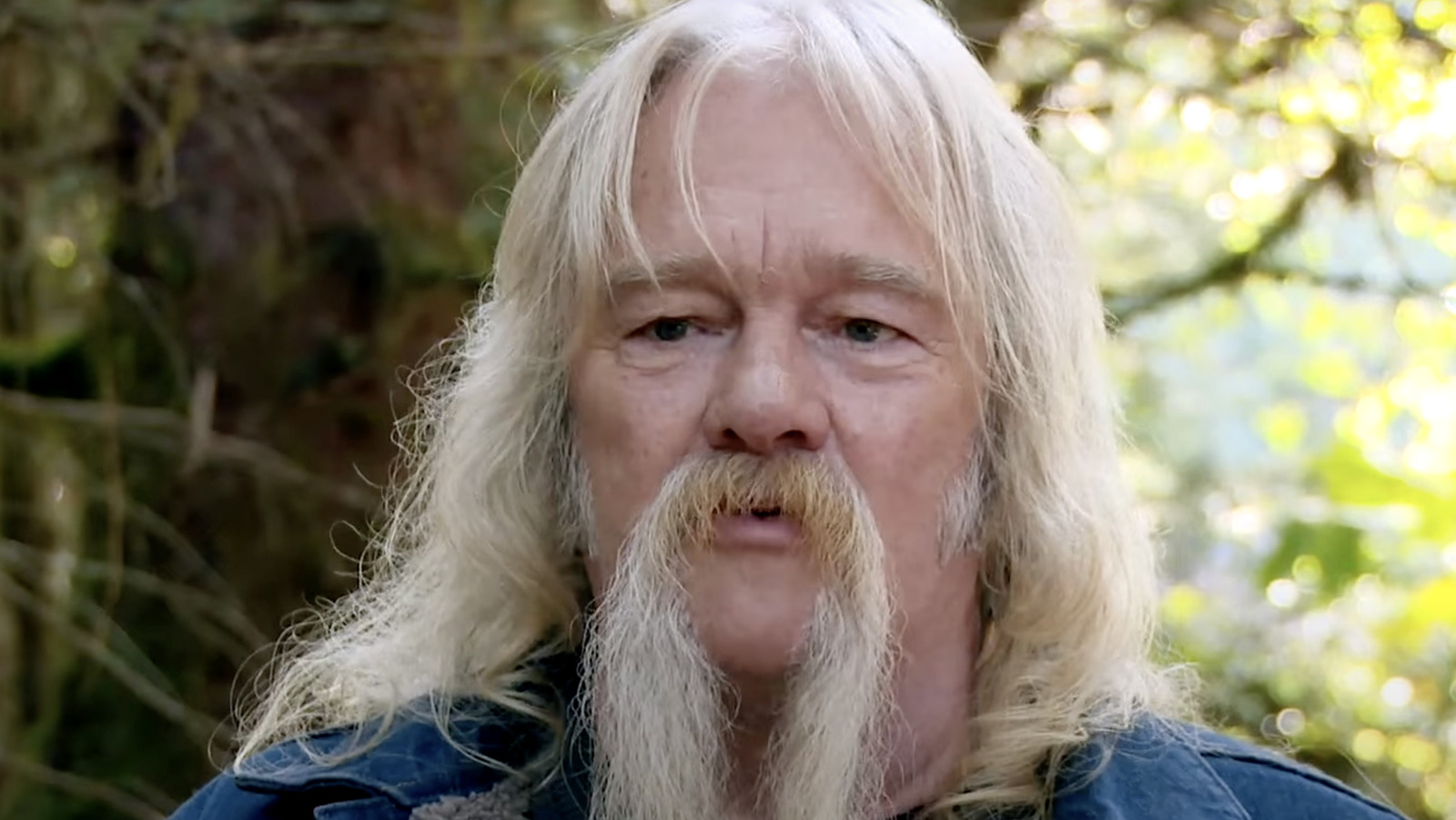 On 08/11/2019, @AlaskanBushPPL tweeted a photo of Billy and Ami Brown to promote season 10 of Alaskan Bush People, accompanied by the caption "Welcome to Brown Town." The photo itself seems harmless, with the heads of the Brown family standing next to several pine trees and smiling at the camera – although in the comments, fans decided to use this photo as an expression of their anger at the series as a whole.
"Seems to be getting more and more like Crazytown, sorry," said @Richpartist. "Lol to those losers," wrote @mighty_1984 before poking fun at Matt Brown (who isn't in the photo) alongside his dad Billy. Other users took this opportunity to criticize the series as a whole, claiming that the entire show was directed and written for the sake of drama. "Browntown is a lie. Everyone knows about the Browns rent in town," @mom_sarcastic wrote in part. "The public knowledge that they can't build a house in the country either. Stop fabricating the lies. A bunch of fakes." Another user @audreyringrose repeated: "Their net worth is $60 million. Give me a break."
While there has been some controversy in the past as to where these eponymous "Alaskan Bush People" actually live (including an ugly incident in which Billy was sued for accepting federal funds despite not even living in Alaska, according to CNN). It seems strange that this tweet would incite such anger from fans of the series. While it's perfectly clear that fans are fed up with the allegedly fake content on Alaskan Bush People, it's important to remember that there's a better outlet for that anger than this innocuous photo.