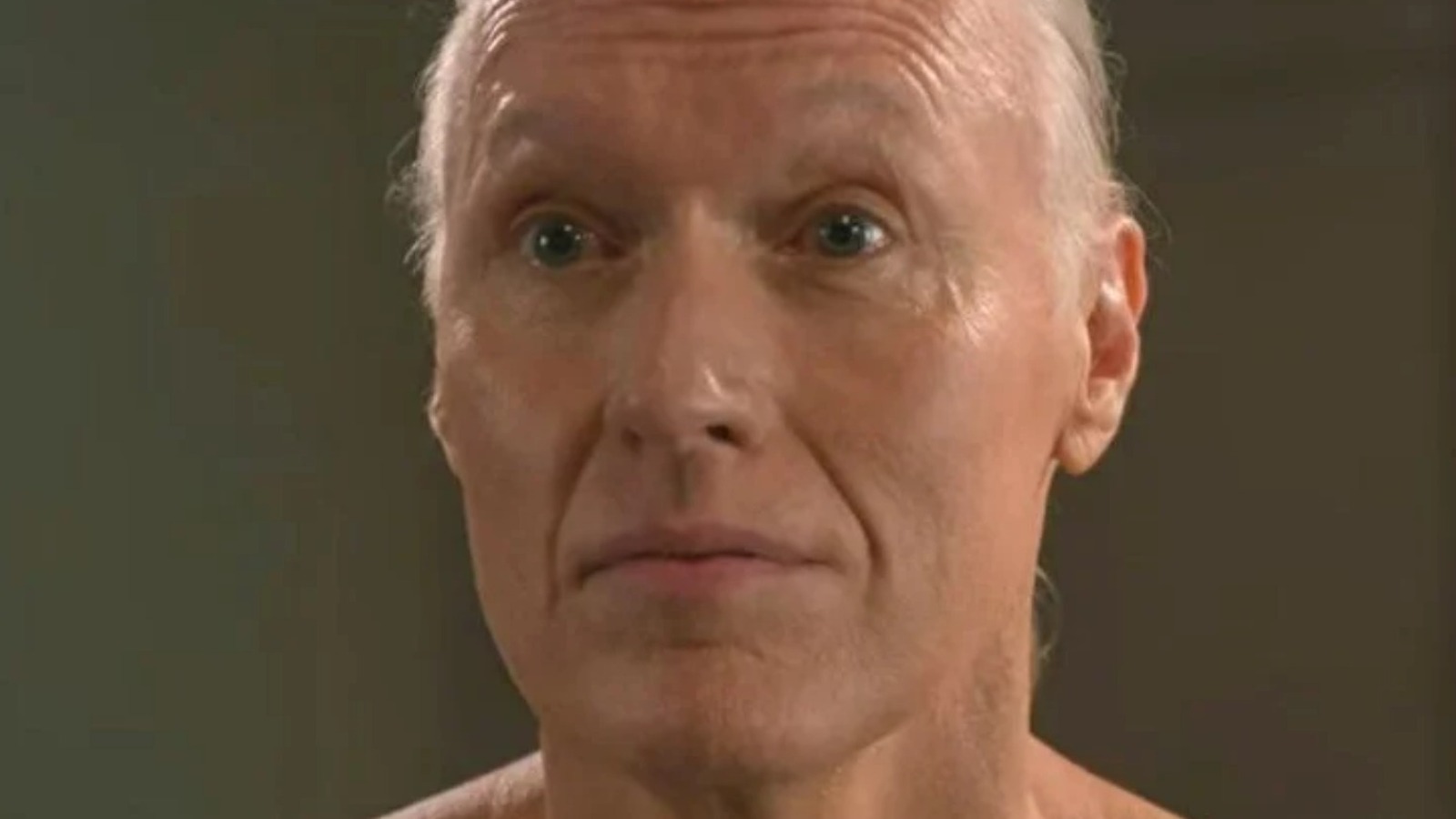 The long-simmering rivalry between Cobra Kai's Tory Nichols and Miyagi-Do's Sam LaRusso (and technically Eagle Fang, too) came to a head at the end of Cobra Kai's fourth season. The two martial arts prodigies clashed at the All Valley Karate Tournament, which Tory ultimately took the win. Of course, Terry Silver arranged the fight to give her the upper hand, but this is Cobra Kai we're talking about, so they'll win wherever they can. Although their cheating methods almost didn't pay off, as revealed by Reddit user thewalkingwhit, who posted a clip of Sam and Tory's fight, only the former walked away victorious this time.
Several commenters explained that this shot exists because of the extras, essentially so they didn't know how the confrontation would end before the episode premiered. Reactions to both this and the final scene were mixed overall, but as for Sam LaRusso herself, Mary Mouser, there's no shame in losing her character. "I feel like she hasn't lost hope because of that, but it's almost like she's finally taking a step back and seeing what the big picture has been all along," she said in an interview with Collider, explaining, that Sam's journey is more than just win or lose.
If Sam LaRusso had defeated Tory Nichols at the All Valley Karate Tournament, it could have completely changed the complexion of "Cobra Kai" in Season 5. It's nice that there's an alternative version of how their fight ended, if for no other reason than to theorize how deep those changes would have gone.