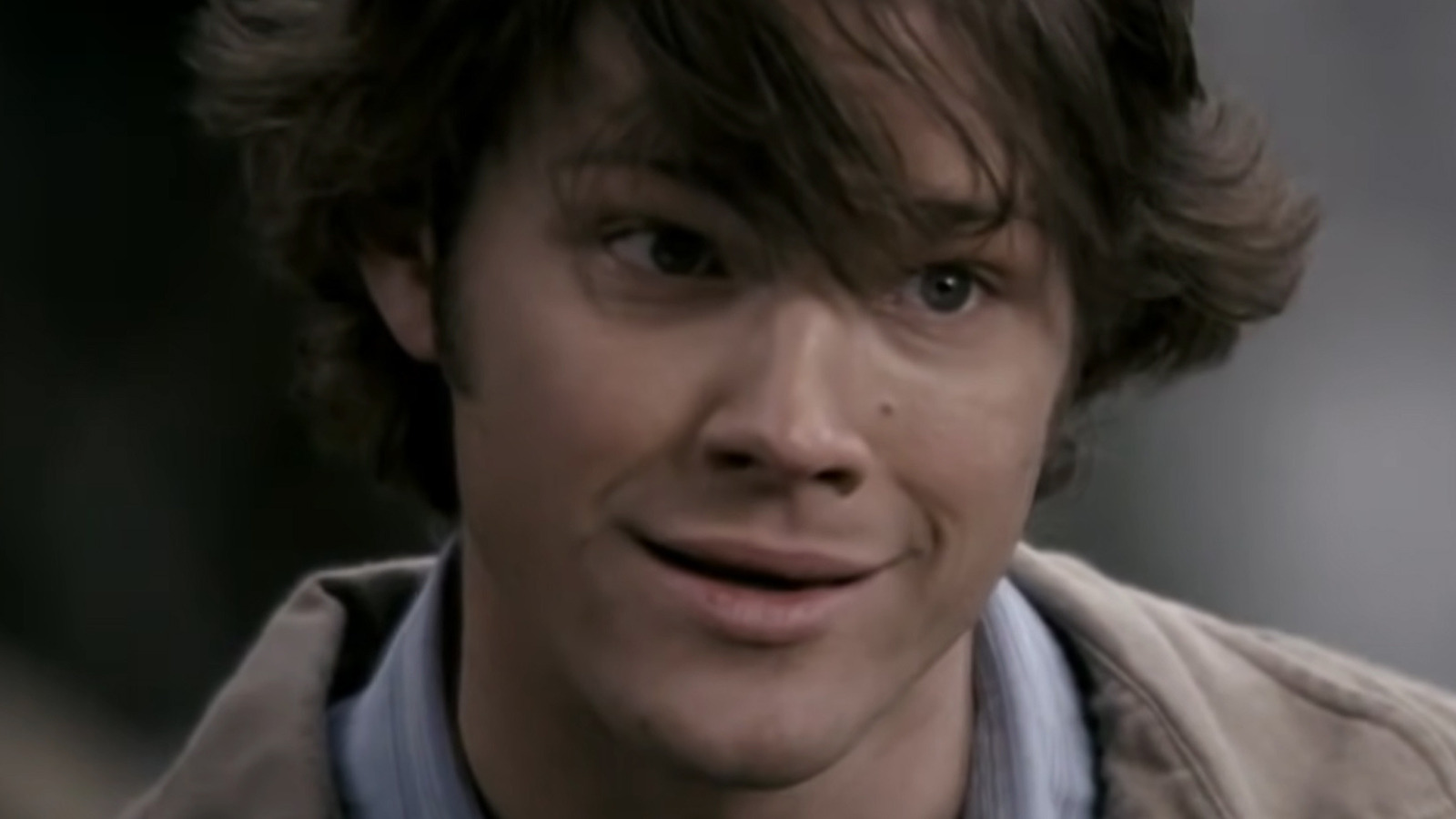 After the final episode of "Supernatural" aired, a since-deleted account shared an image with the "Supernatural" subreddit showing the main cast of the series in the style of the acclaimed fantasy cartoon "Adventure Time." The post received more than 2000 upvotes and a bunch of enthusiastic responses in the attached comments section.
For example, user sumerianempire described this crossover as "absolutely perfect," and shared how he imagines the protagonists of "Supernatural" might respond to some of the hallmarks of the Land of Ooo. "Cas would be confused by the Candy People, Dean would be delighted with Tree Trunks apple pie and Sam might poke fun at the technology that allows him to enter the Fire Kingdom," they replied.
Similarly, users WaywardDeadite and Jorgesgorge1977 both rewrote some of the lyrics to the "Adventure Time" theme song with references to the "Supernatural" storyline.
Finally, users like UnethicalPanicMode and AreYouItchy simply shared their unwavering excitement at the prospect of such a mashup.
While it's highly unlikely that these two now-completed series will ever actually overlap, it seems both shows retain a healthy following with some significant overlap, hence the excitement at the idea.