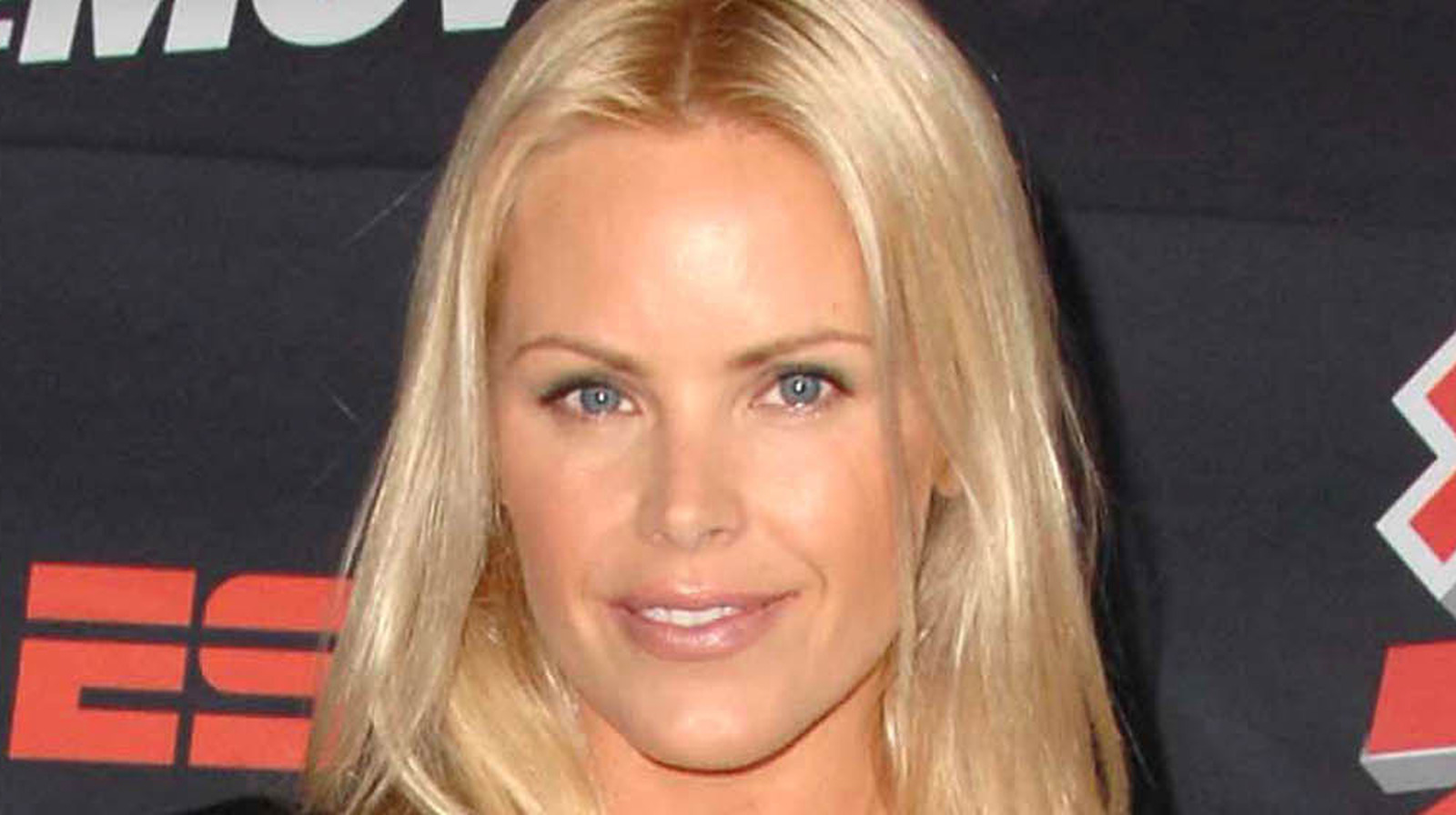 A native of Duluth, Minnesota, Gena Lee Nolin joined "The Price Is Right" as a model in 1994 (via PhoenixMag). Though her tenure on the show was short compared to some of the other "Price Is Right" models, she appeared in over 200 episodes between 1994 and 1995, happily modeling jet skis, hot tubs, and exercise bikes (via IMDb). By the time the final episode of the model's game show aired in December 1995, however, she had already secured a coveted role on a very different series.
Baywatch was already a cultural phenomenon for most of the world when Nolin joined in September 1995. For over a decade, the acclaimed lifeguard series combined the best-loved elements of soap operas, thrillers and procedural drama with the beautiful setting of the California and Hawaiian coasts. The series also made David Hasselhoff and Pamela Anderson household names.
Originally played by actress Heather Campbell, Neely Capshaw got off to a rocky start on Baywatch when she immediately clashed with Matt (David Charvet) and CJ (Anderson). When Nolin landed the role early in season six, Neely still had a bad girl reputation on the show. However, over the course of Nolin's three seasons on Baywatch, her character evolved into a kindhearted lifeguard and love affair with Mitch (Hasselhoff). In 1998, Nolin left the series to star in her own show, Sheena (via IMDb).
Of course, Nolin is hardly the only notable actress to break into modeling on a game show. Long before she assumed the title of Duchess of Sussex, former Suits actress Meghan Markle modeled on Deal or No Deal (via Insider).