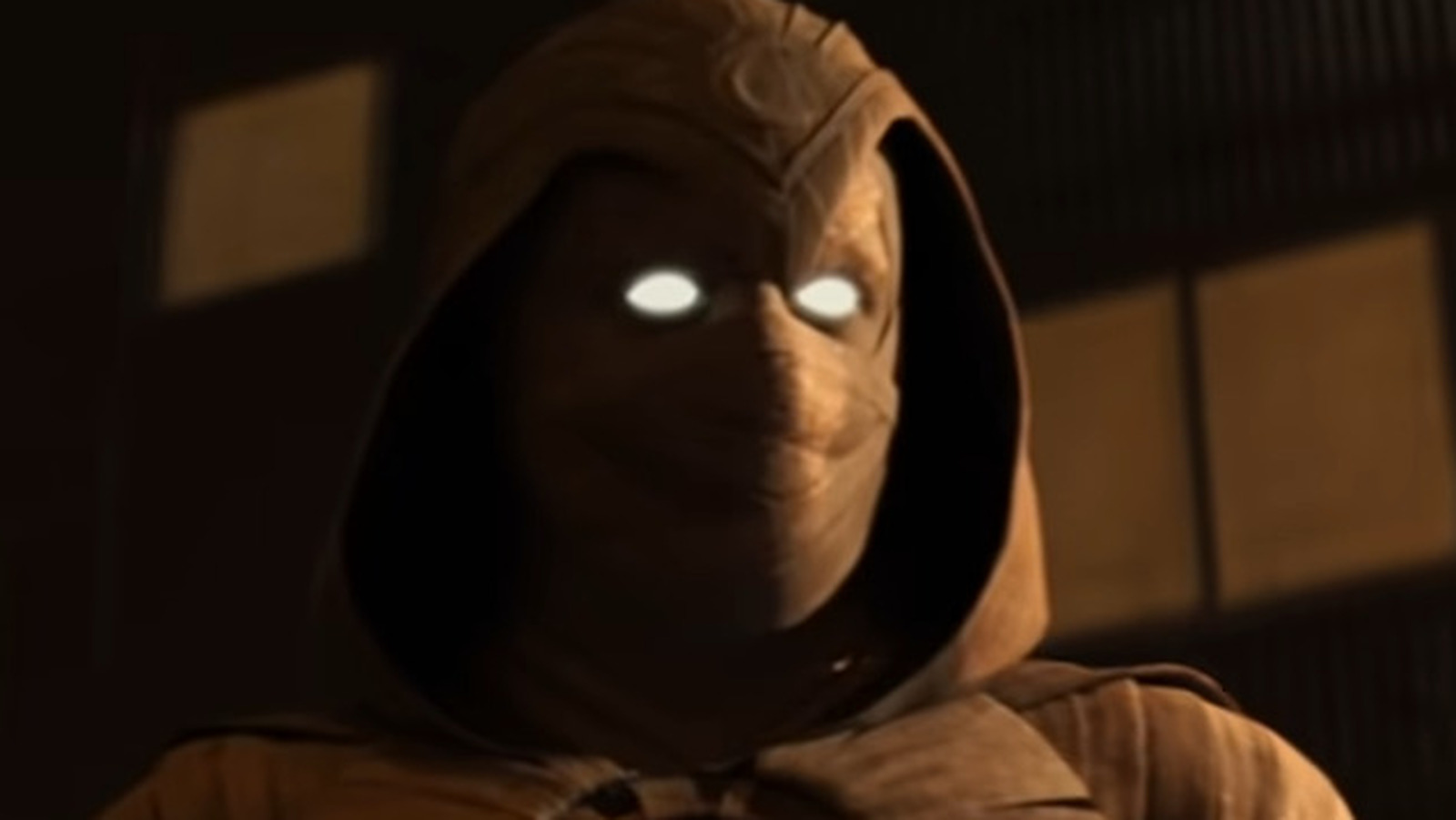 Of all the Disney+ Marvel live-action shows to have premiered, Moon Knight is the first not to be directed or co-directed by an existing MCU character. WandaVision, The Falcon and the Winter Soldier, Loki, and Hawkeye all featured brand new adventures by beloved MCU protagonists following the events of Avengers: Endgame. However, in order to get the full Moon Knight experience, no one needs to watch all the MCU movies and TV shows in advance. In fact, it's just as beginner-friendly as the first Iron Man movie was back in 2008, when the Marvel Cinematic Universe wasn't even a Cinematic Universe.
Perhaps most importantly, anyone who follows Moon Knight from beginning to end will invest solely in the fate of Marc Spector, his alter ego Steven Grant, and the supporting cast. Largely absent are the expectations that come with the connected franchise and the itching questions of how the show's events will have a deeper impact on the rest of the MCU. It's a no-obligation viewing, a standalone story that you can enjoy to the fullest without having to invest a lot of time into the other MCU shows and movies.
Additionally, the fact that Moon Knight introduces audiences to a brand new character with no continuity baggage gives the impression that anything can happen in its episodes. That makes Moon Knight more unpredictable — and therefore far more exciting to watch than shows that you know have to tie things up in a nifty little bow.