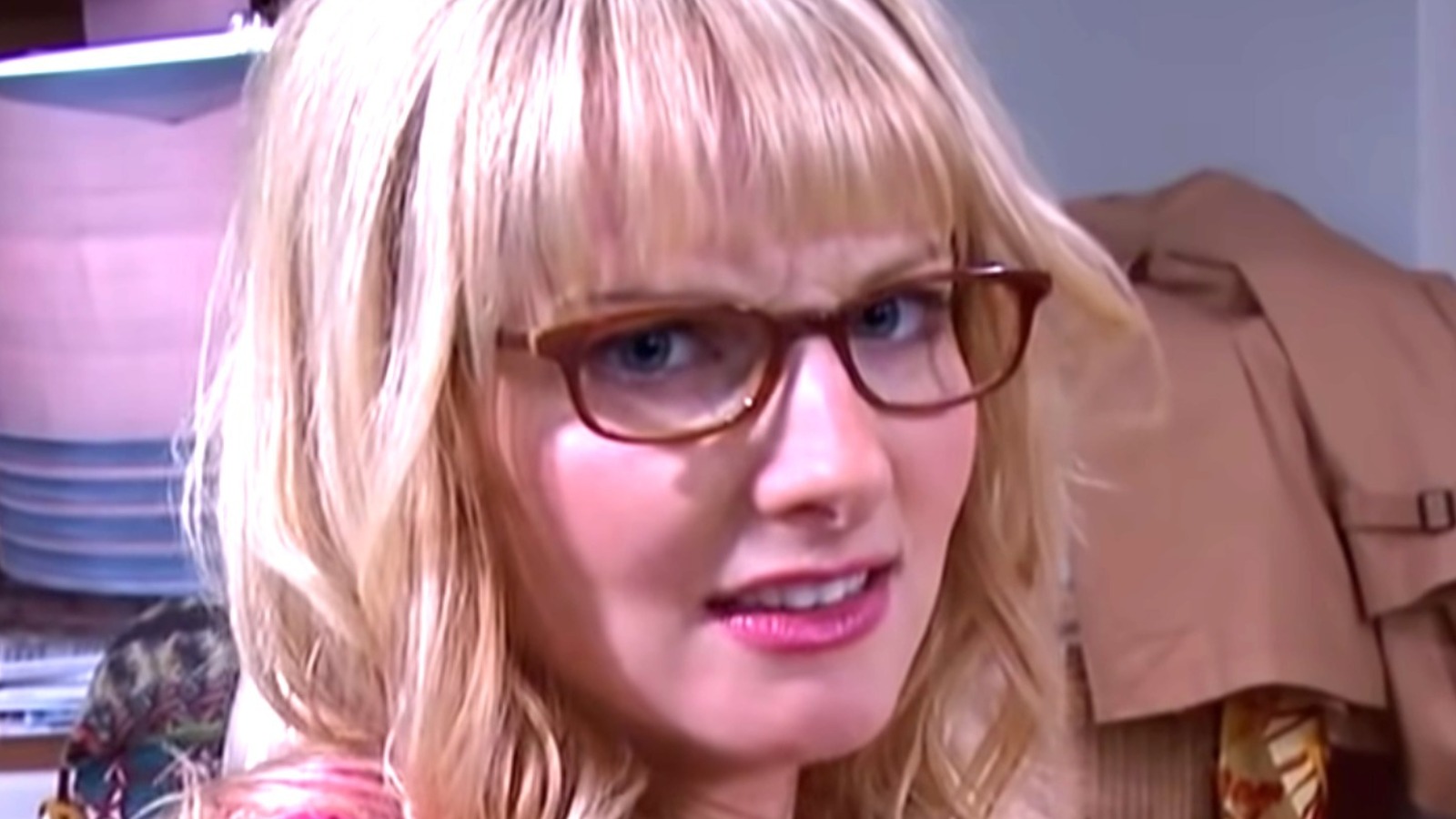 In a recent poll on the r/bigbangtheory subreddit, fans were asked to pick their favorite era of the show and given two options: the first six seasons or the last six seasons. When the dust settled, seasons 1 through 6 were the clear winners with over 71% of the total votes.
"From 1 to 5 it was really great and super fun, then from 6 to 8 it was okay and then from 9 to 12 the quality dropped significantly and it felt kind of forced," argued u/mlon_eusk12. The polls alone make it clear that many are of this opinion. It appears that "The Big Bang Theory" peaked early in its lifetime and never fully reached those heights thereafter. That's not to say the show's back half is overtly bad, or lacking in redeeming moments, as others pointed out, though.
"I really enjoy the first 6 seasons for the character development while I enjoyed the last 6 seasons as they were of better quality and at that point the characters didn't need further development so you can enjoy all their unique traits and quirks. wrote u/rayah01.
While The Big Bang Theory's first era remains the clear favorite among fans, there's a chance that public opinion might change over time. Perhaps future polls will show more appreciation for the later seasons of the show.