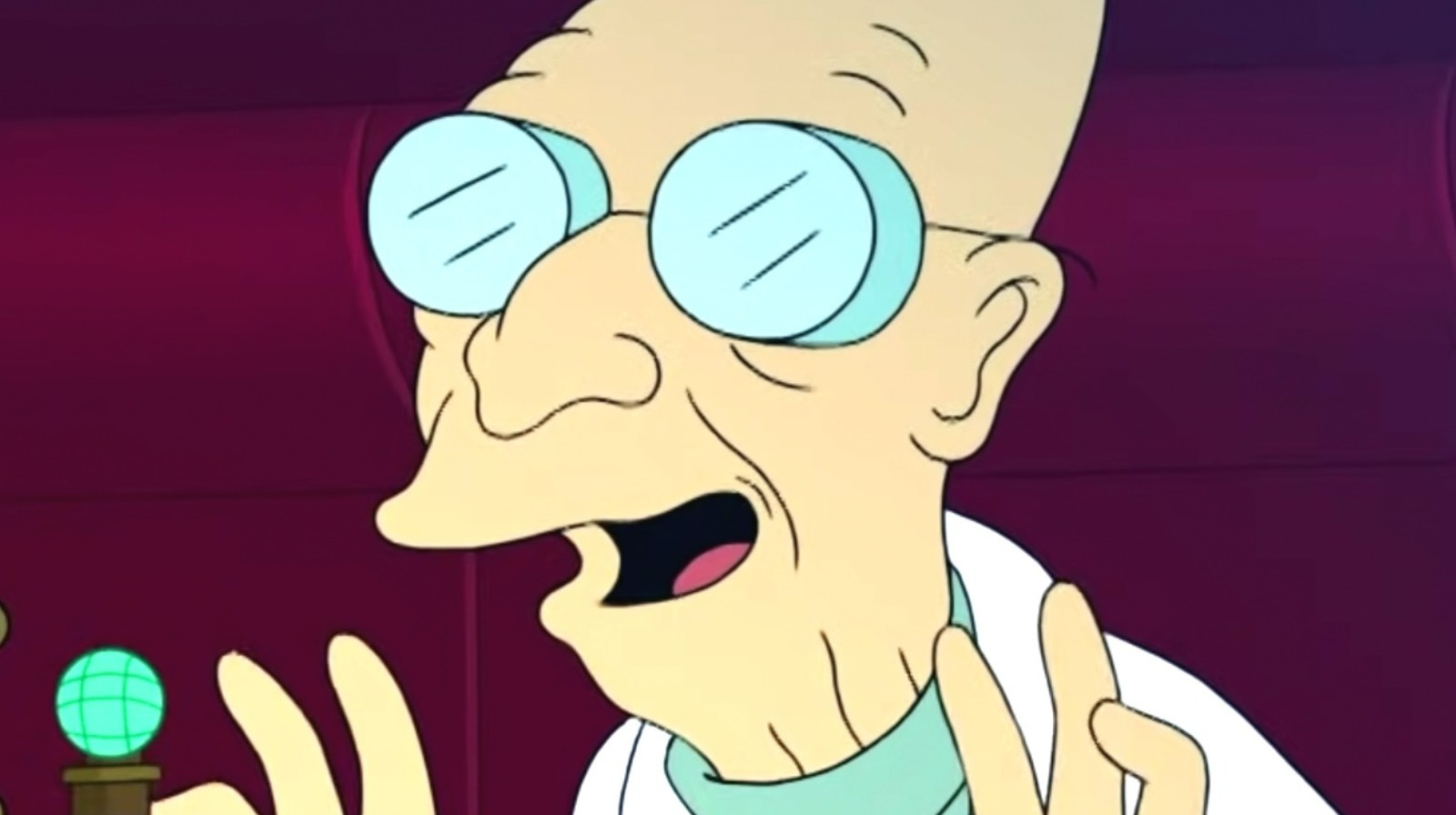 In the fourth episode of Futurama's third season, titled "The Luck of the Fryish," most of the Planet Express crew sets off on a horse rally. The problem is that everyone has bad luck when it comes to betting, sowing frustration in the group. Even the professor is fed up, especially when an apparent tie is re-examined with an electron microscope at the end of the race. "Not fair! You changed the result by measuring it," he exclaims, cleverly referring to the uncertainty principle and surpassing all of his previous funny quotes.
Redditor 90059bethezip called the professor's science-based outburst one of her favorite "Futurama" moments, and few disagreed. "I recently wrote a post about Futurama being more than just teardrop moments and that scene is honestly what I had in mind when I made it. Appreciate this post," commented MakeUpAnything, and JdoesDeW shared a personal anecdote about this scene that made it all the more memorable for her. Meanwhile, unbelizeable1 gave it the status of their favorite joke of all time on Futurama.
At the same time, many of the comments in the Reddit thread included lengthy explanations of the professor's reaction and how the uncertainty principle worked. It just goes to show that Futurama really cracked the code when it came to combining science and comedy in a way that feels organic. One can only hope that balance and the professor's comedic timing will remain in place when the show later returns to Hulu.