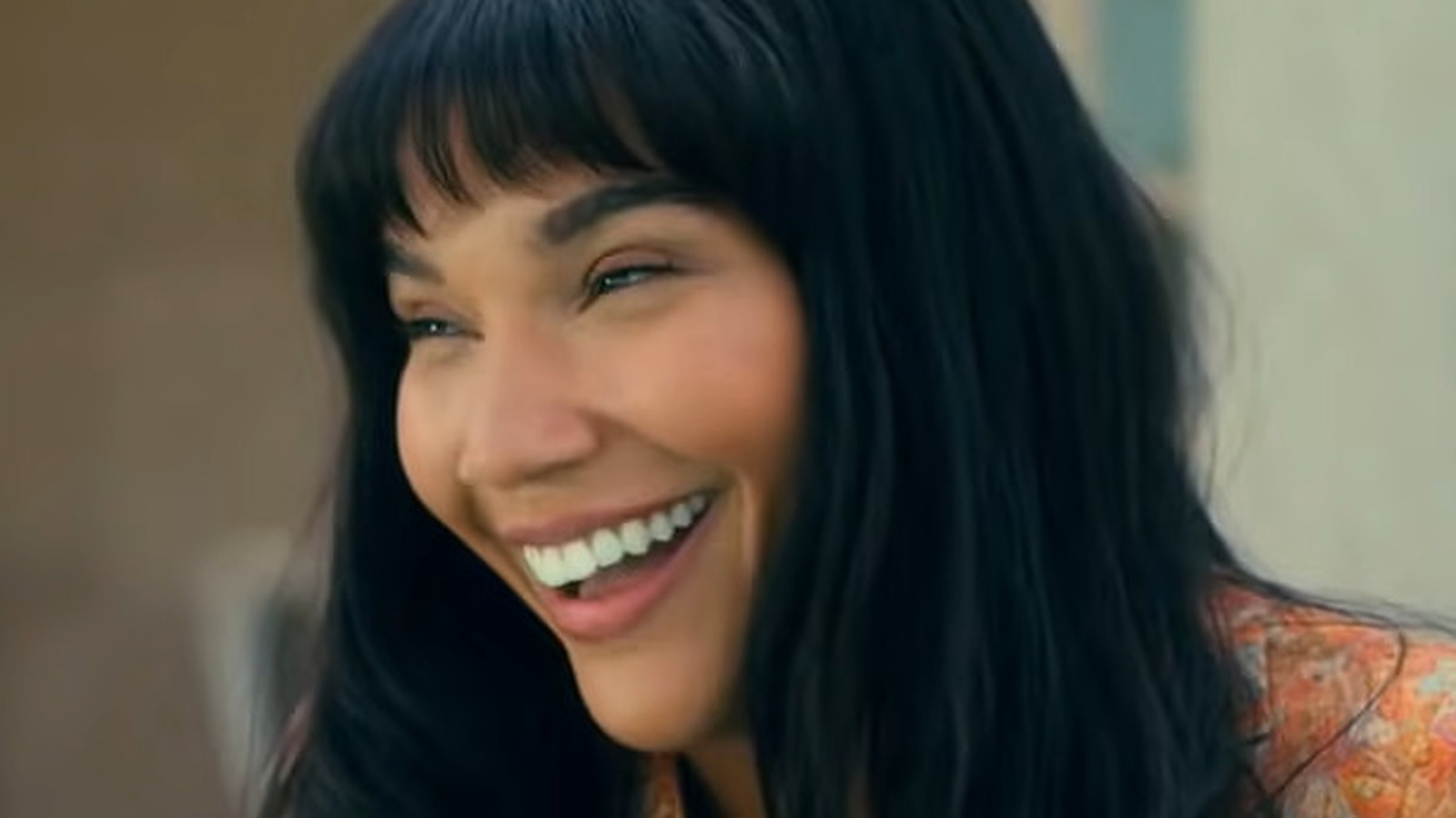 Reddit user u/mahek23 posted a tumblr screenshot to r/UmbrellaAcademy that included a post from nico-di-angelol stating, "Cheers to Umbrella Academy for getting everyone to sending the fifteen year old and the mannequin more than just the relationship "Luther and Allison," to which u/mahek23 added, "It's incest and we don't support it." For context: Luther Hargreeves (Tom Hopper) and Allison Hargreeves (Emmy Raver -Lampman) are two of the seven adoptive siblings, and they're absolutely a recurring couple.While they're not technically related, they're legally siblings, and that's reason enough to discourage fans from supporting their poorly hidden rendezvous.
Five Hargreeves (Aidan Gallagher), on the other hand, fell in love with a mannequin he named Dolores. Five has the ability to jump through space and time, and when he was only 13, he accidentally jumped into a post-apocalyptic future where Dolores was his only companion for decades. After becoming a time killer, he finally made it home. He miscalculated by a few years — all his siblings were grown by that point — and accidentally trapped himself in his 13-year-old body, but he made it back. He found Dolores right back in her department store window.
The fans unmistakably love them together. In a comment that garnered 2,000 upvotes, u/meretneith said, "Five and Delores (and pretty much every other couple on the show) have a lot more chemistry than Luther and Allison ever did." While most of the 400+ comments shared the moral and legality of Luther and Allison as a couple hotly debated, all who decided to add their two cents to Five and Dolores were friendly. Honestly, no other couple on the show comes close.