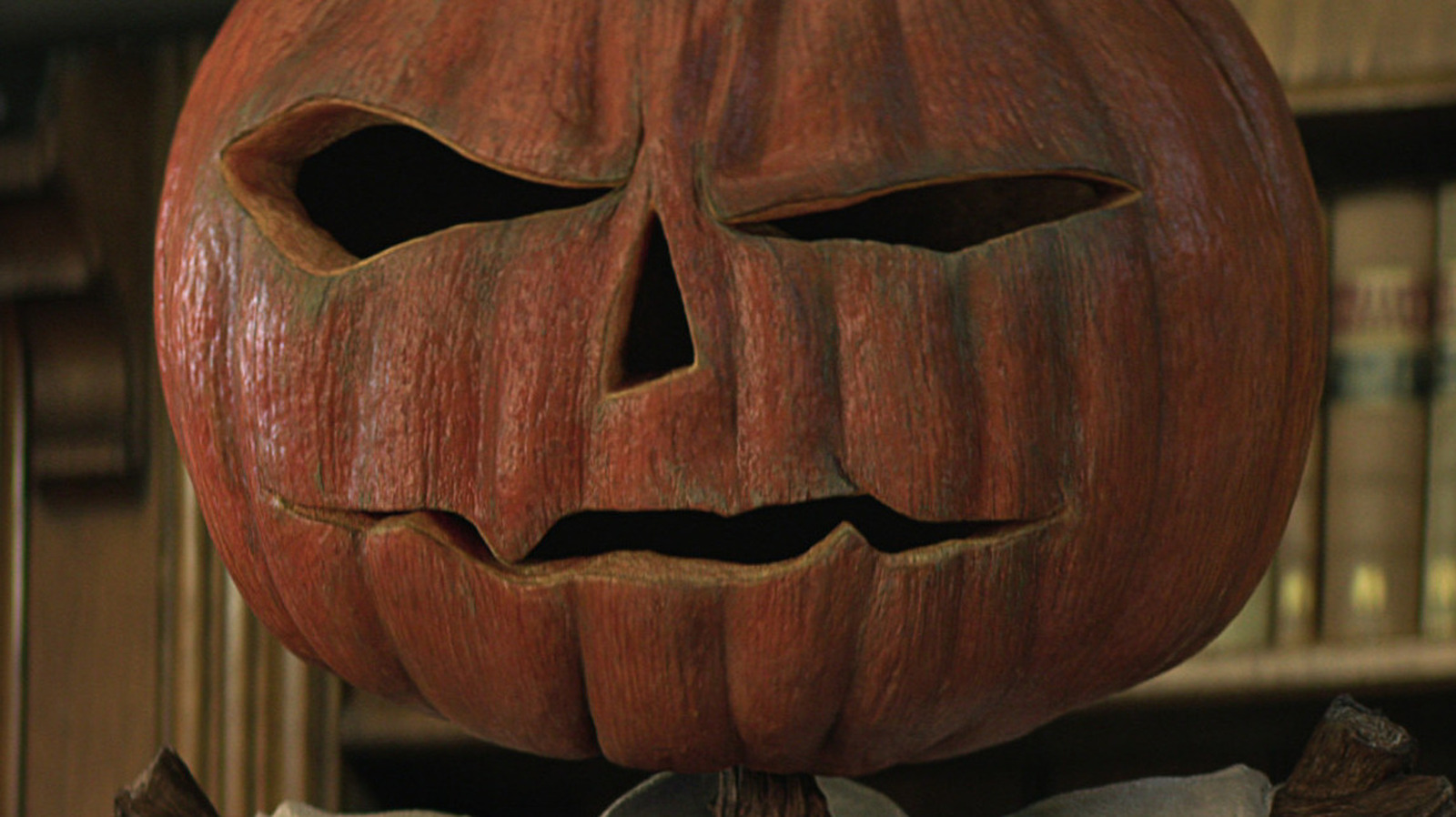 Episode 1 of The Sandman is Sleep of the Just, in which we meet Dream and his kingdom, the Dreaming. Dreaming is the home of all nightmares and dreams and where mortals visit when they sleep. When we first meet Dream, he is on a mission to rescue the Corinthian (Boyd Holbrook), a nightmare who escaped the Dreaming and committed gruesome murders in the land of the living. Armed with his magical tools, Dream hunts the Corinthian only to be drawn away by dark magic and held captive for 100 years.
The Netflix show provides a simple and sensible motive for Dream's journey into the mortal world that leads to his capture. However, the events leading up to his imprisonment in the comics are much more complex. In 2013, a Neil Gaiman-written prequel titled The Sandman: Overture was released by Vertigo Comics.
In this story, Dream is summoned to investigate a madness that has taken over the universe and is threatening to destroy it. During his journey, he befriends a young girl named Hope and a mysterious cat who claims to be another version of Dream. His efforts are unsuccessful as he fails to save the universe from destruction, so Dream takes the last remaining living beings and creates a new reality. Once the new reality is formed, Dream finds his powers nearly exhausted. As he attempts to return home, his weakened condition allows him to be captured, and this is where the original story of "Sandman" begins.
The Sandman: Overture is an intriguing story that explains a bit of Dream's history, but it might have been a bit too much to fit into the Netflix series. But who knows? If all goes well, we might see "Overture" unfold in a future episode.