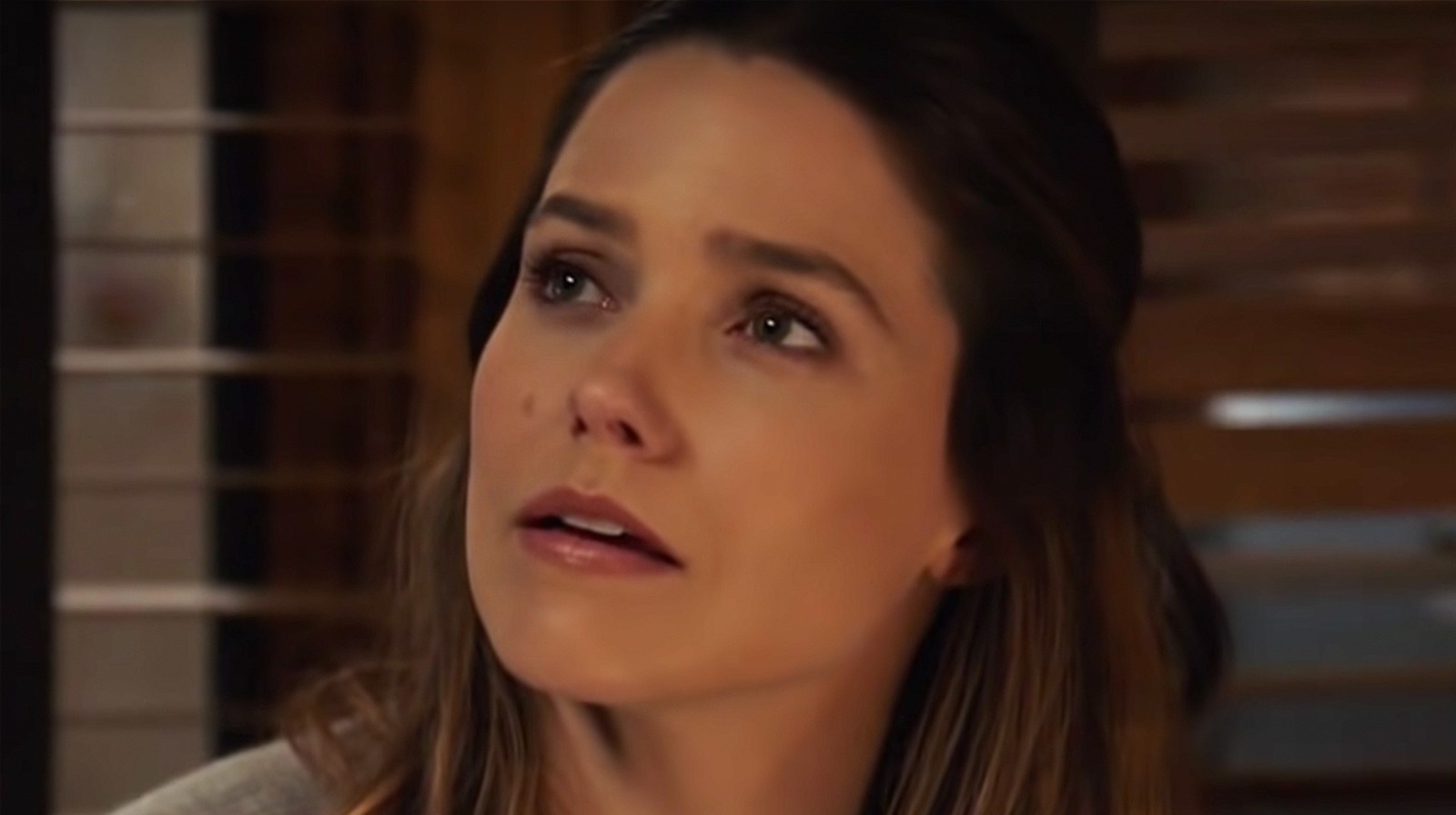 In a 2013 episode of "Chicago Fire," Sophia Bush's Secret Service detective Erin Lindsay first appeared in "Chicago PD" in the show's pilot episode, "Stepping Stone," in 2014. She found cases alongside her 21St Bush's character, who was teammates from the District for a total of 84 episodes, combined the vulnerability of a woman with a troubled past with the determination of a person committed to forging a better future for herself by earning her detective badge.
During her four seasons on the show, Bush earned a reputation as a competent, street-savvy investigator and quickly became a true fan favorite. But as it turns out, the Season 4 finale was Bush's final appearance on the show, and it let down loyal Lindsay fans after her unexpected departure.
u/theghostwhorocks posted on Reddit about this unwelcome plot twist, saying they were surprised by the beloved star's departure, writing, "She's such an important character on the show. The relationship between her and Voight, things with her and Halsted [sic]the many arcs they build up and their backstory… losing that is a huge blow."
Redditor u/chickenwinged was also severely disappointed with her departure, writing: "Waaaat… she was basically the main character and her and Hank's relationship [is] a big part of the series. I'm shocked." While the show continues to perform strongly in her absence — it's been renewed for a 10th season (via Deadline) — that was the only development in Season 4 of "Chicago PD" that some fans thought was missing just over be the pale one.