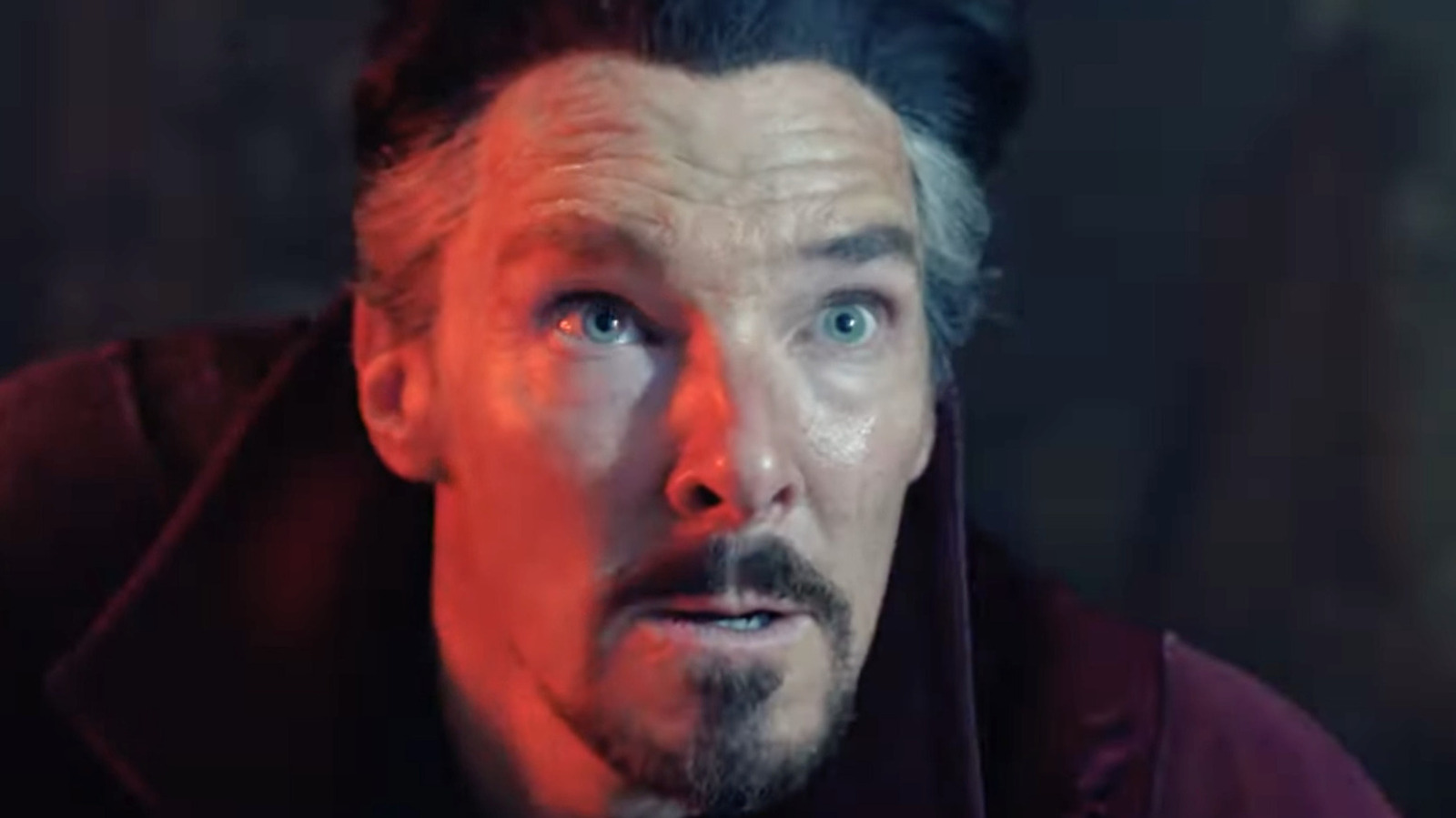 A major plot point in Doctor Strange in the Multiverse of Madness is the concept of incursions, which are clashes between two universes that tend to destroy one of them. The end result of such a loss is evident in one of the film's crazier scenes, which depicts an Earth where the laws of physics have been broken beyond repair. In the comics, Incursions are pretty much just that – a brief period of time when two universes collide, with Earth acting as ground zero for the situation. Interestingly, the comic Incursions can be avoided if one of the Earths destroys the other within the few hours they "collide," which turns out to be about as brutal as you imagine.
In the mid-credits scene of Doctor Strange in the Multiverse of Madness, a debutante Clea (Charlize Theron) is on a mission to stop another Incursion, pretty much confirming that they're a fixture in the MCU's future will. also. After all, you don't introduce a character to be played by an actress of Theron's caliber and then drop the whole thing implied by her opening scene without ever mentioning it again.
This makes sense given how the MCU has consistently upped its stakes. Phase 1 was an introductory phase that ended when the Avengers assembled, Phase 2 was all about encountering the other species that populate the universe, Phase 3 concluded the Infinity saga by taking on every superhero introduced so far in direct Conflict with the forces of Thanos and phase 4 has slowly opened up the multiverse. Could incursions be the focus of phase 5 or even 6 as the different universes come into conflict?