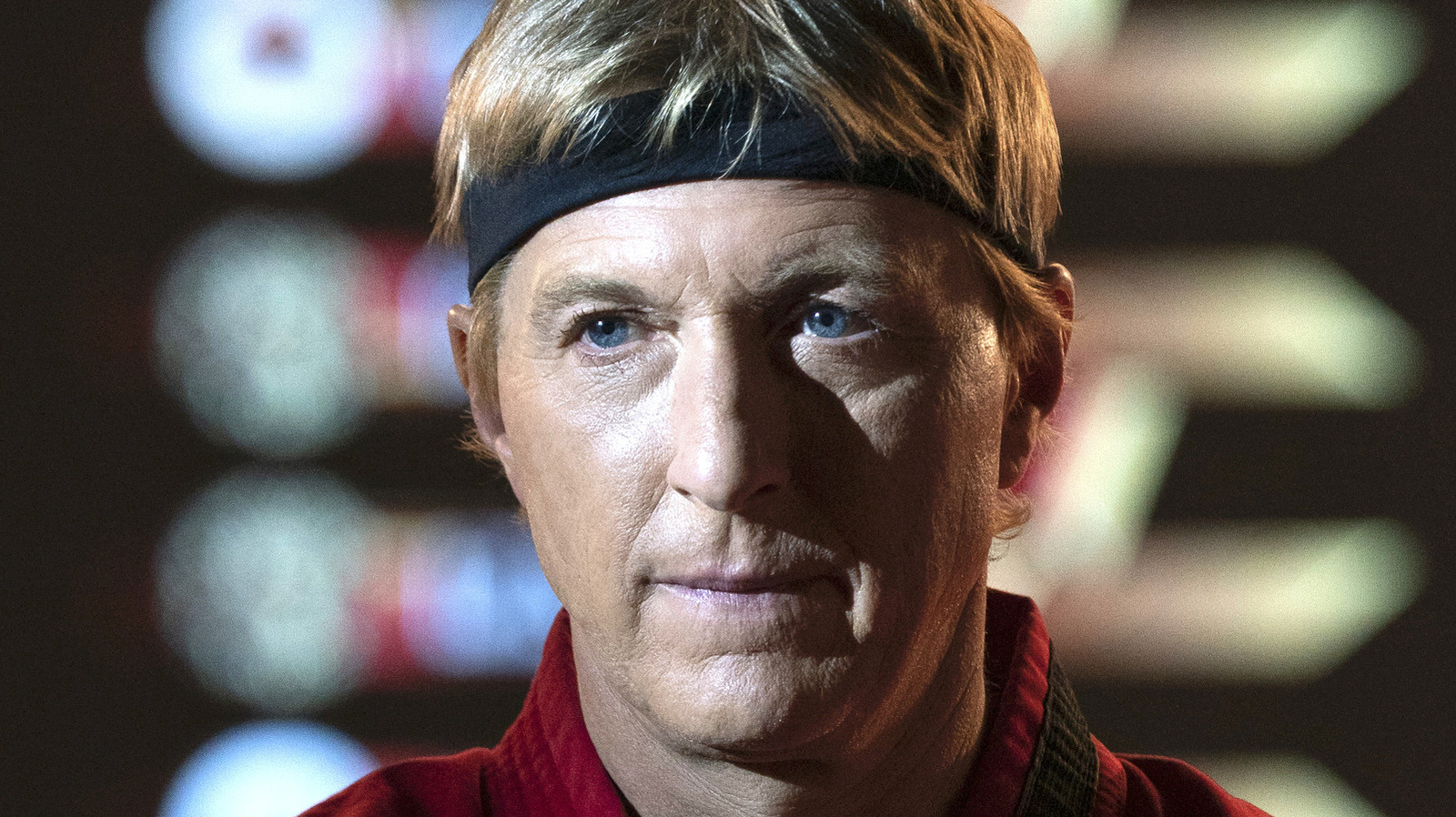 After the school brawl at the end of the second season of "Cobra Kai," the school administration and school board are taking stricter security measures to deal with potential forms of violence at the school. However, as Reddit user u/Exam_United points out in the Cobra Kai subreddit, this actually makes no sense when it comes to stopping martial arts-related violence. While the children are shown using various weapons on the show, most of the combat on the show ultimately boils down to hand-to-hand combat. A school cannot carry out a bag check for this.
Within the thread, u/Crunchy_Biscuit was also amused by the oversight, but explained, "That's why martial arts are important. Of course, others pointed out that this was not an oversight on the part of the authors, but to show how ineffective schools can often be when it comes to stopping violence. However, u/MisteWolfe points out that guns are used during the brawl itself, so it seems like a smart move by the school either way.
Nevertheless, the children in question can be quite dangerous even without weapons. The safety protocols implemented by the school in "Cobra Kai" seem like half measures at best.