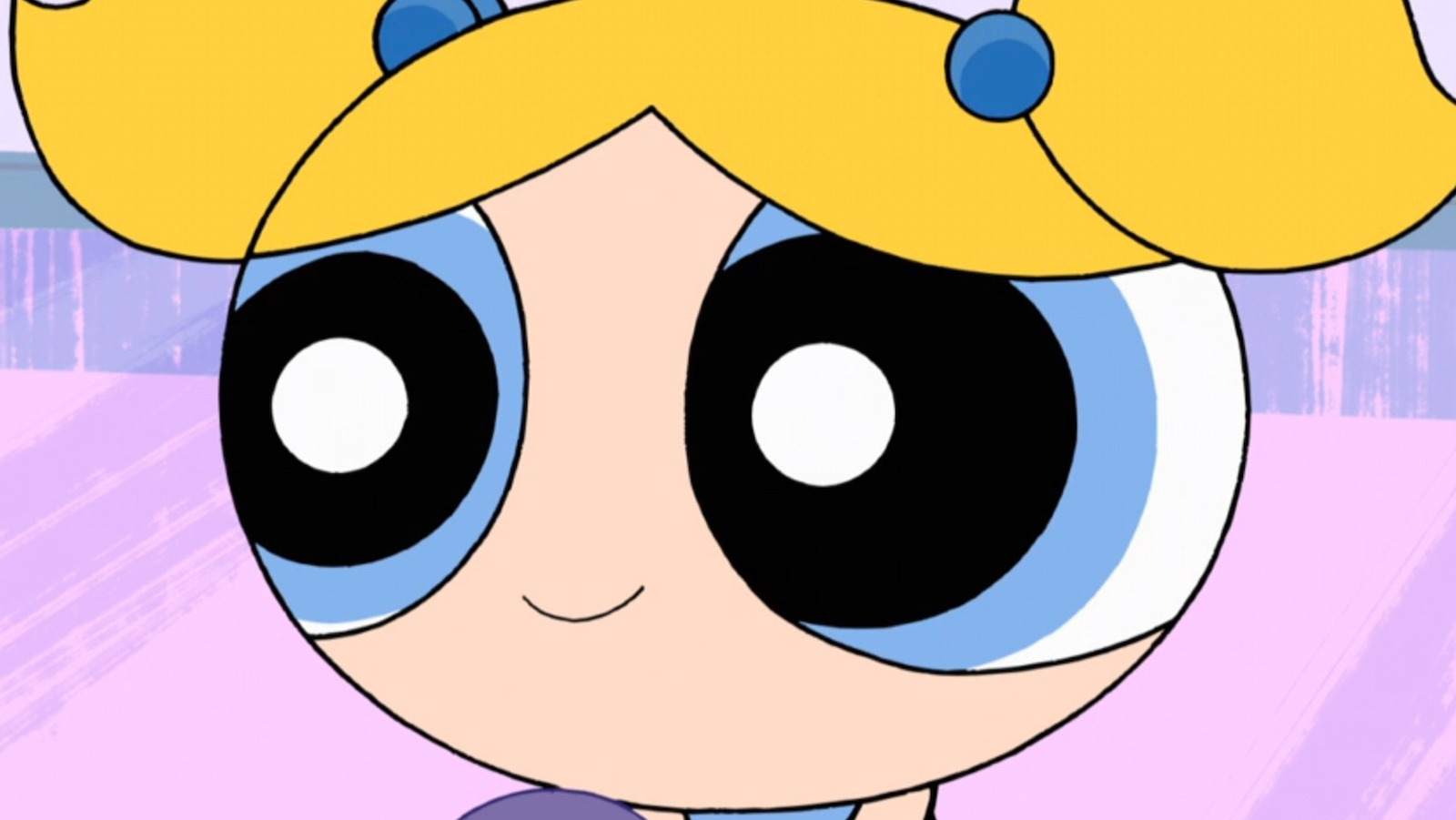 While the excitement surrounding the announcement of a live-action Powerpuff Girls series sparked some serious hype, those expectations can prove disastrous for a pilot. The CW's CEO, Mark Pedowitz, told The Hollywood Reporter last year that pilots happen to see what they've been missing and may allow them to go back and recalibrate for a better product. "This is a strong property, it's generated a lot of interest, and we want to do it right," Pedowitz said. But if the Script pages leaked on Twitter to some pretty fierce backlash and Chloe Bennet walked out, the series really seemed dead.
However, a recent report from TVLine's Inside Line gave an overview of the status of the "Powerpuff" series. Here's what they had to say on the subject: "I can assure you that after The CW's live-action adaptation of The Powerpuff Girls came out 'too cheesy' last spring (and which Chloe Bennet definitely doesn't star anymore), it's always there is still some stage of redevelopment."
While this report isn't backed by any actual statement from the CW, and doesn't indicate when we can expect an update, let alone a release date, the fact that the network isn't abandoning the series is encouraging. The update of the iconic trio of heroes is long overdue to give a new generation the confidence to use their sugar, spice and all things beautiful to work together to save the world.