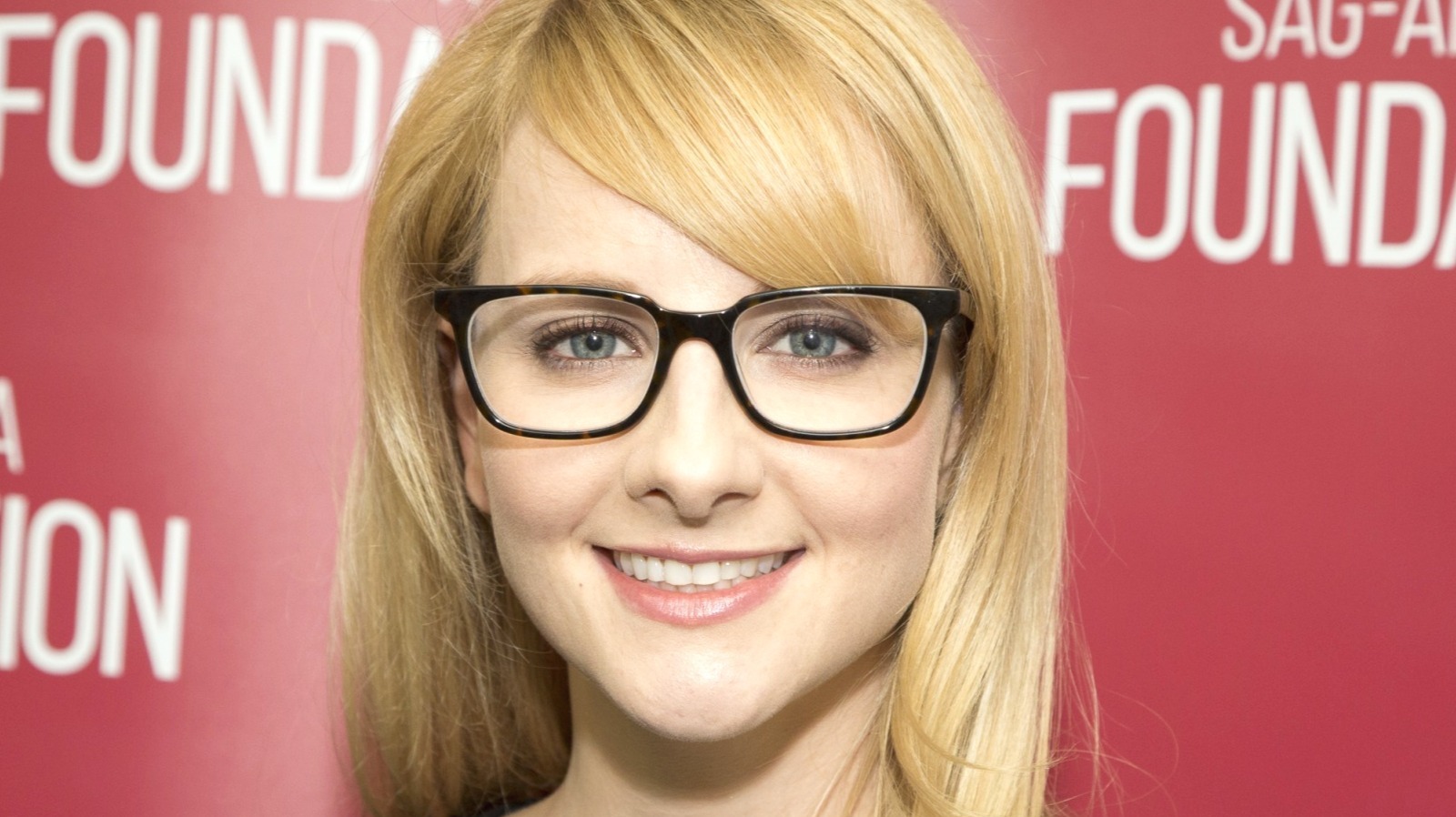 It was a true miracle when Howard (Simon Helberg) got himself a girlfriend. He never had the easiest time with the ladies, and most of the time he came across as more creepy than romantic. That changed with Bernadette, who didn't mind Howard's various eccentricities. It almost feels like she was made for him, and according to some fans, she might have been.
A prominent fan theory has been circulating on various "Big Bang Theory" forums stating that Bernadette is actually a cyborg created by Howard. After all, Howard is an intelligent aerospace engineer, so it's possible he has the know-how to construct an autonomous being. She also has all the qualities Howard looks for in a woman, but unfortunately that theory doesn't seem to be true. During an appearance on The Late Late Show with James Corden, Jim Parsons, who played Sheldon, was asked about this theory and whether it was plausible. Parsons replied, "Quite literally no."
It makes sense; Howard might be a smart guy, but building a fully sentient life-form is pretty advanced even for him. It makes a lot more sense that Howard just met his soulmate. There are also many other intriguing fan theories about The Big Bang Theory, such as the one about Penny (Kaley Cuoco) being on witness protection. As fans continue to binge-watch the series, more fan theories will surface for some time to come.