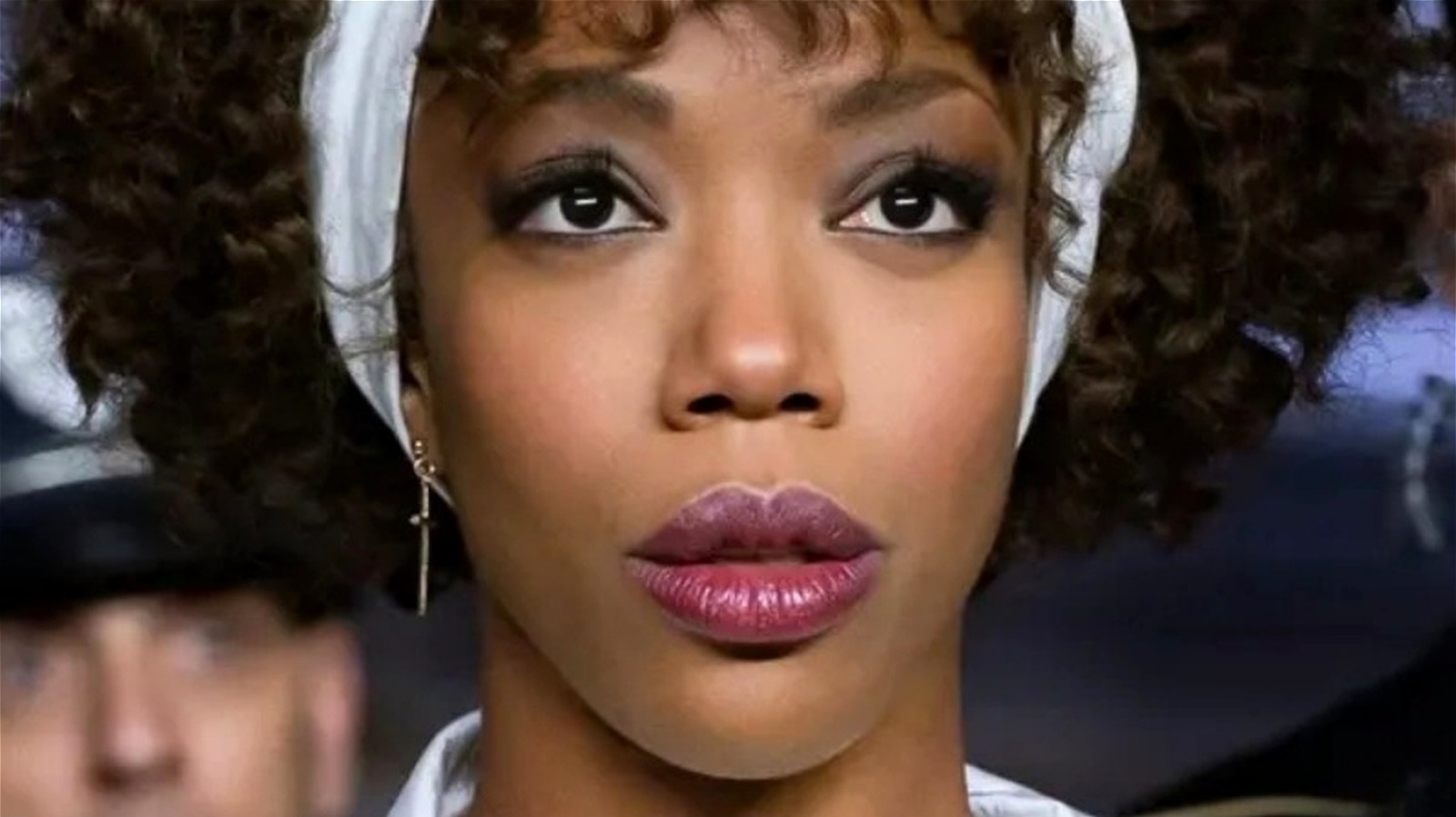 As the film begins, we see Whitney developing a strong friendship with Robyn that grows into something bigger. Their bond seems unbreakable as Robyn is a positive support system for Whitney, allowing her to stay true to herself. Even after their big blast stemming from Whitney hooking up with Jermaine Jackson (Jaison Hunter), their real connection keeps them together for years. However, they face fierce opposition that ultimately causes a deep rift to develop between them.
Whitney's father disapproves of their relationship from the start, even directing her to pursue romantic interactions with men to hide the true nature of their connection. As soon as Bobby comes into the picture, he also hinders their friendship at almost every turn, trying to force Robyn out of Whitney's life. As Whitney's drug use and exhausting performance regime become a real problem, Robyn is fed up with Whitney not taking her life into her own hands.
She eventually decides to distance herself from Whitney, leaving the ailing performer without anyone to guide her on the road to recovery. Whitney and Robyn's relationship is one of the warmest elements of the early parts of the film, so it's devastating to see their friendship destroyed by outside forces.